The countdown to Christmas has already begun, it is time to start focusing on home decorations and stock up with candles, candy canes, and garlands. It is important to make sure that we don't end up over-decorating our house and curtail to the need of the hour.
To help you with the decor ideas that will keep you from overdoing, yet ensure you're with the trend; we have compiled a list of top Christmas decoration trends of 2022 you can choose from and replicate at home.
Vintage Christmas Decor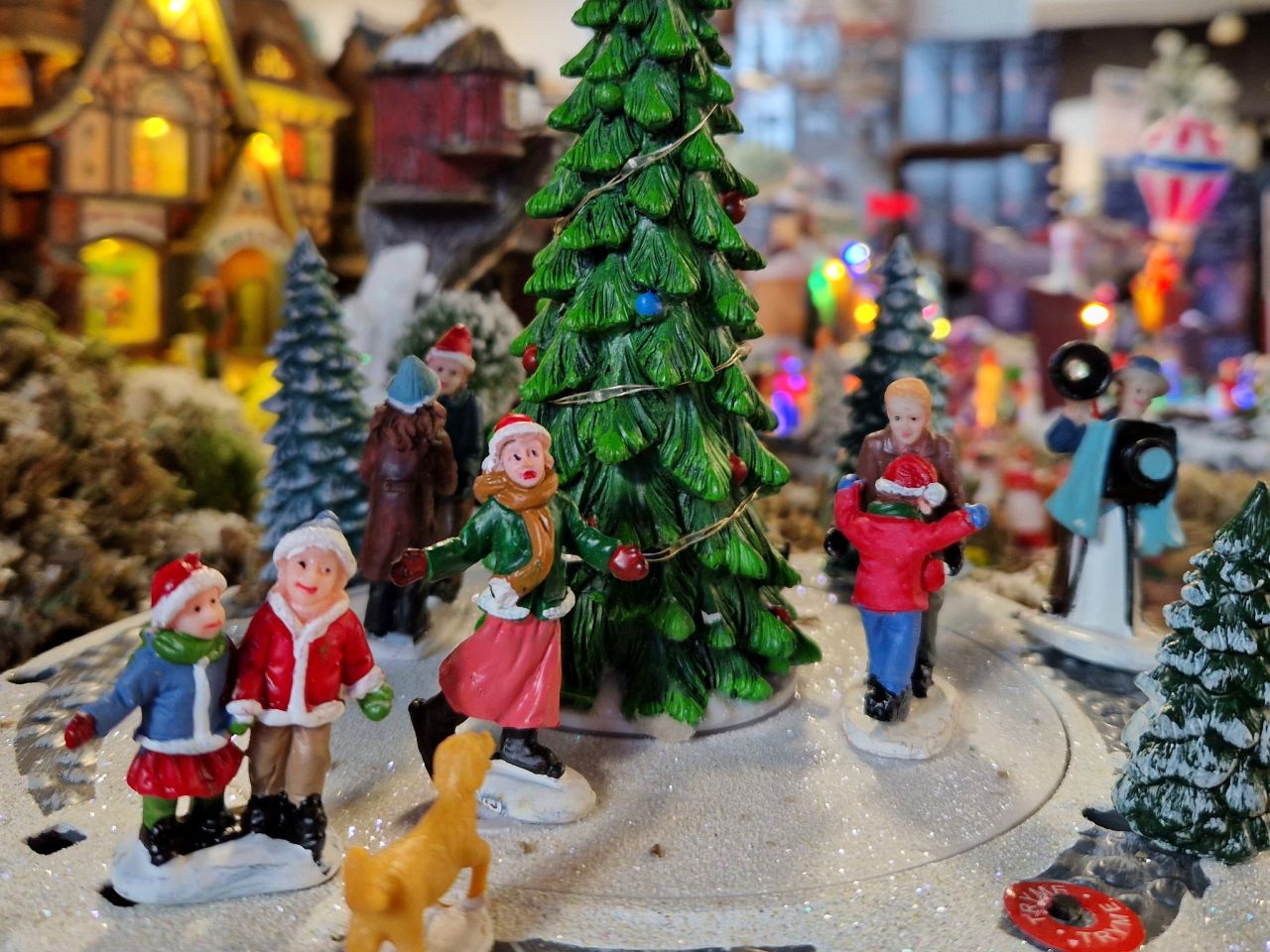 Despite 'Old is gold' merely being a three-word proverb, it holds an important meaning. The most popular holiday-decorating ideas of the 80s and 90s are back with a bang and it is your time to go old school again. Recreate the nostalgia one more time by adding Mold blow decoration featuring a snowman plastic figure that can be illuminated with a light bulb inside. You can even elevate your interior with a Christmas tree incorporating shiny ornaments or deck up your shelf with Santa mugs.
Christmas Village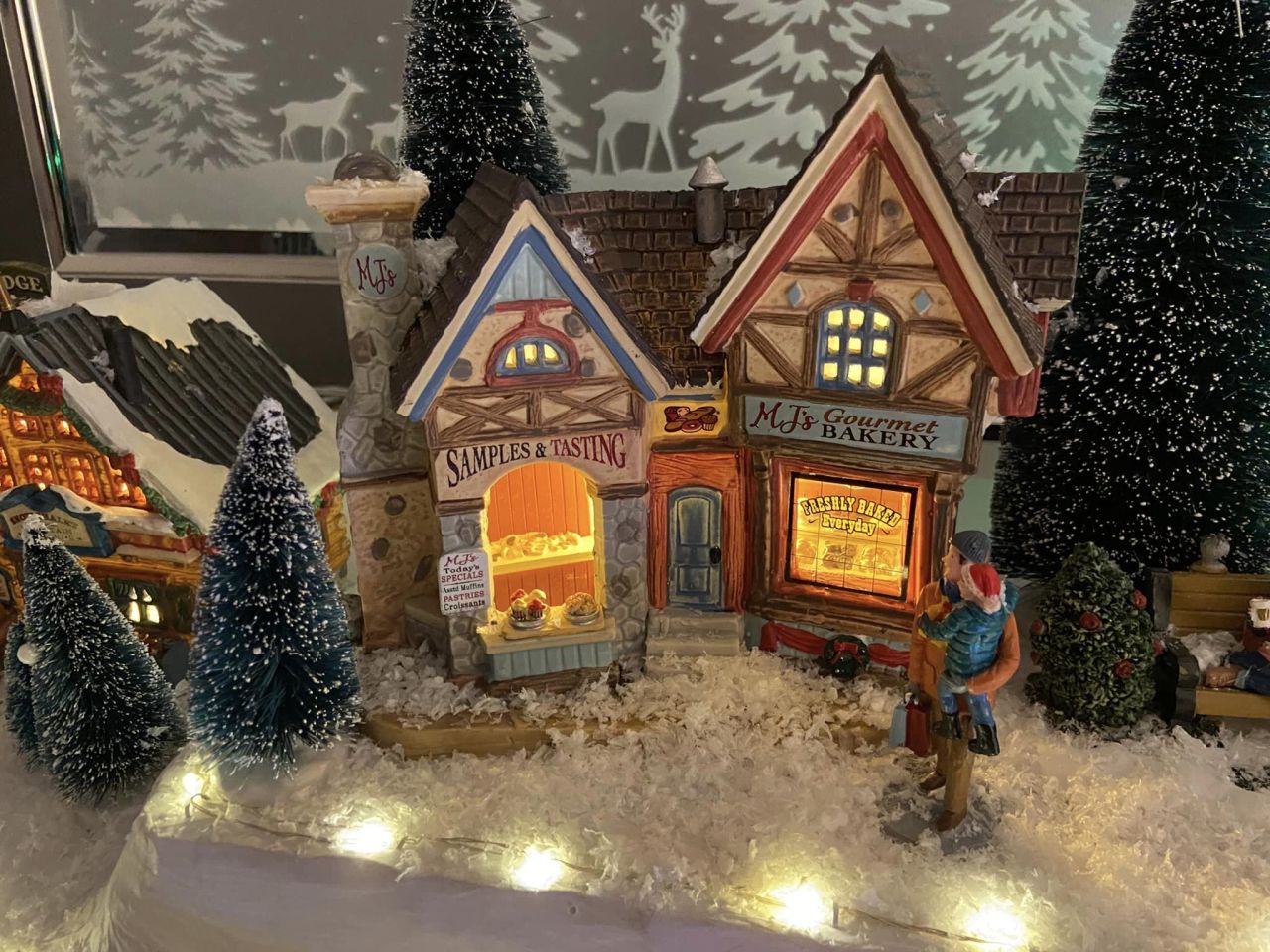 Christmas Villages were prominent during the early and mid-20th centuries. Amid multiple cultural shifts, especially with the addition of the television to the living room, the trend saw a slow decline. Despite their craze fading with time, these decorative, miniature-scale villages are the hottest trending Christmas decoration ideas in 2022. Made using small cardboard or ceramic figurines, they are a wonderful addition to your living room.
Also Read: How to Make Christmas Advent Calendar With Fabric and Felt
Pink Christmas Décor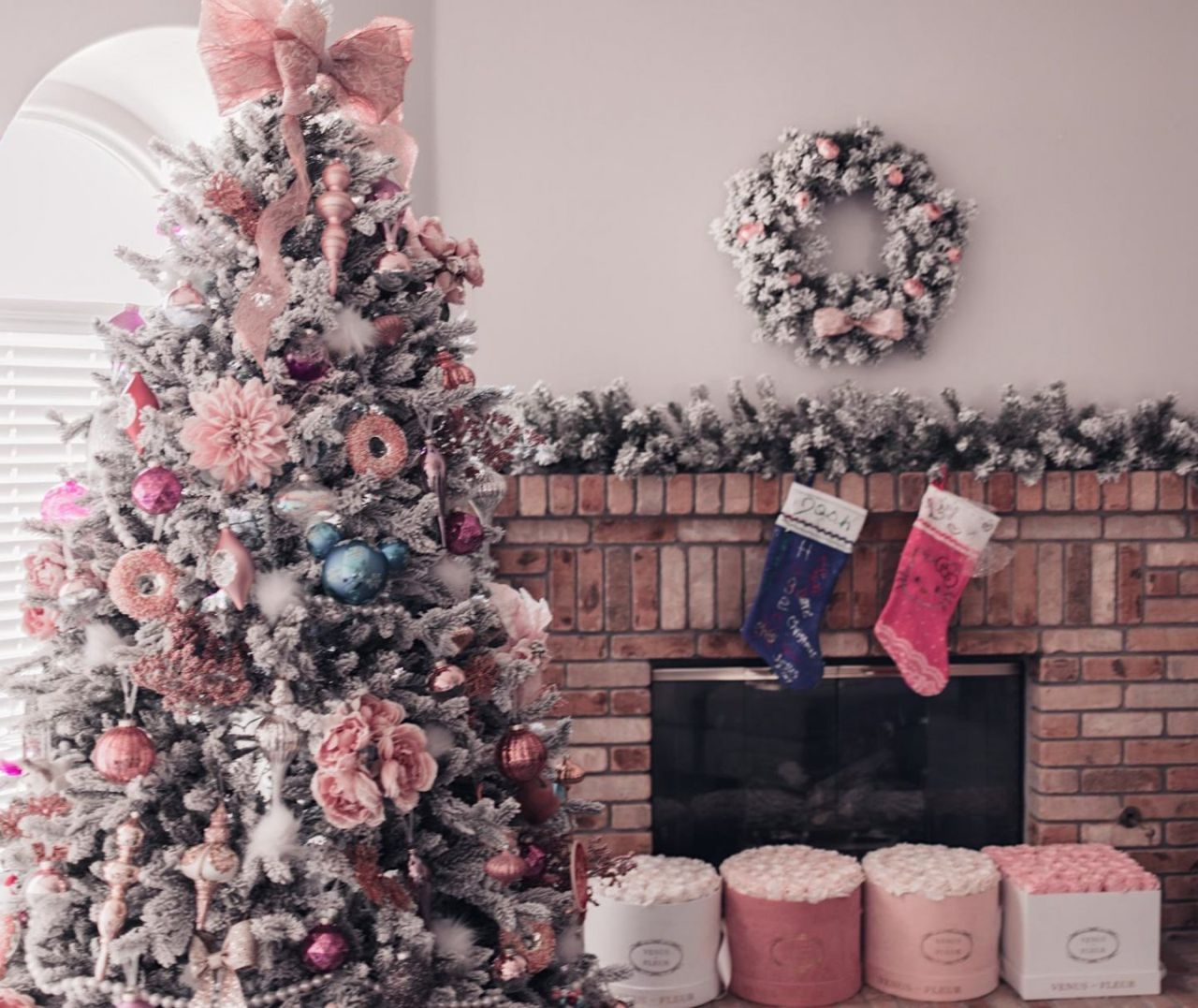 In spite of red and green being the traditional holiday colors, Barbiecore is one trend that is making big waves. This year on Christmas, embrace the pink power and deck up your house interior with a dash of pink. From Christmas trees and wreaths to fancy ornaments, adorn your home with pink objects that are stylish and a standout Christmas décor.
Flocked Christmas Trees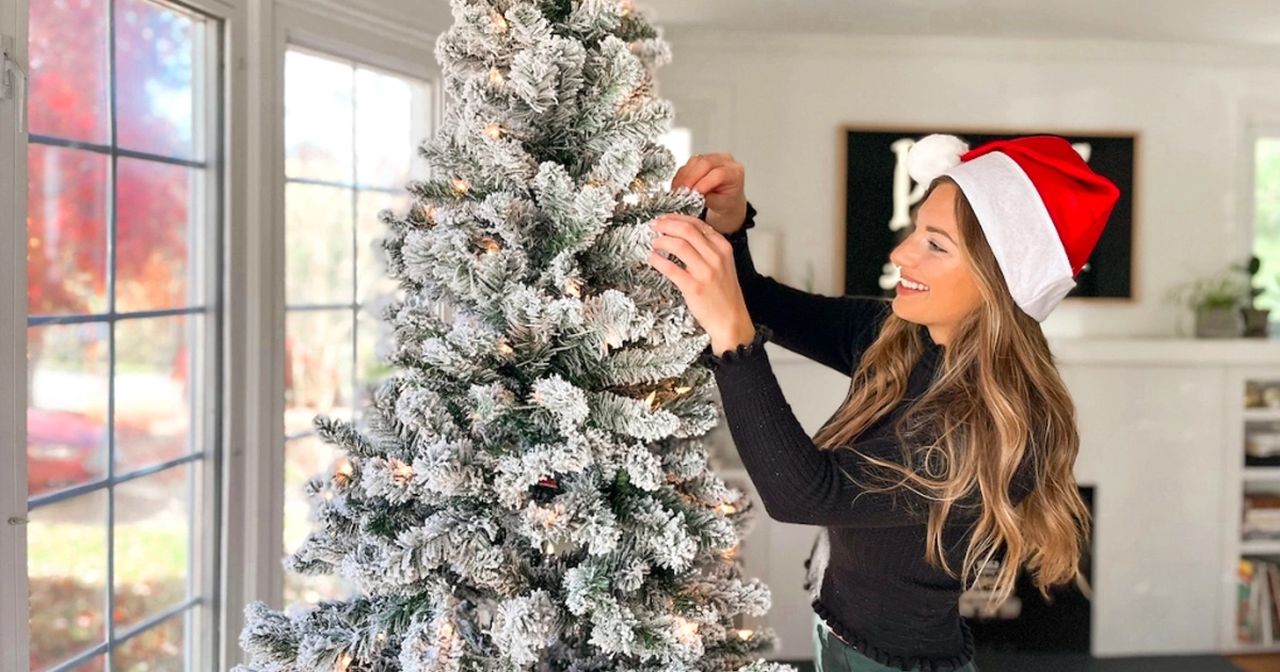 There is a popular belief that Christmas trees and the evergreen bough are a symbolic statement of light taking over darkness. The strange tradition however met the winds of change with the rise of consumerism and people asked for a flocked Christmas tree to celebrate the white Christmas in those parts of the world where it doesn't snow during December. Keeping up with the growing trend, there is also a huge demand for flocked Christmas trees this year around.
Ceramic Christmas Trees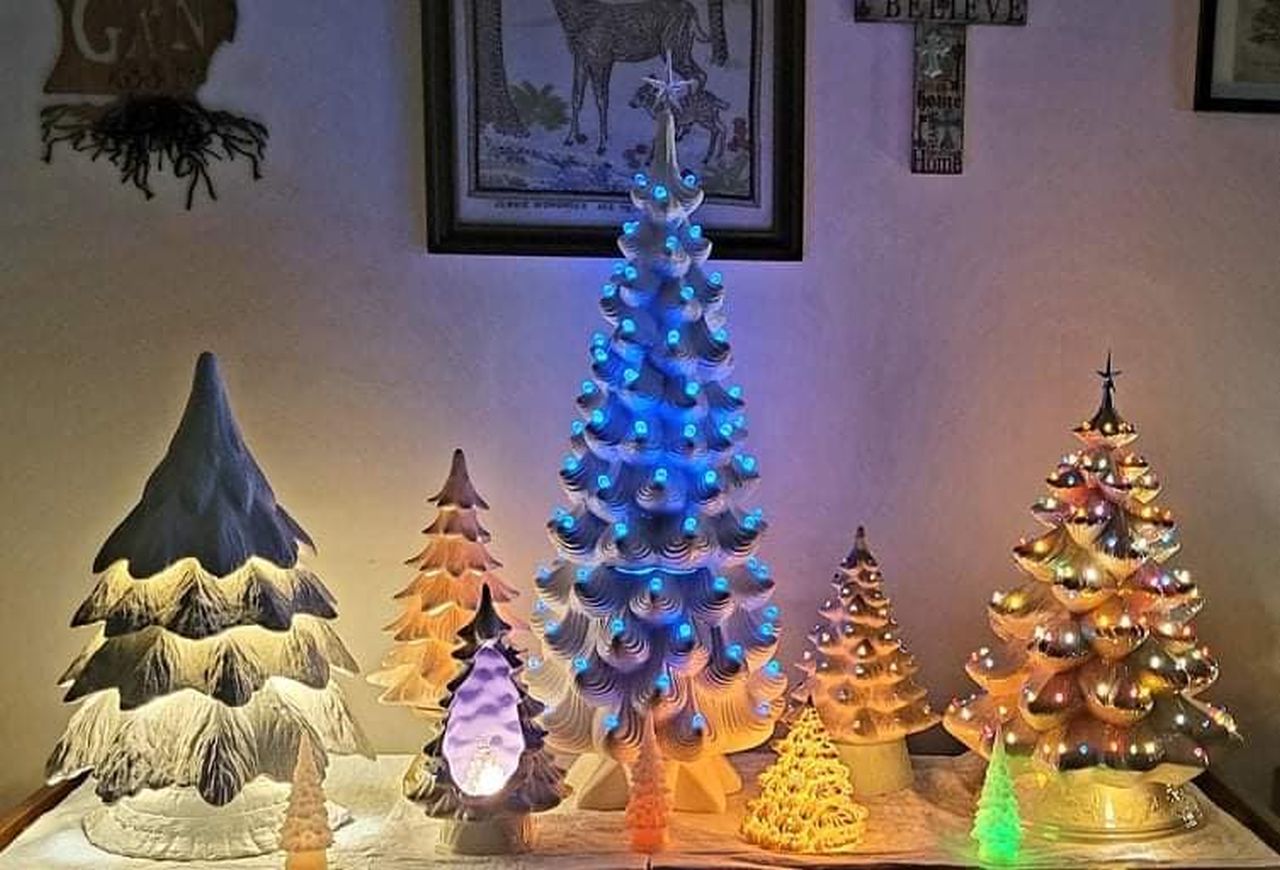 Immensely popular in the mid-century, Ceramic Christmas tree are back yet again. Made of fired clay, these trees are a perfect holiday decoration and last pretty long than other trees. In addition to that, they also give your home a retro feel and are a worthy addition to your Christmas décor. Compact in size, it is easy to fit them on any countertop, table, desk, or fireplace mantel.
Gonks
What's better than adding a spherical or egg-shaped doll with frizzy hair to your home décor? I assume nothing. Gonks are all the rage this year and can easily be poised on staircases, beneath the Christmas tree, by the fireplace or wherever else you please. I am surprised they didn't reach the pinnacle of popularity early on, but now when they do, Gonks are a hot Christmas decor trend in 2022.
Door Displays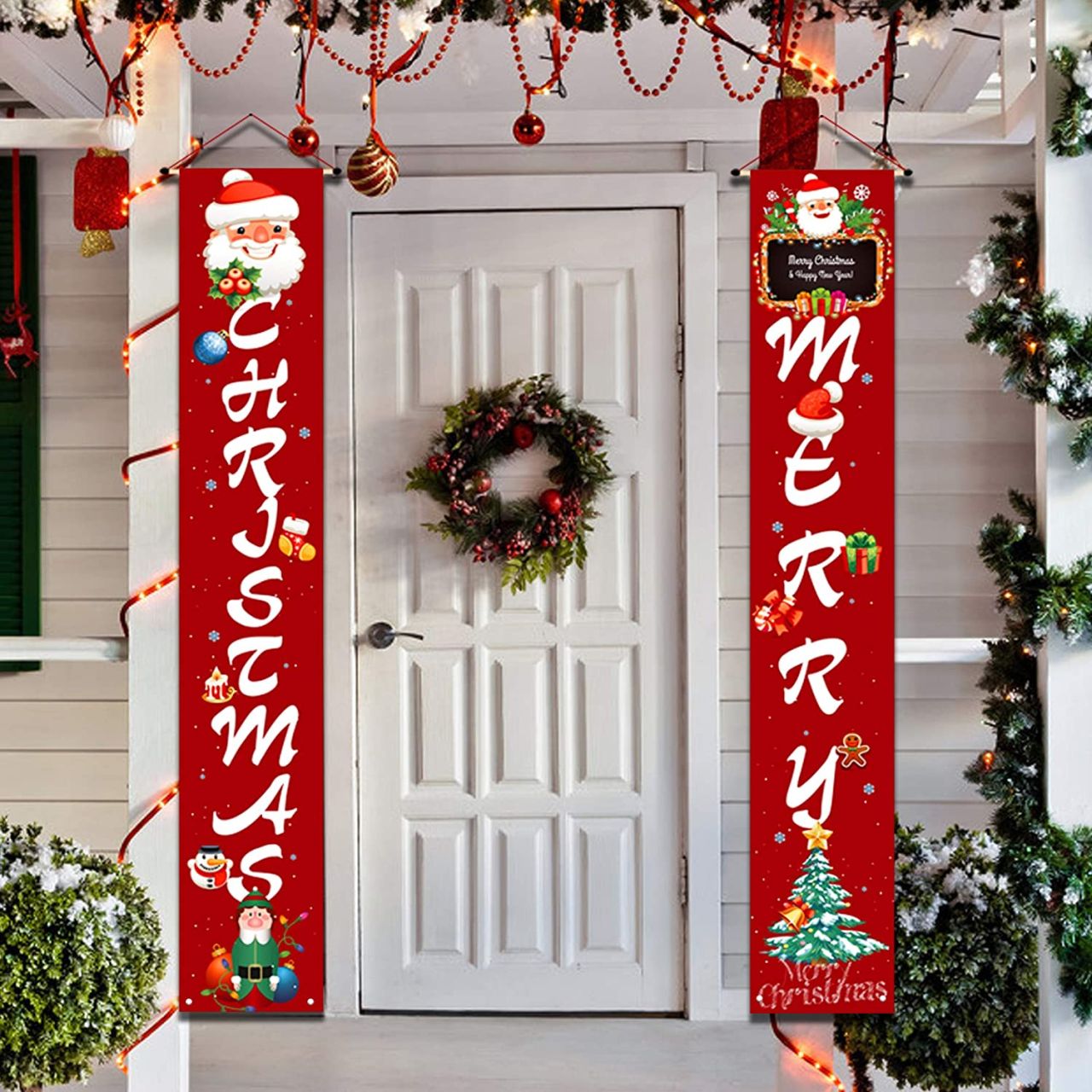 It is a common perception that people usually decorate their doors during Halloween. However, decking your front door for Christmas is an old tradition. Unfortunately, it didn't get the same admiration as the entryway Halloween décor. But this year things are different. More and more people are buying wreaths and garlands for their doorstep displays and I am pretty sure it will captivate your neighbor's attention.
Recycled Material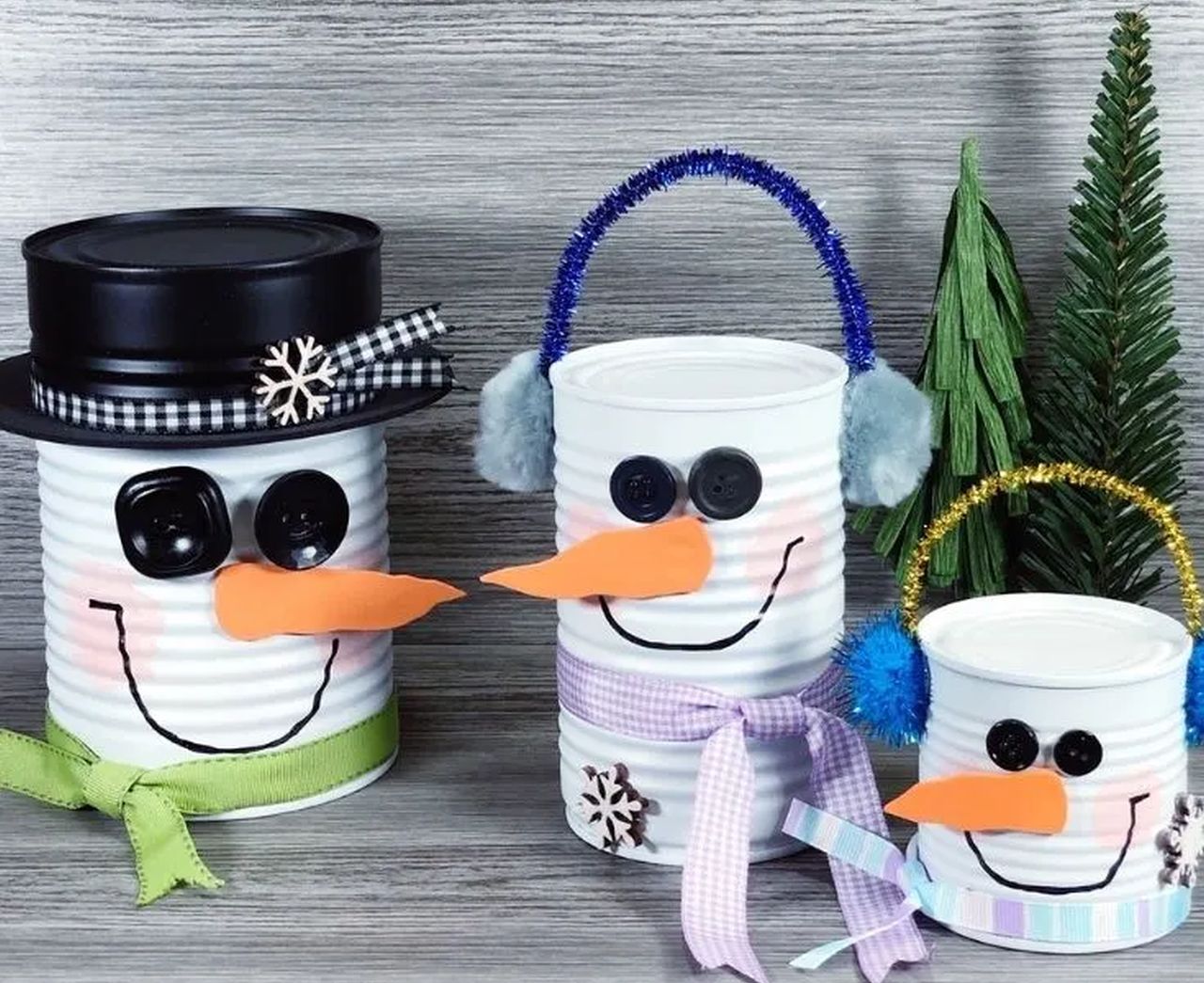 No sight is more unpleasant than getting to see trash cans full of holiday food waste. All this waste, wither, and rot adds up to tons of molders that fill up the landfill. Recycling has emerged as the biggest alternative to curb these problems and is indeed one of the top home decor trends for 2022 Christmas. Whether you want to make Christmas trees made of recycled material or DIY paper cup bells, recycling is something you should look forward to. You can also check our previous list of Christmas Decorations made using recycled materials.
Also Read: How to Make Christmas Advent Calendar With Fabric and Felt
Inexpensive Décor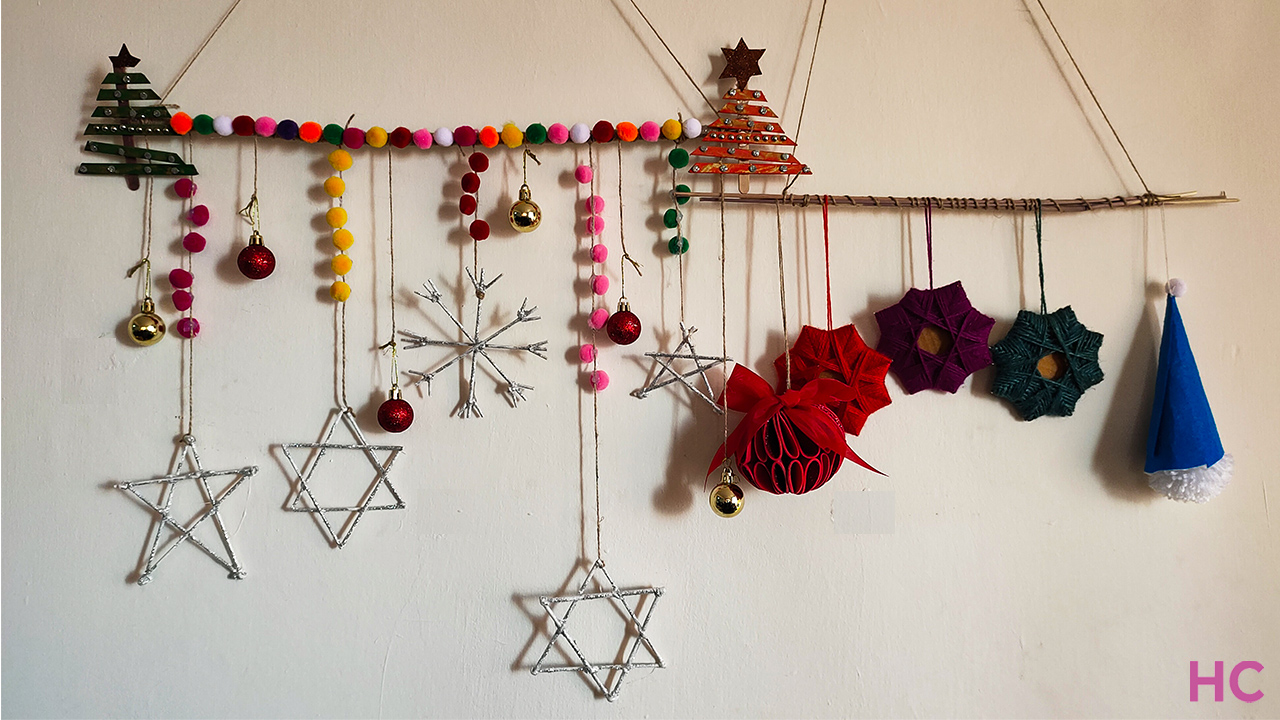 We have been hearing that a recession is looming over our heads. Irrespective of whether a credit crunch is there or not, it is better to save some bucks for future investments. Among a slew of Christmas décor trends this year, inexpensive décor has cemented its place as a top holiday trend. I am not asking you to decorate your home with meager items rather pair them up with the Christmas decoration of the past year (if you have them in stock) and have a bang this holiday season.
Candy Cane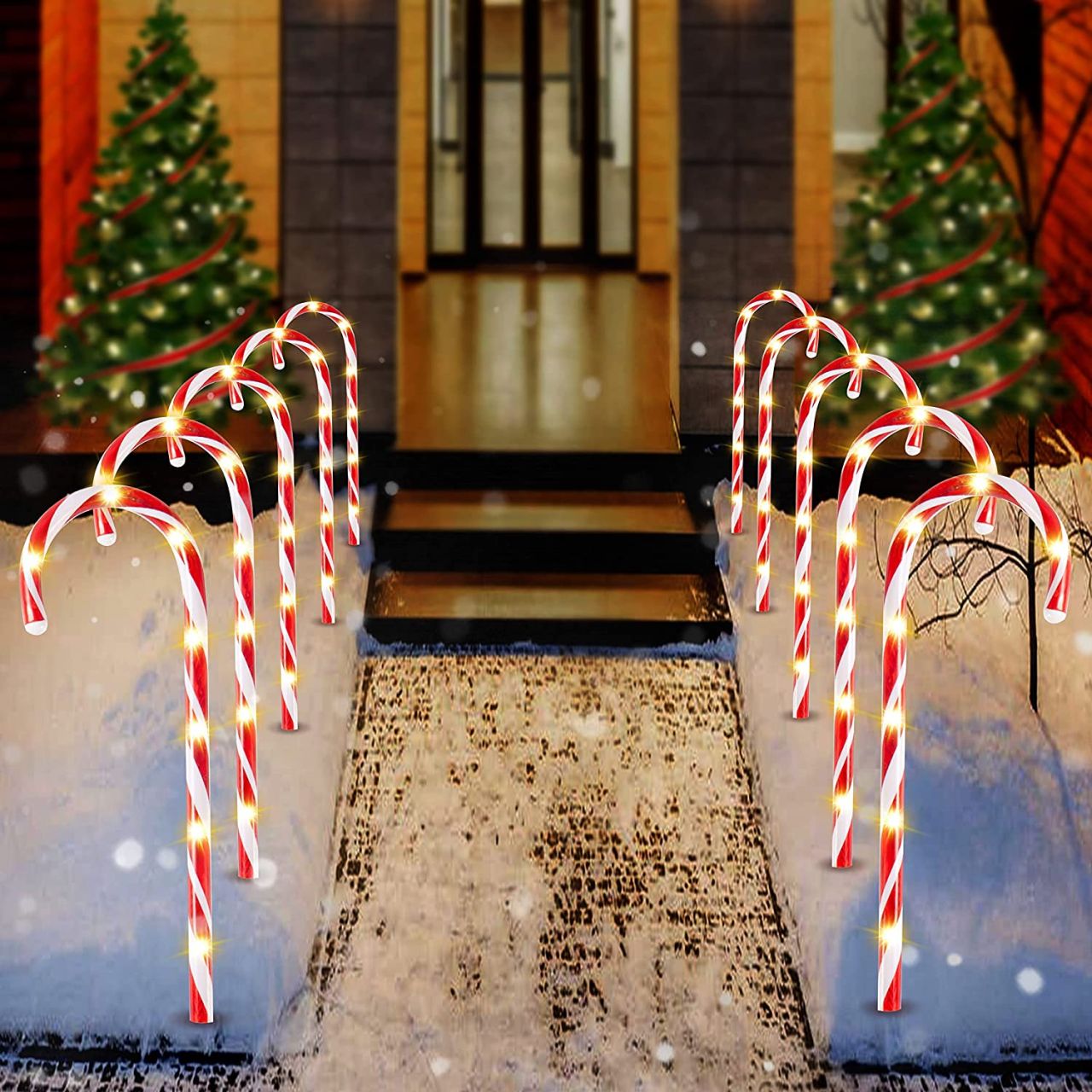 What is Christmas without its traditional colors? Red and white not only add warmth to our festive season but also symbolize peace and prosperity during the winter months. Boasting the same red and white theme come candy canes which can be used as entryways, tree decorations, garlands, and candles. Easily available on e-commerce websites, they are a wonderful addition to Holiday décor.