In today's smart world, there's little room to add some intelligence to every appliance around us. Probably with the same thought in mind, Tineco, a 24-year-old company manufacturing vacuums and hair dryers, is now coming up with a smart toaster. Dubbed Toasty One, this new appliance comes with a touchscreen panel. It may sound too overwhelming for a simple device like a toaster. But if you think for a while, it could be quite convenient.
Toaster with 4-inch touchscreen
Just like any other simple toaster, it comes with dual slots to put in bread slices. But what makes Toasty One different is the fact that the users can toast their bread either to the same or to two different levels of crispiness. Using the touchscreen panel, the users can set their desired bread shades. To be precise, the whole family can save up to eight distinct preferences on the touchscreen system for quicker toasting.
Patented baking technologies
Toasty One also comes integrated with Tineco's patented technologies – GoldenCrispy and IntelliHeat. The GoldenCrispy technology ensures desired toasty results every time. The device locks in moisture to offer a perfect crispy texture on the outer surface of the bread while the interior of the bread remains flavorful and airy. Furthermore, the removable crumb tray and built-in auto-lift make the operation quite simpler.
On the other hand, the patented IntelliHeat helps in fine-tuning the entire toasting process by identifying the bread's condition in real time. Hence, it can automatically adjust the heat output and then toast the bread to the selected level of crispiness.
Also Read: 10+ Glass Toasters to Ensure You Never Burn Your Toast Again
Availability
Tineco's Toasty One toaster will be available for purchase in mid September. If you are always fussy about a perfect crispy toast, you need to get your hands on it. Once the sale goes live, the toaster will cost $339 and you can buy it from the company's official website.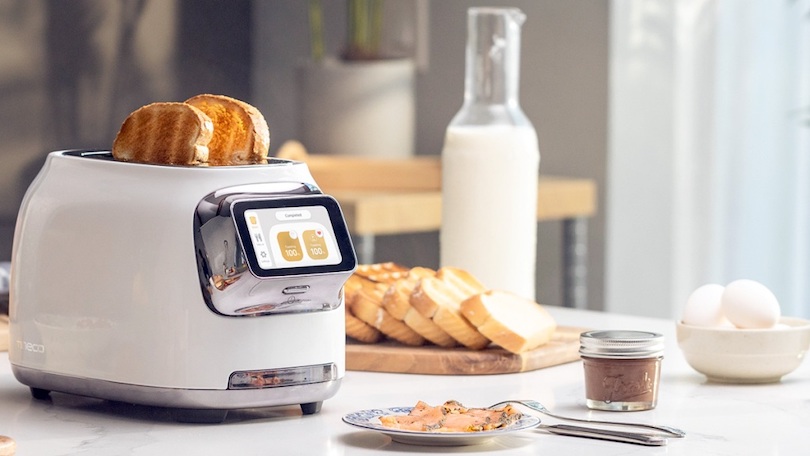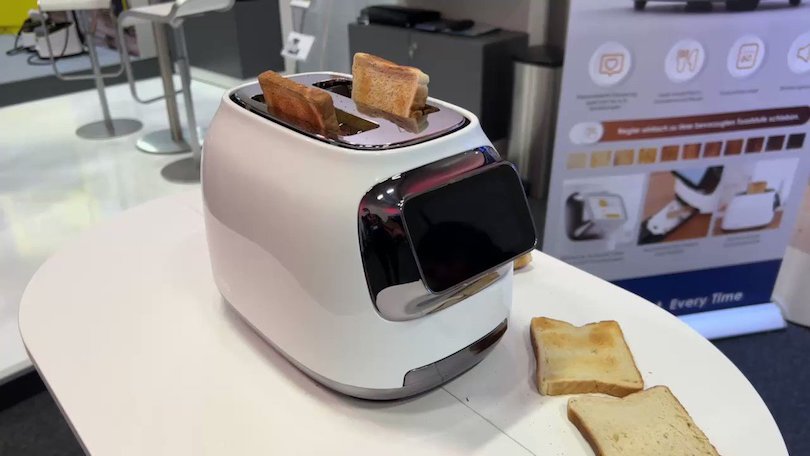 Via: PRNewsWire