Incorporating engineering, design, and baking skills in one slab; celebrated pastry chef and chocolatier Amaury Guichon has made an exact replica of a foosball table that is flavorsome and fully functional. With the FIFA World cup in full swing, the French-Swiss pastry chef decided to test his skills to the best of his potential and was successful in his endeavor with a chocolate foosball table.
Putting his sheer imagination and pure skill to the test, the food artist completed the project using nothing but chocolate. Tempered correctly to be rigid and strong, the artist used melted chocolate to form the body of the table. Poised on chocolate legs, it also features a chocolaty playing surface. Even the players, balls, and rolling rods are made of chocolate.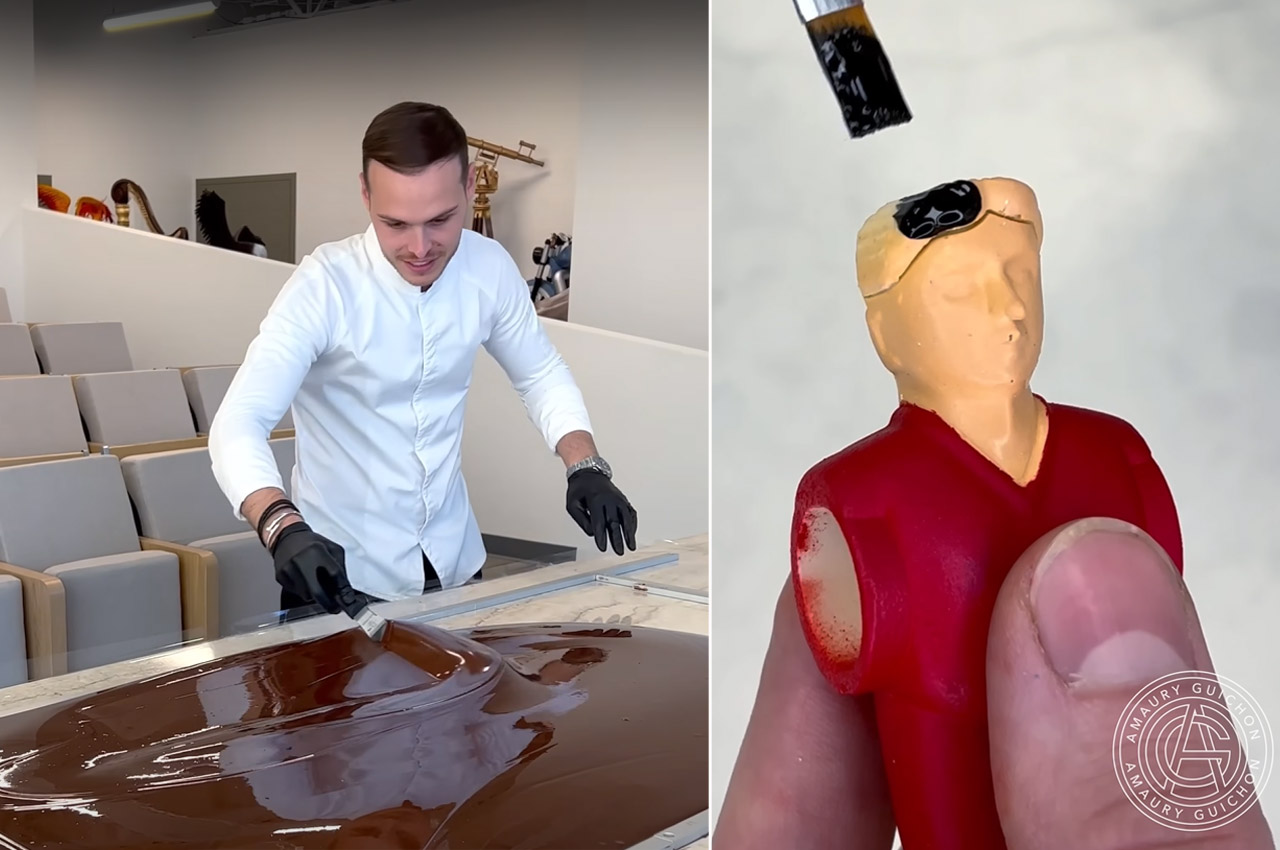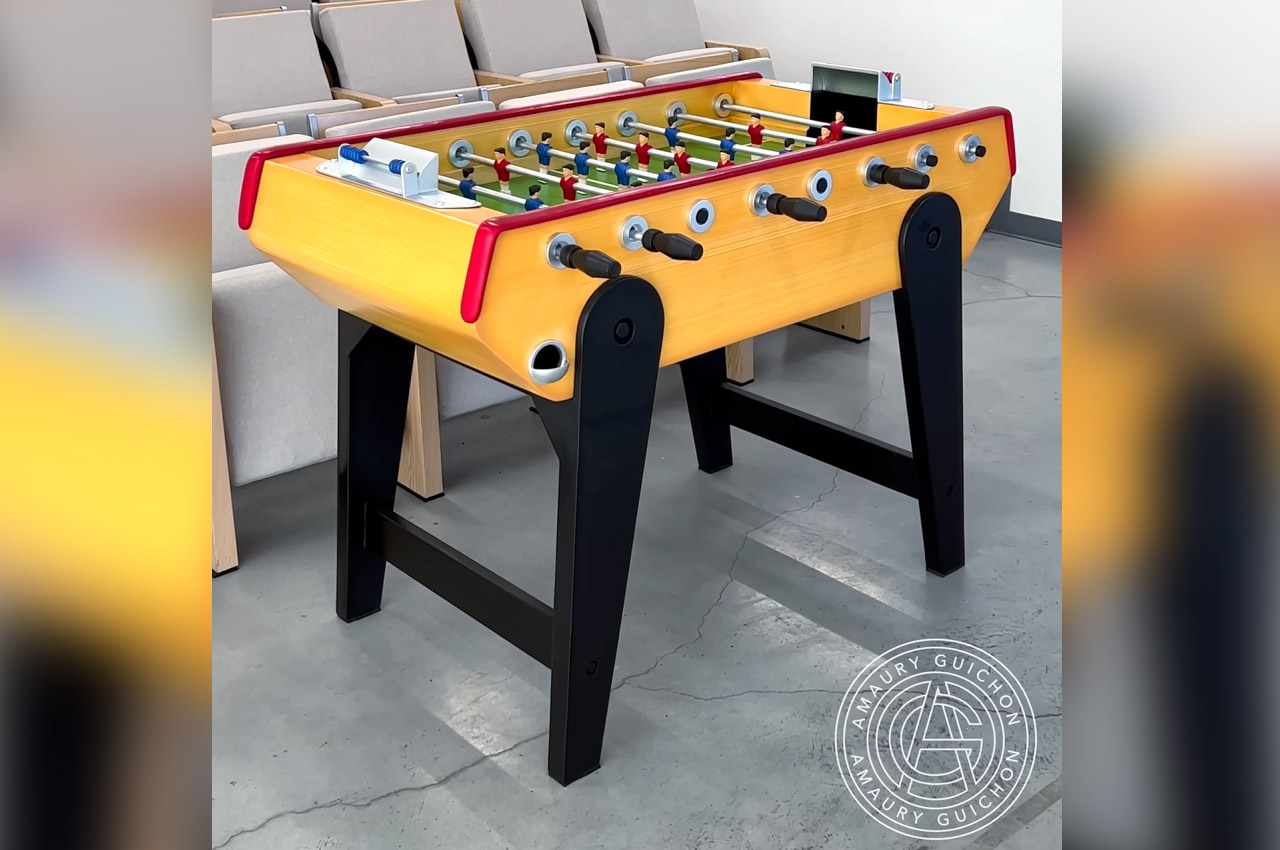 Redditors are going crackers over the creation, with one user commenting, "Somebody file a petition against this man and stop him from wasting exorbitant amounts of chocolate constantly." The creation is undoubtedly edible and delicious. The process seems to be the more interesting part of the entire creation as it required a really cold room to make the chocolate foosball table. It may even require the same temperature to play in, presumably.
Another Redditor commented, "Bite a chunk out of it when you lose." Whatever you decide to do later, I'd leave that to you and your pal, but Amaury Guichon has surely resurrected himself as the real-life Willy Wonka from Charlie and the Chocolate Factory.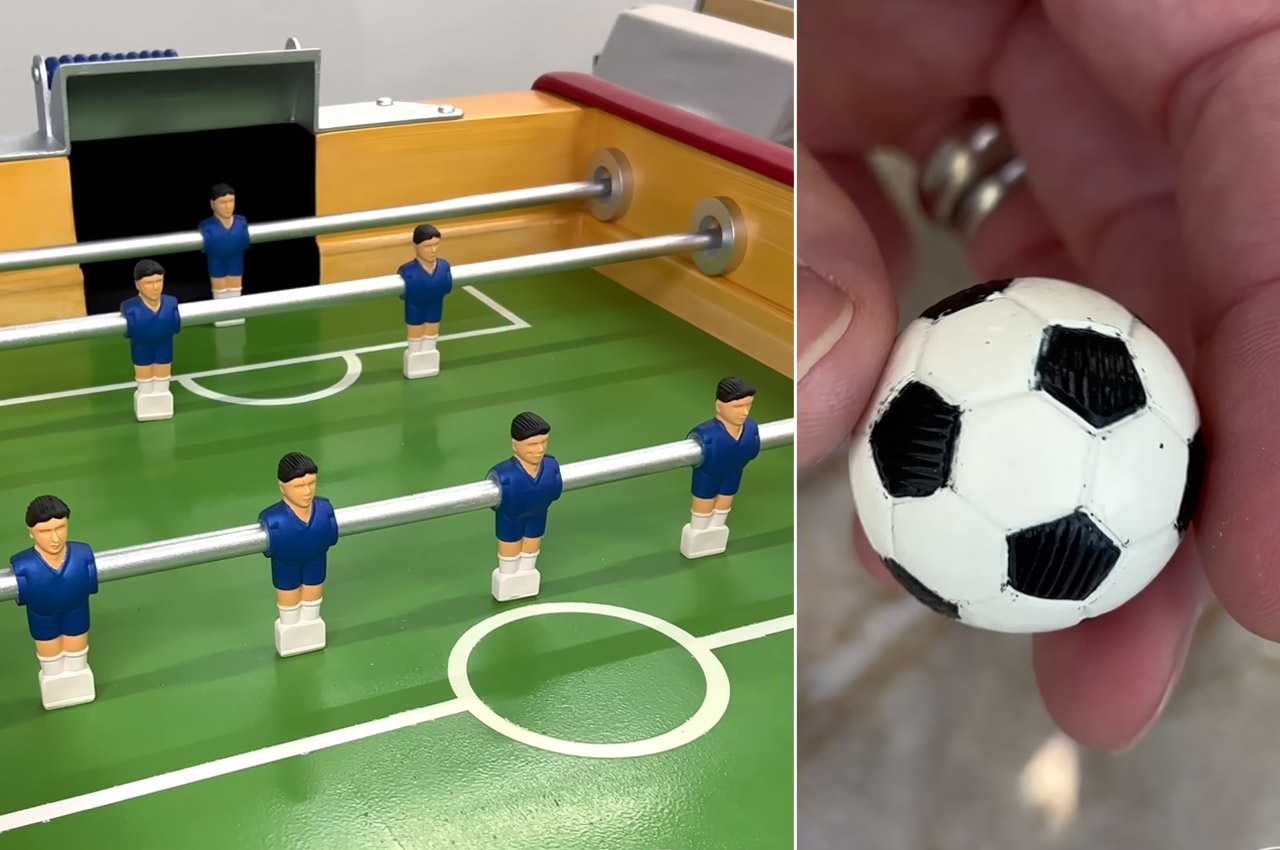 Well, it's all fun and games until it starts melting. However, the star baker can even be seen using ice spray to attach pieces while being really cautious when holding items for short periods of time with gloves on, to avoid transferring too much heat with his hands.
Also Read: Serendipity 3's is World's Most Expensive Sandwich
It is to be noted that the acclaimed chef has his own show streaming on Netflix. With a playable replica of a foosball table completed with hand-painted players and working spinners, the chef has upped the ante!