Halloween is that time of the year when you are decking up your halls in a spooky demeanor. You are learning tutorials on how to make DIY spider decorations, witch wreaths and prepare Halloween food to impress your guests. Apart from DIYing stuff, playing Halloween party games and binge-watching your favorite horror comedy movie, it's equally important that you keep up with popular Halloween trends.
As per the National Retail Federation's Halloween trend report, an average American spends more on Halloween costumes than decorations, but it is the opposite this time around. This year decorative animal skeletons in particular are in popular demand, along with crashing witch décor. Below, we look at the most Googled Halloween decor trends in 2022 that you should follow this fall.
Also Read: 100+ DIY Halloween Wreath Ideas
Vintage Halloween Decor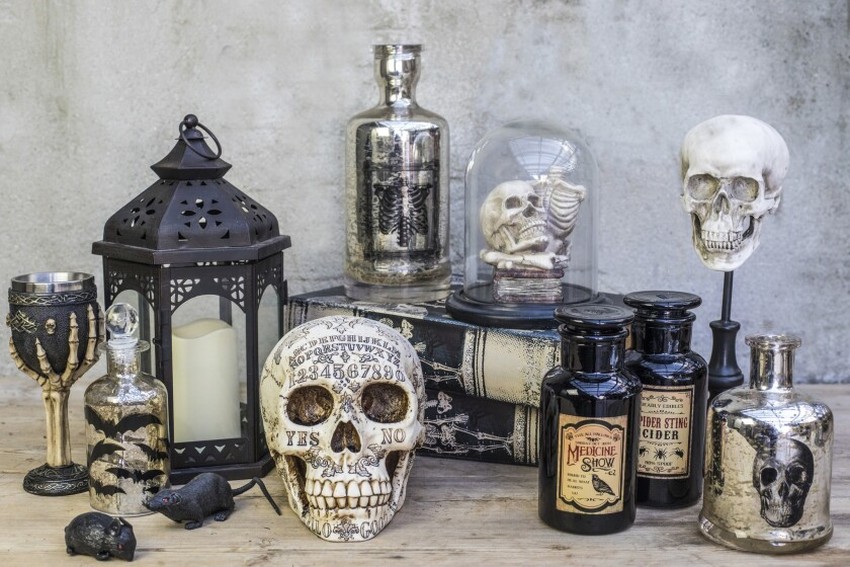 Old is gold, but is it spooky? Hell yes. Vintage Halloween décor is the hottest trend this year. Sure, pumpkins, wreaths and decals are good but none comes closer to the old-school, vintage Halloween decorations that include the likes of Jack-o'-lanterns and printable. Be it glass pumpkins or '90s decoration ideas, old-school Halloween decorations are a top trend at the moment. In case you are pondering where to find vintage stuff, check your basements and store and I am sure your grandma has some stuff hidden for you.
Pink Halloween Decor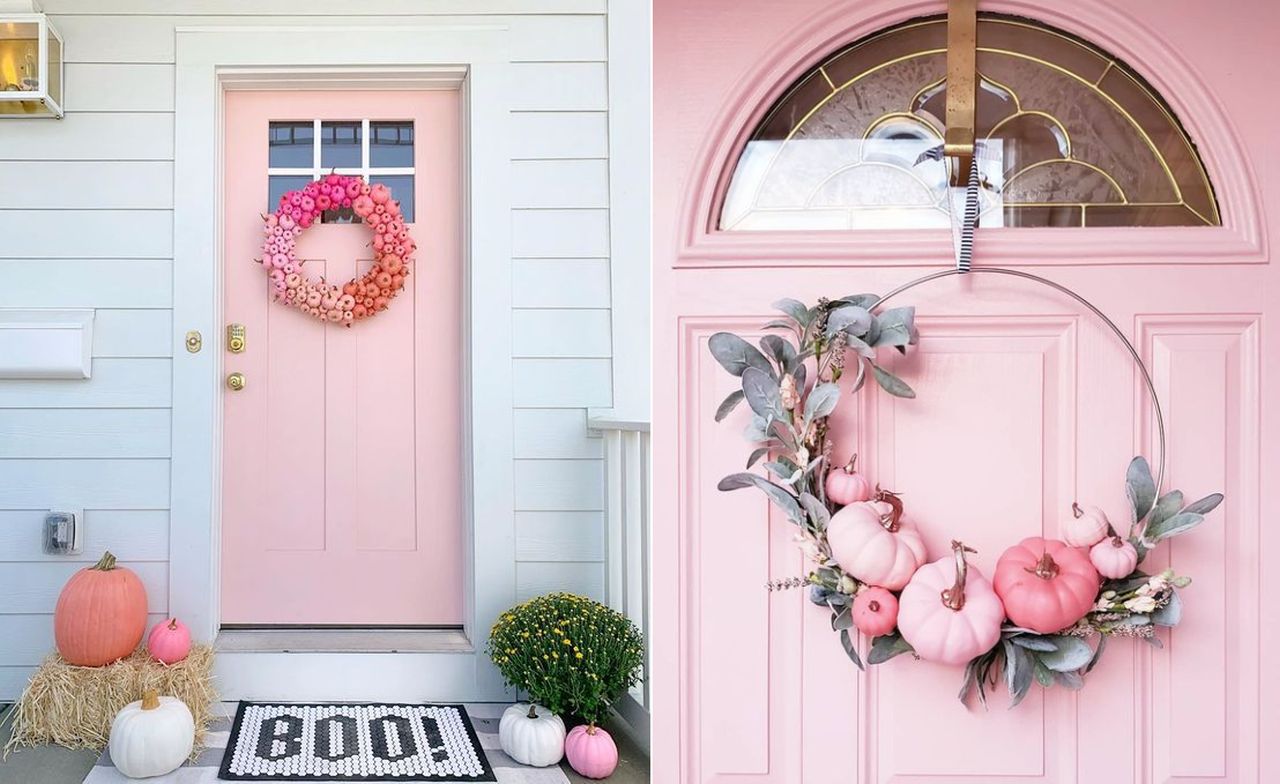 Pink is all the rage this year. While it comes as a huge surprise, people are opting for pink instead of the traditional orange which is the most favored color during Halloween. Nevertheless, pink can be incorporated into your Halloween decorations in multiple ways. Paint the pumpkin in pink color or add a pink wreath to the front door decoration. Hugely popular on Instagram and Pinterest, pink Halloween is taking the world by storm.
Decorative Animal Skeletons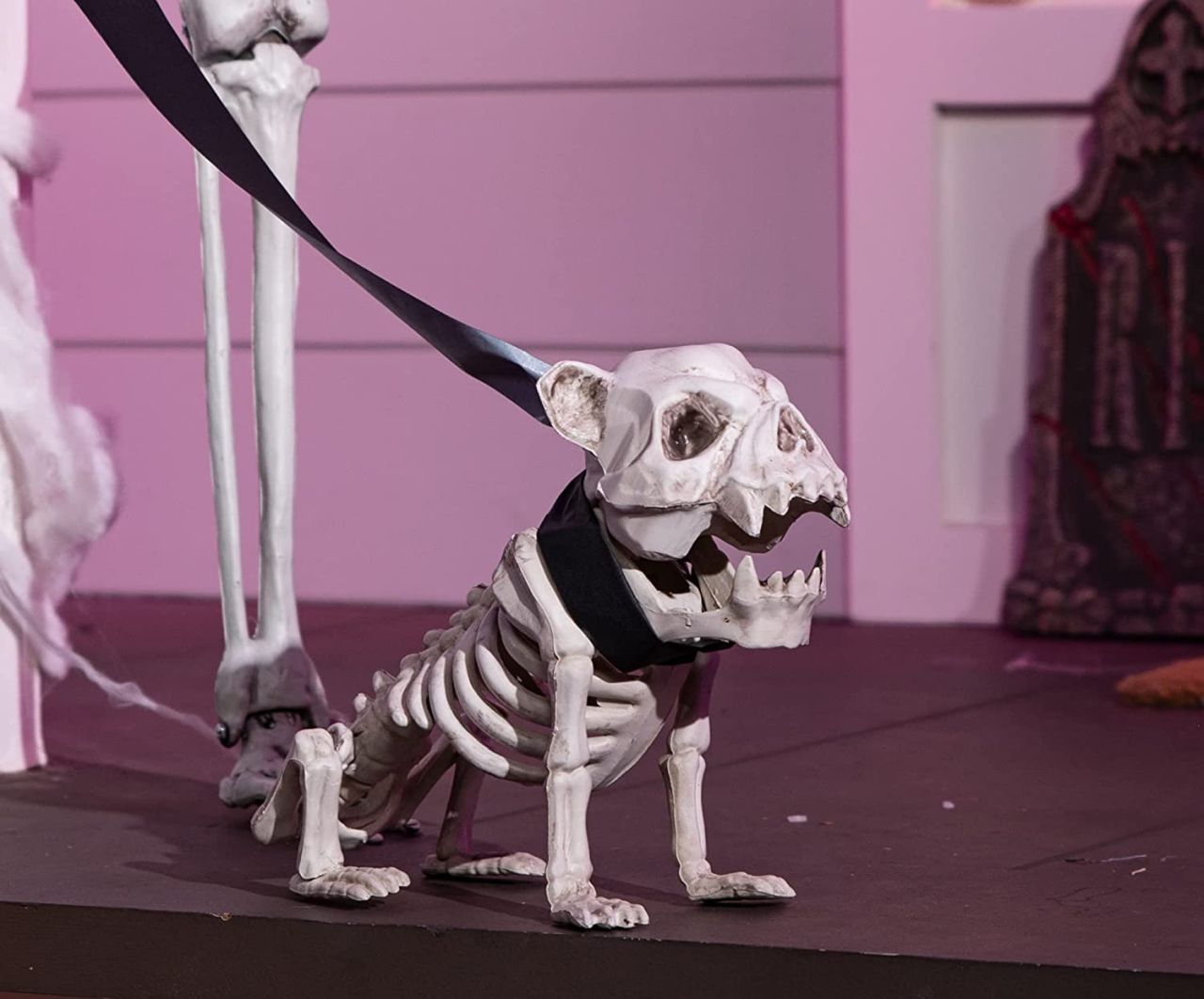 Decorating your homes with human skeletons is such a cliché, especially when we have been using them for years. It was probably time for us to think out of the box and do something spookier. Enter decorative animals Halloween skeletons, which we have ignored for past many years but are in popular demand now. You can display these skulls and skeletons in your yard and behind closed doors, too.
Hocus Pocus Merchandise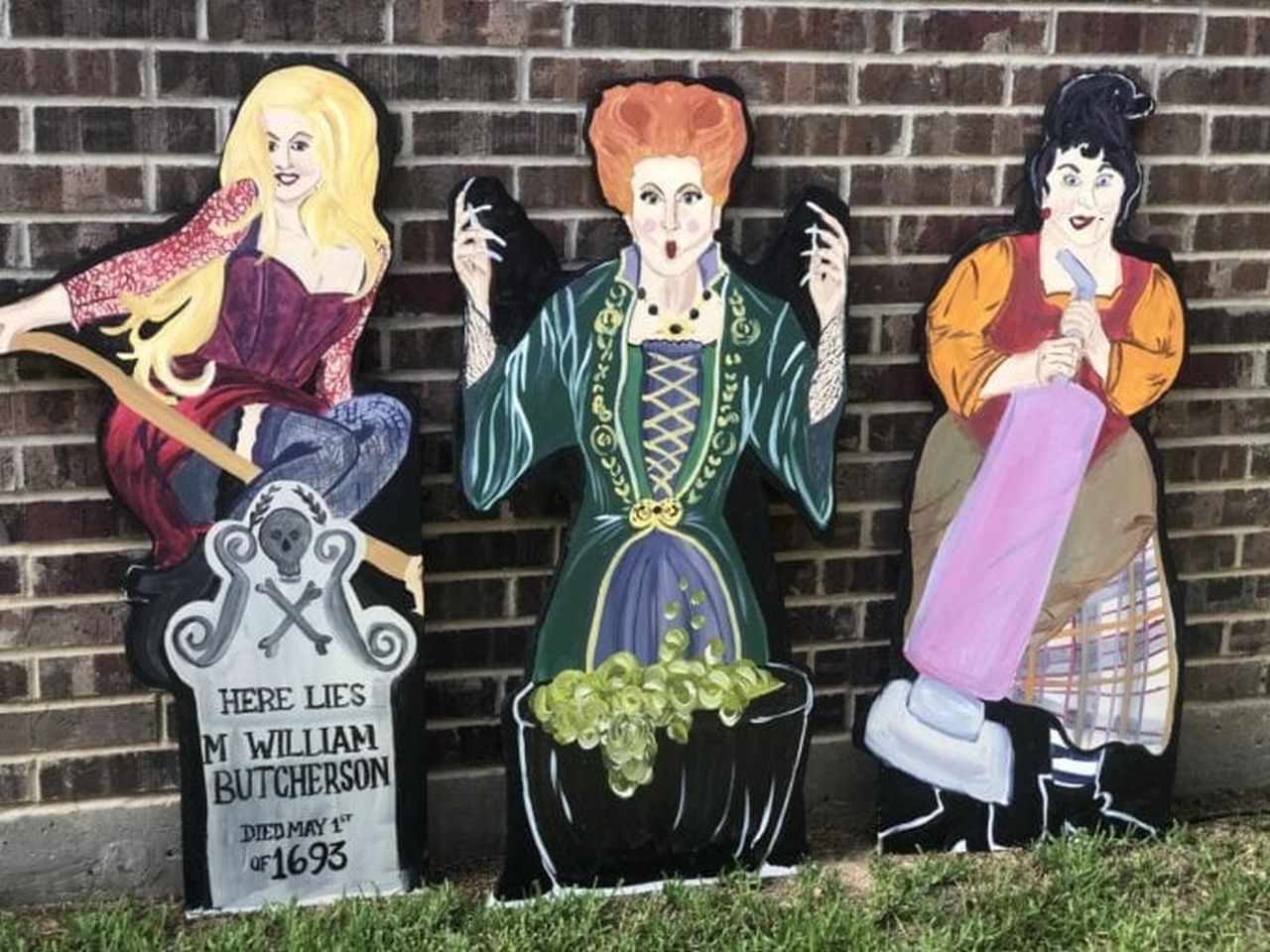 Hocus Pocus 2 is streaming on Disney Plus and its merchandise is a hit trend this year. From Sanderson Sisters' rentable cottage to its character-inspired mason jars and T-shirts, everything is in huge demand. Pep up your mantel décor with Hocus Pocus signs, trinkets and tiered trays and raise the bar of spooky setup. In addition to this, you can even decorate your yard walls with the Sanderson Sisters' portrait or place their inflatable outside your home.
Oversize Halloween Decorations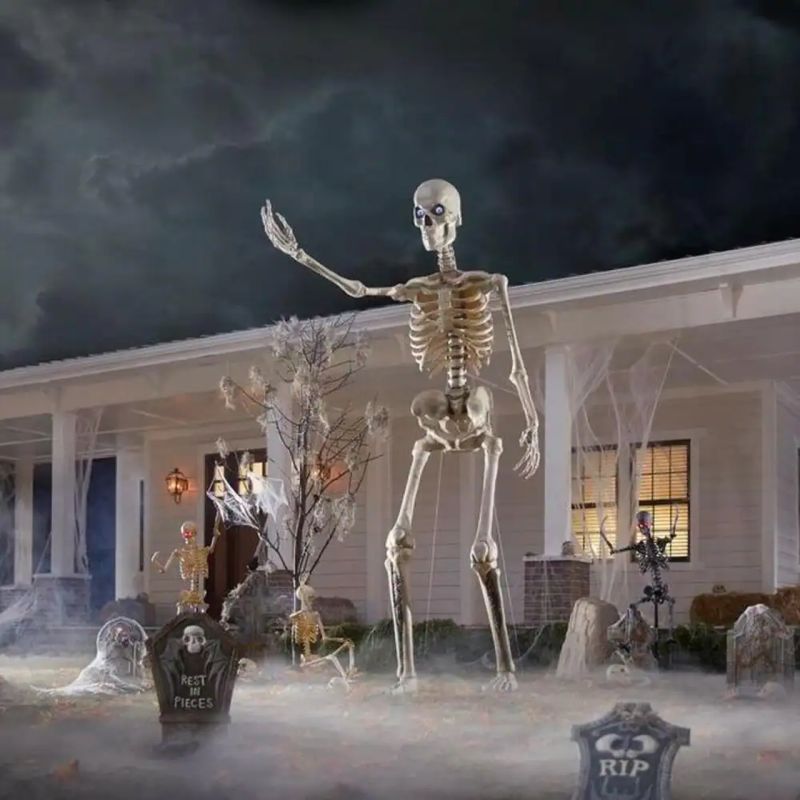 If someone organizes an oversized Halloween decorations contest in 2022, I am pretty sure Ammon Smith will be a top contender to win it. He made an oversized Halloween decoration of Frankenstein that measures 30-ft. It's not just Smith, in particular, everyone wants their yard and home to look different from others. And, that is why oversize Halloween decorations are in trend this year. From oversize inflatables to monster-sized archways, you can buy everything from e-commerce stores and make your Halloween even grand.
Spooky Tableware Decorations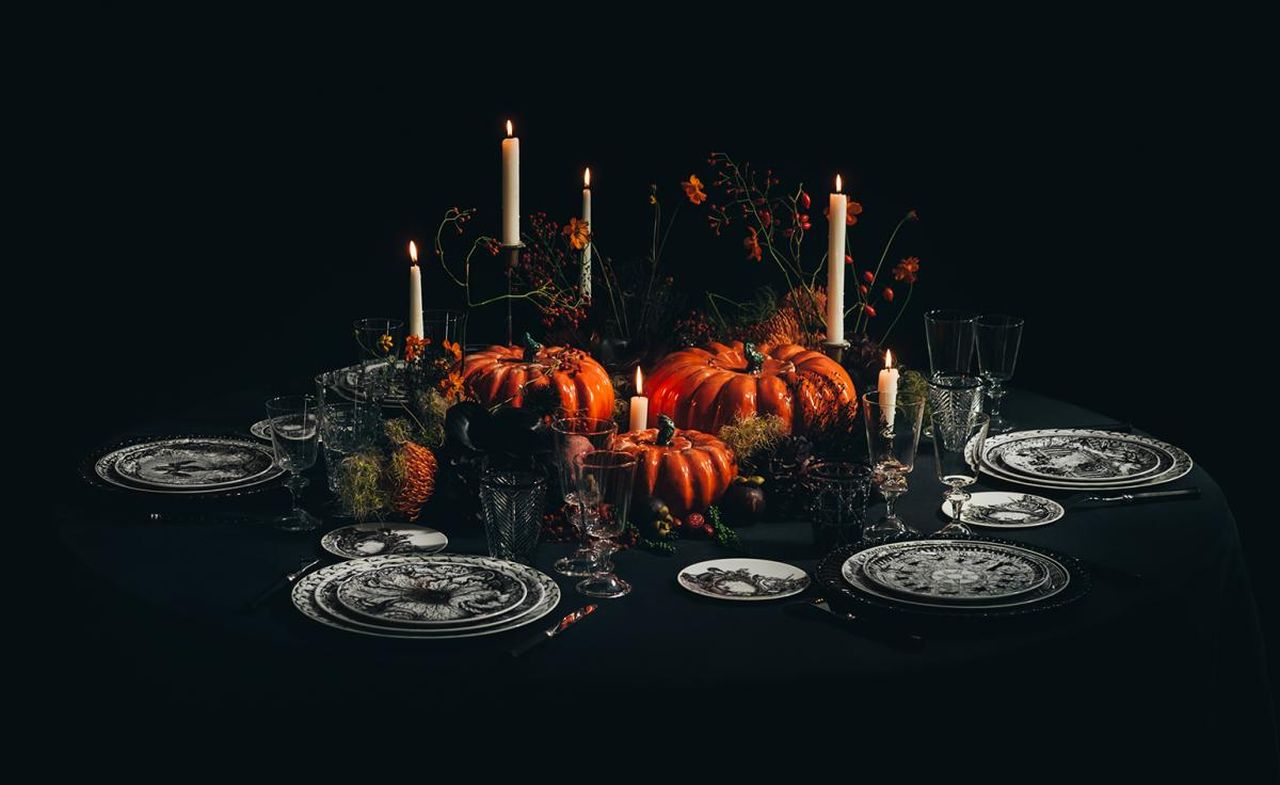 Halloween parties are a great way to celebrate with family and friends. But before calling them to your home for dinner, make sure your living room looks spooky and features a dining table that is aesthetic and creepy at the same time. From spooktacular table décor themes and patterns to vivid designs, there are a whole lot of ideas that can ameliorate your holiday table decorations. Not to forget, the black and white crystal glasses and creepy taper candles, serving bowls, decanters, and glassware that are in popular demand, too.
Boho Halloween Decor
People this year are decorating their homes for the Halloween party using unconventional yet funky Boho decorations. Boho Halloween decorations comprise macrame pumpkins, print frames and wreaths made up of pampas grass. You can also add a groovy garland to the list and see your house turn into an artistic mirage. To know more about the trending décor check out these fascinating Bohemian Halloween décor items.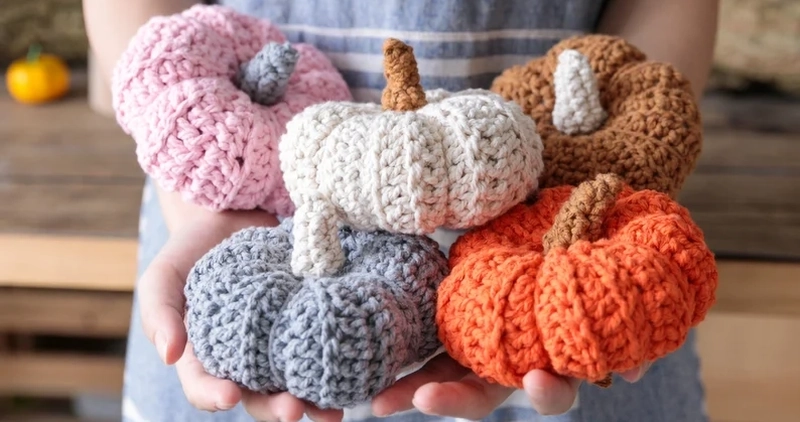 Halloween Gnomes
Gnomes are cute bearded figurines that are spooky yet playful addition to Halloween décor. These little wizards can be kept anywhere from the living area to your bedroom. These cute-looking gnomes also sit comfortably on a tabletop, shelf and have become hugely popular over the years; no wonder then the Halloween Gnomes are so cute.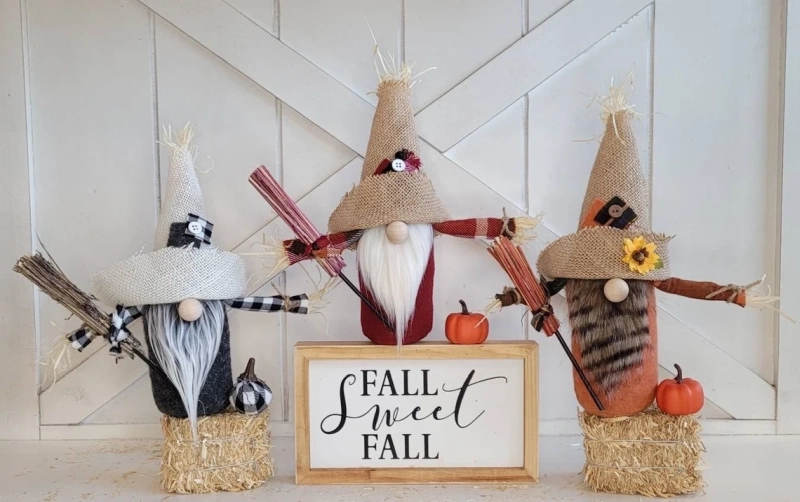 Also Read: 100+ Halloween Decoration Ideas
Tiered Trays
These trays are very handy in the kitchen and have achieved a vogue status currently. Possessing a tiered tray in the kitchen will help you showcase your candles, pumpkins and wine bottles amid other special Halloween accessories. The best part is the multiple shelves of the tiered trays that offer ample space to flaunt your Halloween collection. If the idea has stuck with you, you can choose your decoration layout from these tiered tray decoration ideas.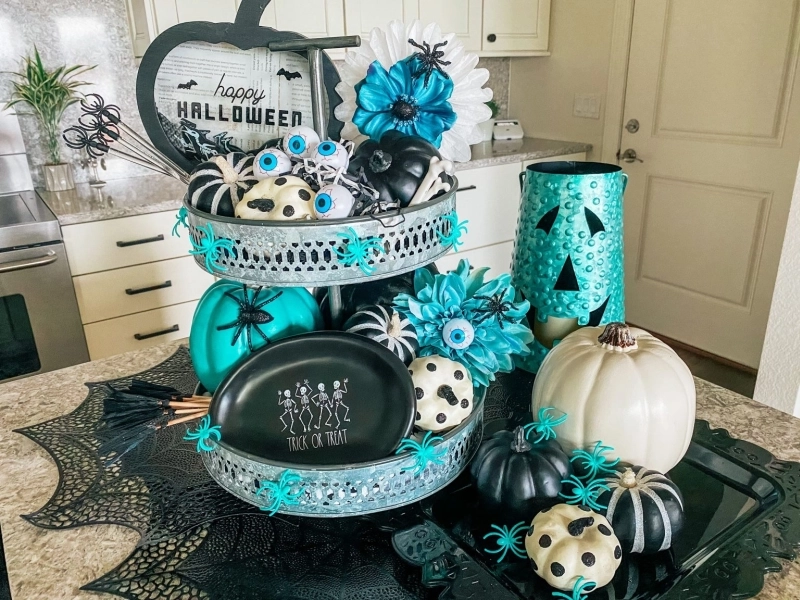 Halloween Trees
Halloween trees have attained cult status and are now nearly as common as Christmas Trees. Exhibit your eerie Halloween decoration by adding these spooky trees to the list. The trees may come with suspended pumpkins and bats on their branches or glow the dark theme bright with the use of dangling lights. Check out a few Halloween trees on Etsy and make your choice for the one you'd want at home.