When you go to a furniture store, you only have questions regarding its material and price. It often makes conversations around furniture a little dull. However, some creative furniture makers create exquisite pieces that are far from boring. Recently, we came across one such furniture piece – Koroi side table from Maja collection by Diane Rhyu Taylor.
Natural Side Table With Contrasting Profiles
The table is produced in collaboration with skilled artisans and artists from Bali, Java, and Bangladesh. It comprises two parts (top and bottom) that appears to form a balance with each other. The distinct design makes it stands out from more traditional furniture.
Crafted in solid wood, the side table's layout plays around two distinct profiles to create a striking figure. The top section is linear whereas the base highlights a soft curvature. Both the parts have two separate profiles that show variations in same natural wood. Since natural material is used, you can expect each piece to be unique in its charm and character.
Perfect For Distinct Home Interiors
This gracious Koroi side table is perfect to uplift the interior of any living room or bedroom where it is placed. Whether you have a contemporary, industrial, or modern interior design style, it will make your home feel alive. You also get to show off your sophisticated taste in creative designs, leaving your guests amazed with your artistic eye.
Also Read: Mawe Low Coffee Table Makes A Room Slick in No Time
Availability
The Koroi side table comes in two sizes: a compact Table S and the other one is the elongated Table M. Both are available in teak or mahogany. To purchase, you have to send a request to the maker.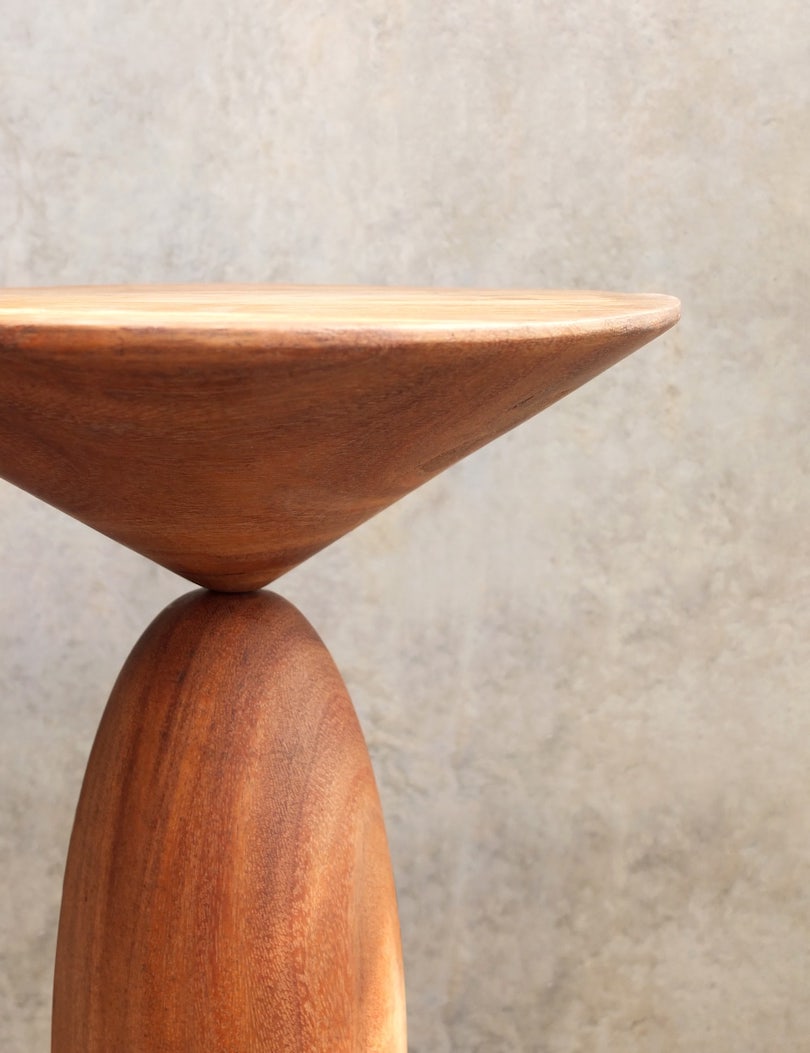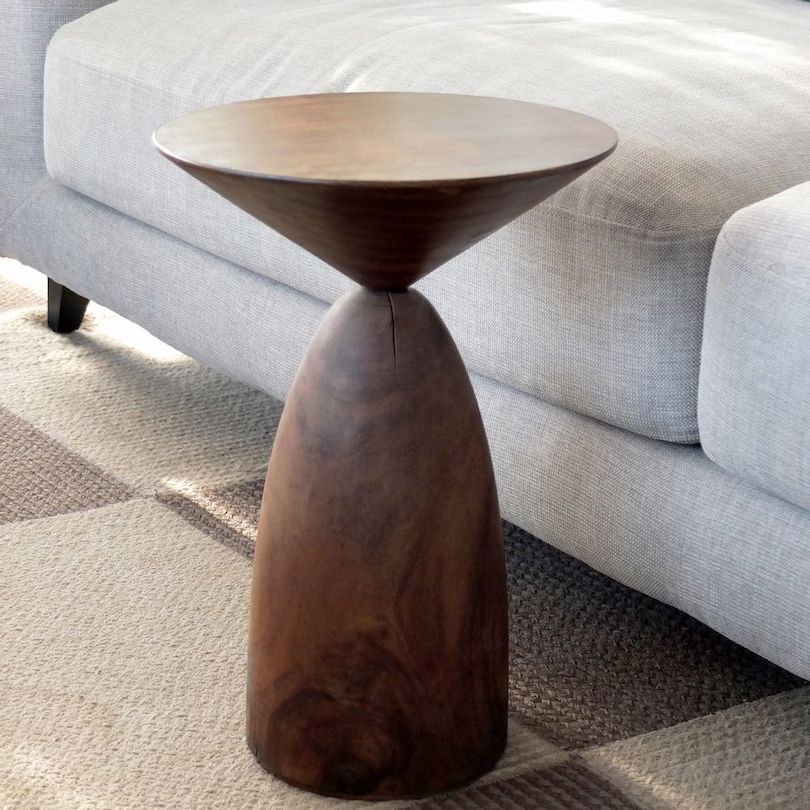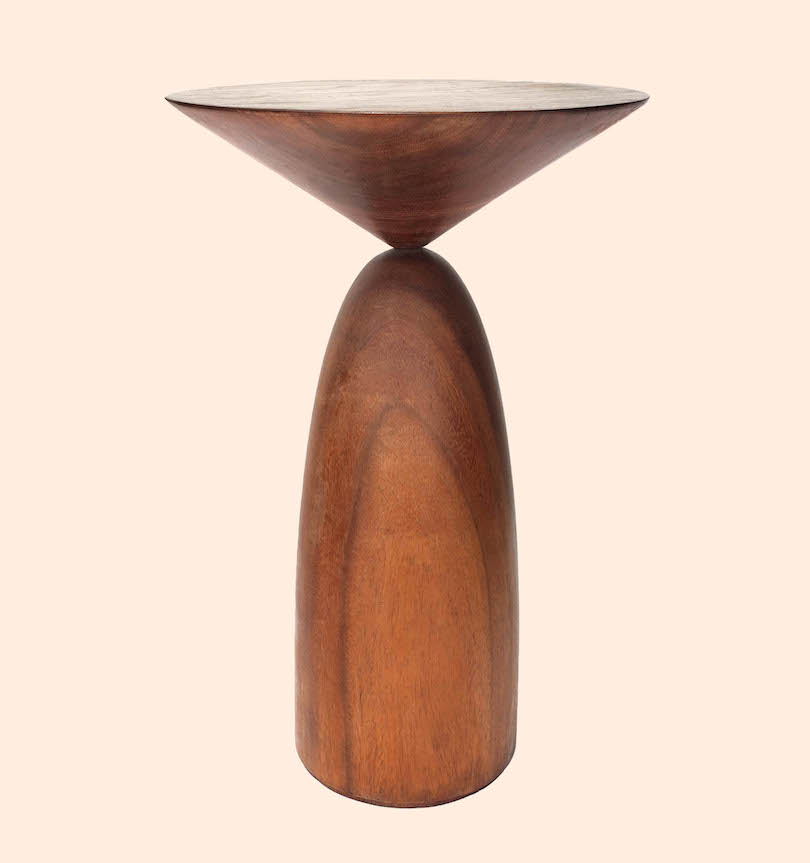 Via: MOM