Countdown to Christmas suites is a collaboration between Hilton Hotels and Hallmark Channel. They have custom-designed three Christmas-themed suites at different locations – Chicago, San Diego, and Las Vegas. In this post, we are particularly talking about the suite at Hilton Las Vegas at Resorts World. It is a perfect place to indulge in Christmas festivities as it boasts holiday-themed decorations.
The look and feel of this Christmas suite is such that guests would feel as if they are part of Hallmark's well-known "Countdown to Christmas" movies.
Also Read: Most Popular Christmas Movies of All Time
It is an 800-square-foot suite with one bedroom that can accommodate a maximum of four guests with a per-night tariff of $800. The Christmas-inspired design of the hotel room includes a wreath at the main door and wall decorations evoking the holiday spirit.
The décor features a Christmas tree, oversized presents, and a ceiling covered with tinsel. Also, there is a photo wall with sequin holiday trees. Even the bathroom of the suite flaunts Christmas décorations giving it a nice feel of holidays. The reservations are open till December 31. The guests can enjoy holiday movies by Hallmark Channel along with Christmas delicacies at the suite.
The vice president of hotel operations at Resorts World, Shannon McCallum said that the Christmas suite is like being part of a Hallmark movie and thus there will be a huge demand for this kind of experience which guests will love. McCallum's statement is backed by the fact that there have been bookings for multi-night stays displaying high interest in the property among guests.
Lara Richardson, the chief marketing officer at Hallmark Media stated that this collaboration with Hilton and Resorts World will ensure their plan to provide an ultimate Christmas experience to people. This is in line with their Countdown to Christmas program that will continue until the New Year.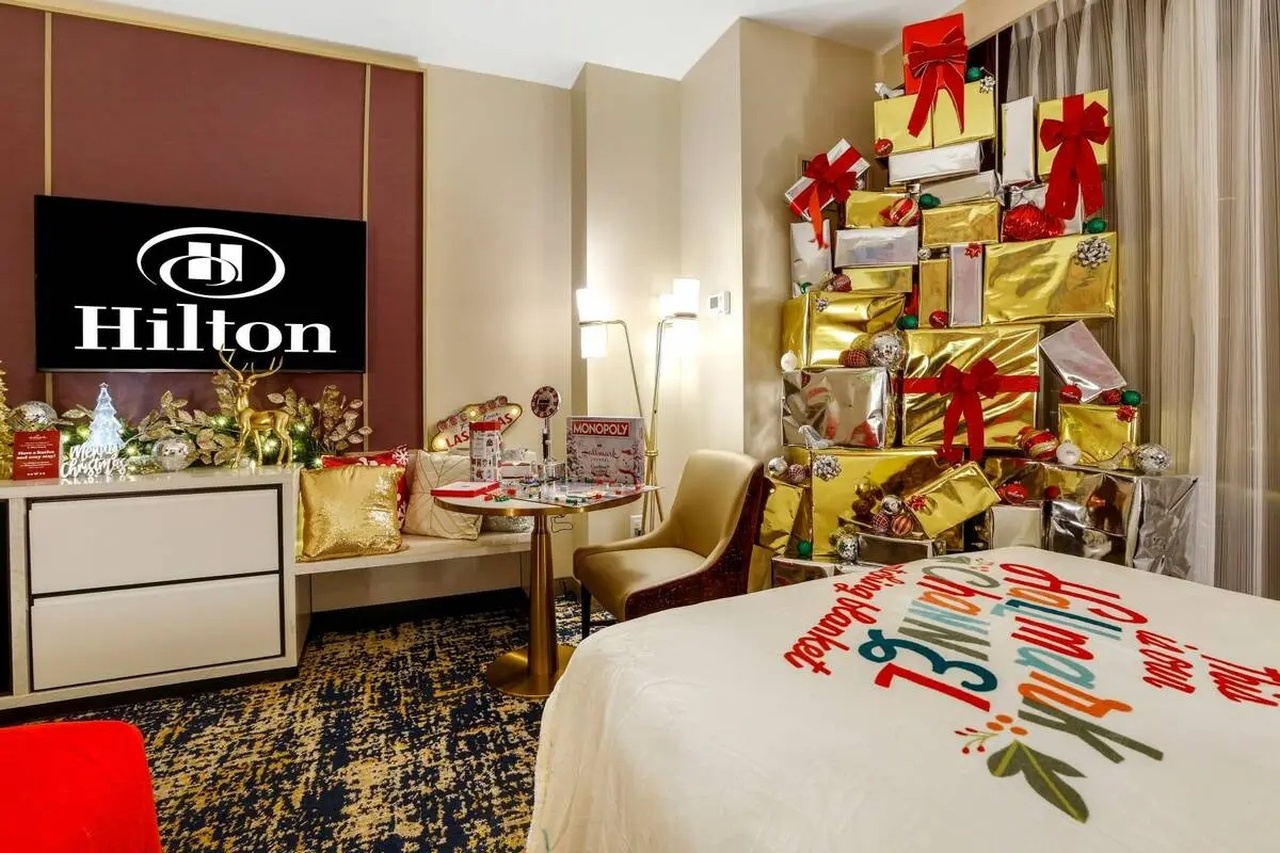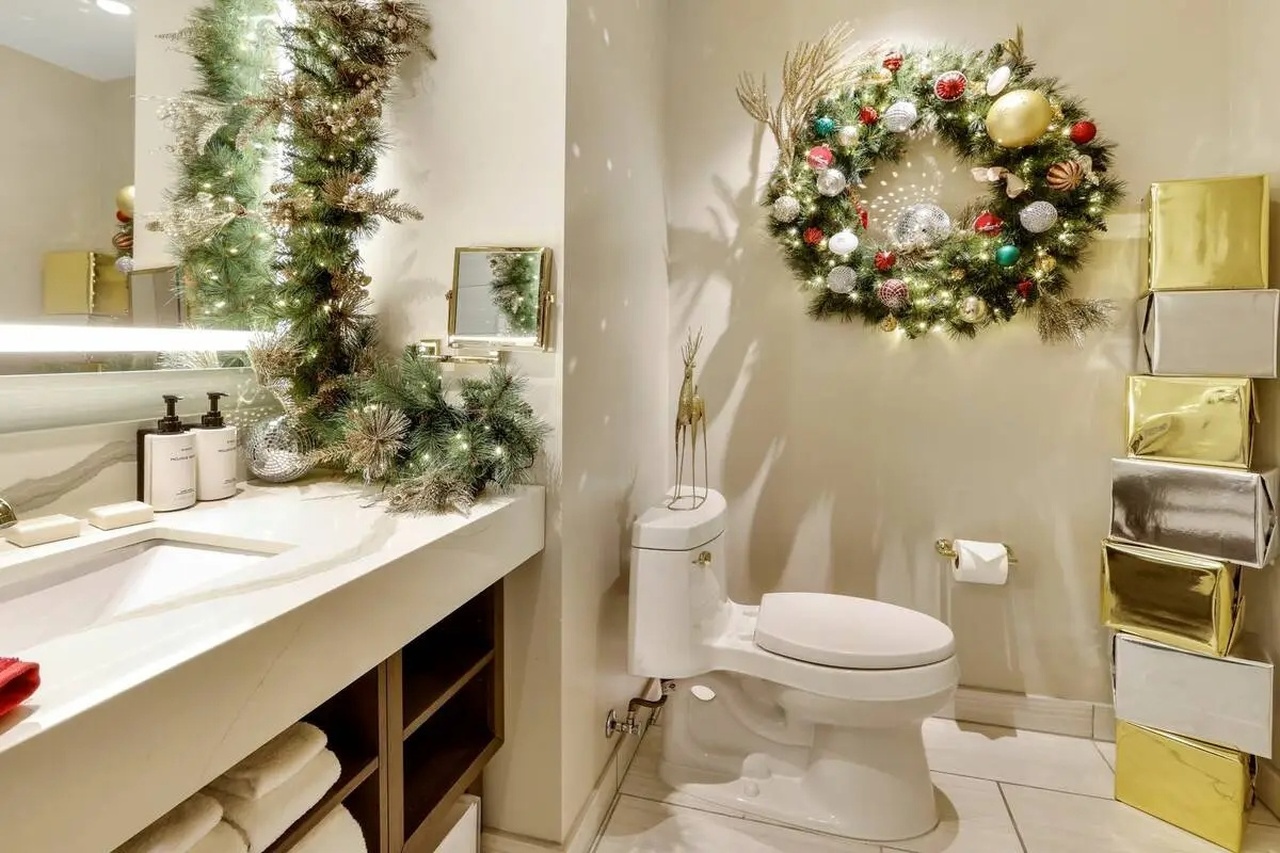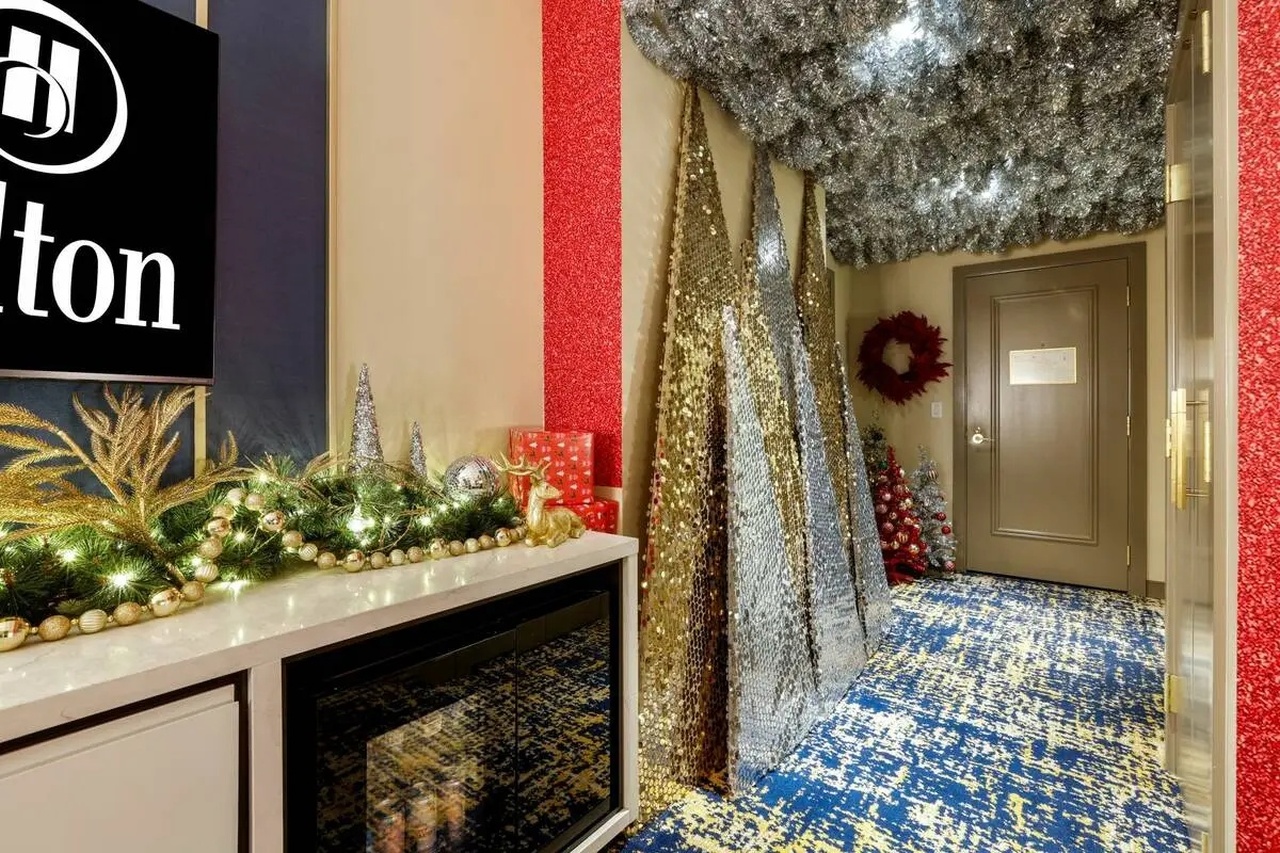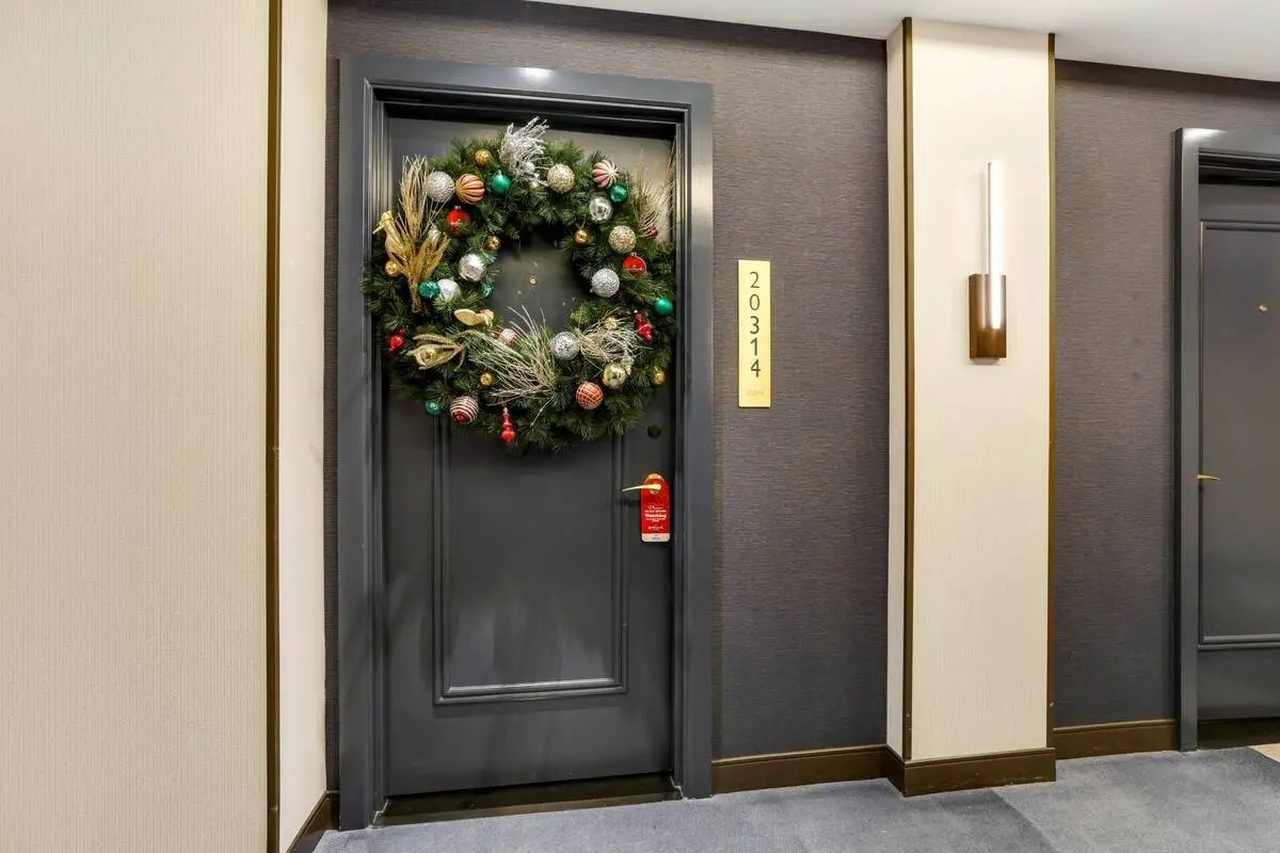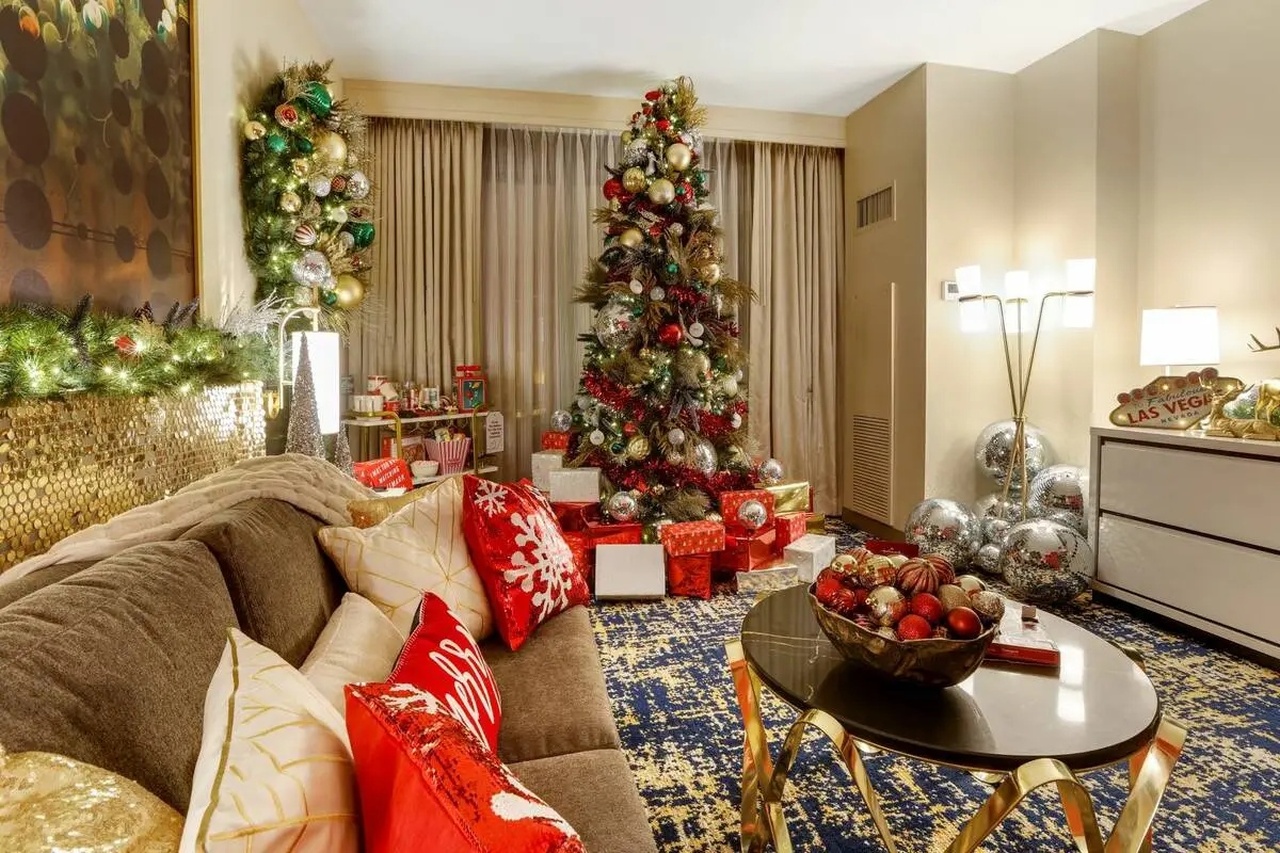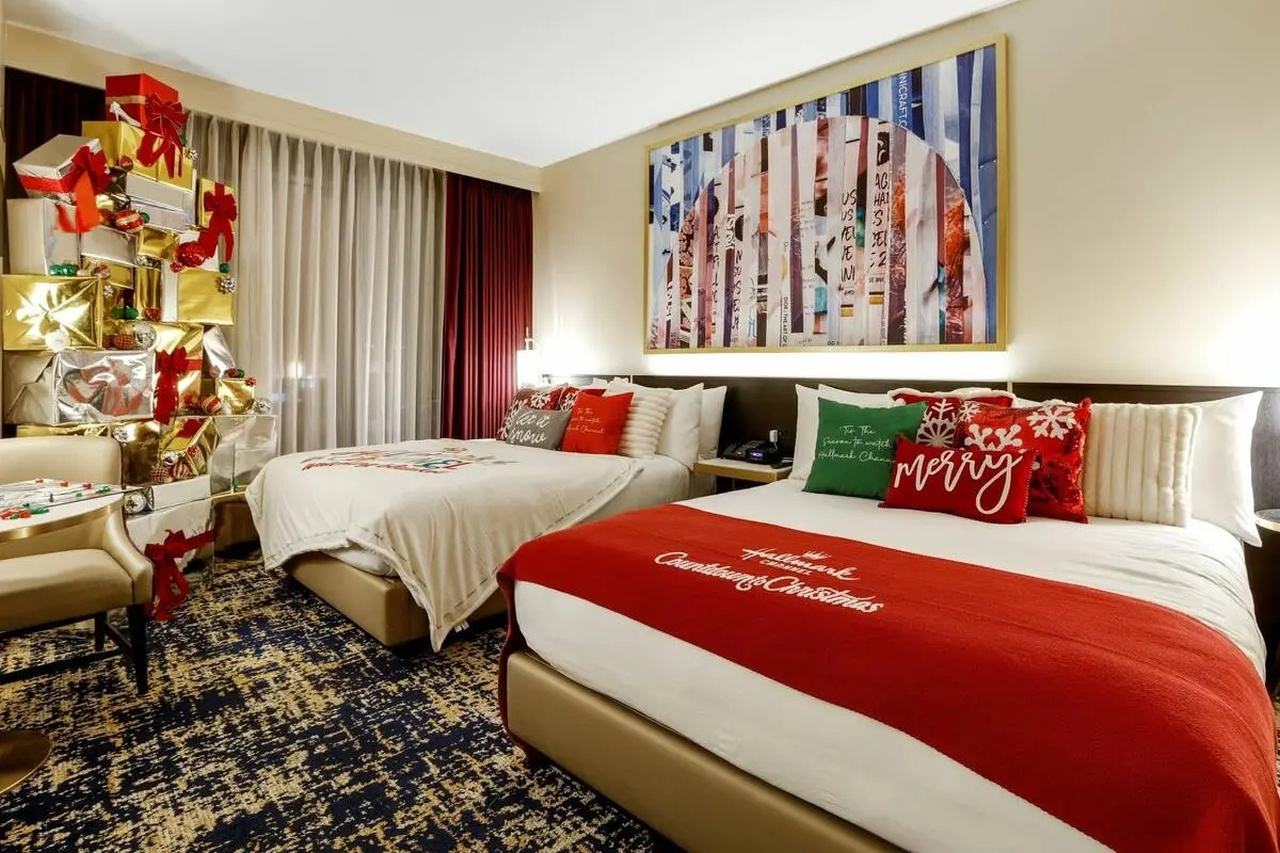 Via: Hilton