The best thing you can do for your doorway on Halloween is create a wreath that can be crafted easily with readily available stuff. There is something for everyone – whether you want your wreath to be a cute or scary as hell. This craft is about making a Halloween wreath that satiates the wish of witches.
As the name suggests, the Halloween wreath with witch legs is quite easy to make and won't take much of your time. The tutorial courtesy California-based Ananda of A Piece of Rainbow who loves to share her crafts with the like-minded people. The artist lives in the coastal southern region of California, and her wreath caught our eye because of its simple design.
Without further ado, let's head straight to the DIY process and learn how to make a Halloween witch wreath with legs in simple steps.
Also Read: Witch-Themed Halloween Decorations You can Buy From Amazon
Things you'll need:
Glue, pins, scissors, scotch tape, duct tape, strings or a twine
An artificial boxwood wreath. A 14-inch wreath is just perfect or you can go for the 19-inch boxwood if you want a bigger wreath.
Construction paper to make the witch shoes, and twigs and branches for the broom.
Door wreath hanger (optional).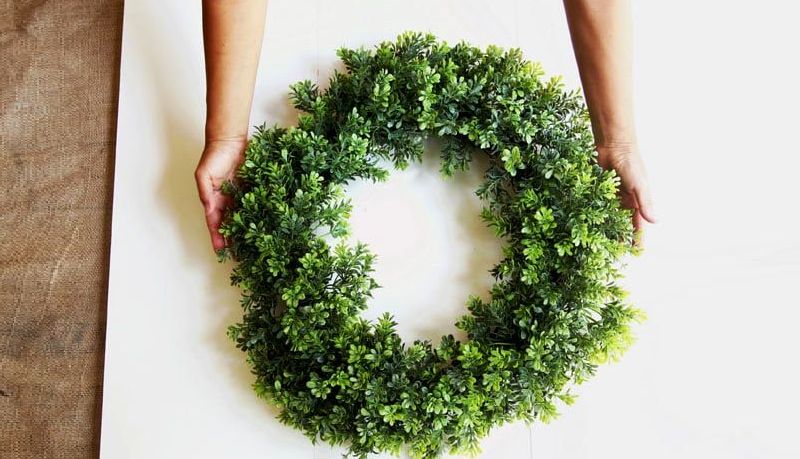 How to make Halloween witch wreath with legs
Step 1: You can make a printable caption or any special text that you want others to see on your door. This will be attached to the middle section of the wreath right above the witch's shoes.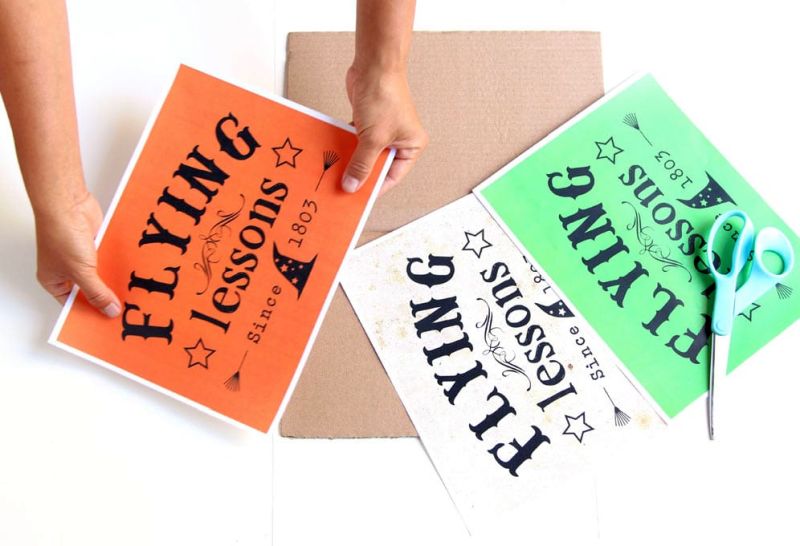 Step 2: Cut the construction paper in the shape of the witch shoes, as you can see in the picture. You can also add your own creativity to make them look cool.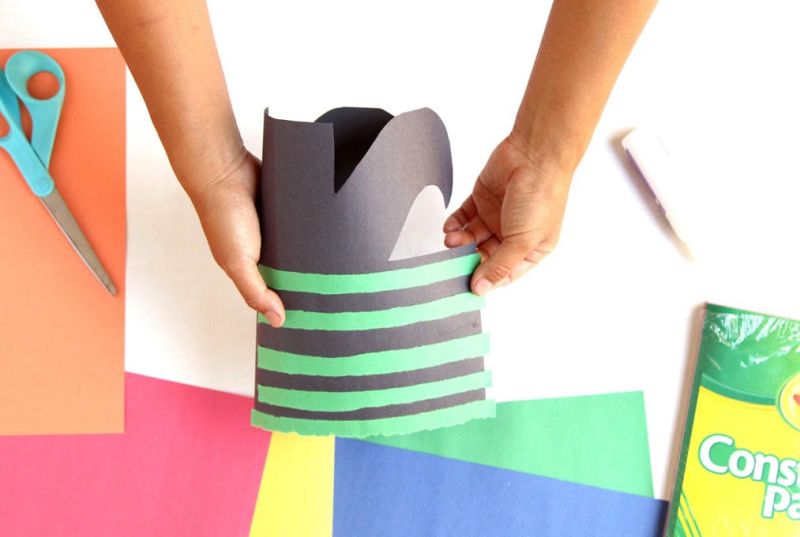 Step 3: Take a small stick and attach a few twines or twigs using a thread to make it look like witch's broom. This gives your wreath small little details which catch everyone's eye.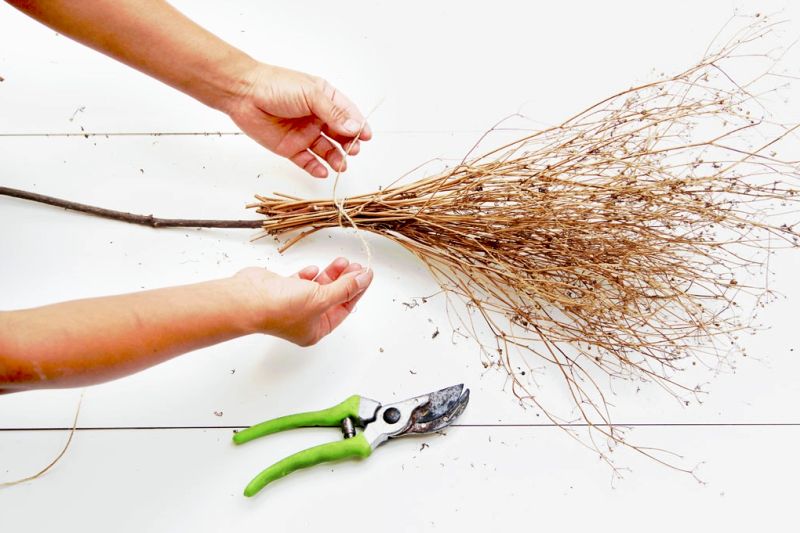 Step 4: Stick them together on the wreath with pins or glue. Make sure to secure them nicely so that they don't fall off.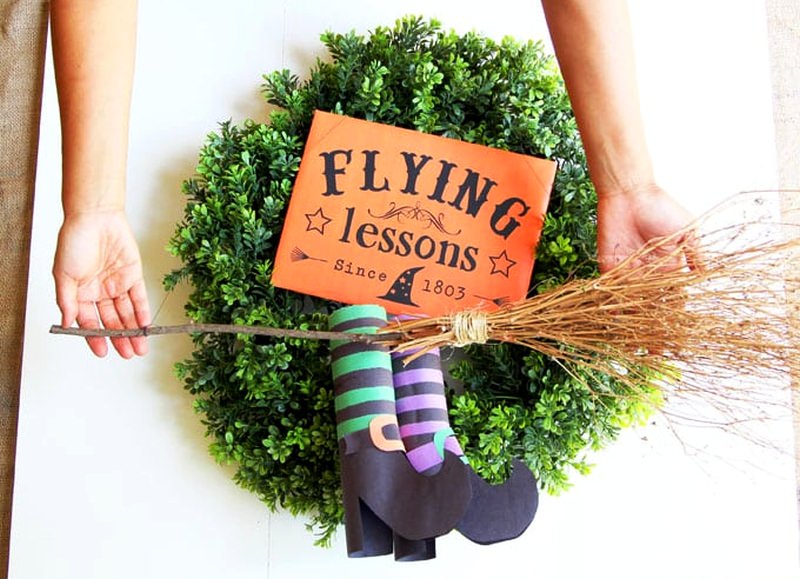 And your wreath is ready to welcome evil spirits into your home. The DIY is easy. Once you have all the supplies, it'll take just 20 minutes to complete the project.