Halloween is almost here and it's high time we start preparing for the spookiest fest of the year. I am cocksure, you have planned what games you are going to play, what movies you are going to watch and even mapped out your outdoor Halloween decorations. But, what about your interior beautification?
Sure, you can steal some Halloween decoration ideas to enhance your interior aesthetics, but one aspect that would still be missing is the proper utilization of your walls, which can only be achieved when you adorn your room dividers with spooky Halloween clocks. Below, we will introduce you to some spooky clocks that you must plan on buying this Halloween season.
This wall clock with soft color and subtle design is a very nice addition to your Halloween home décor.
Buy: $22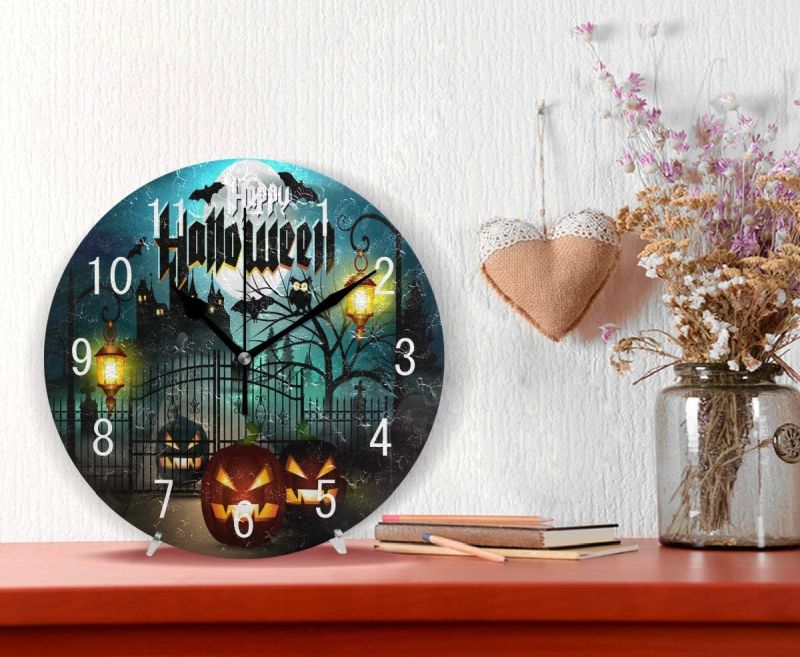 Rustic Halloween wooden wall clock with bats imprinted compliments the décor very well.
Buy: $75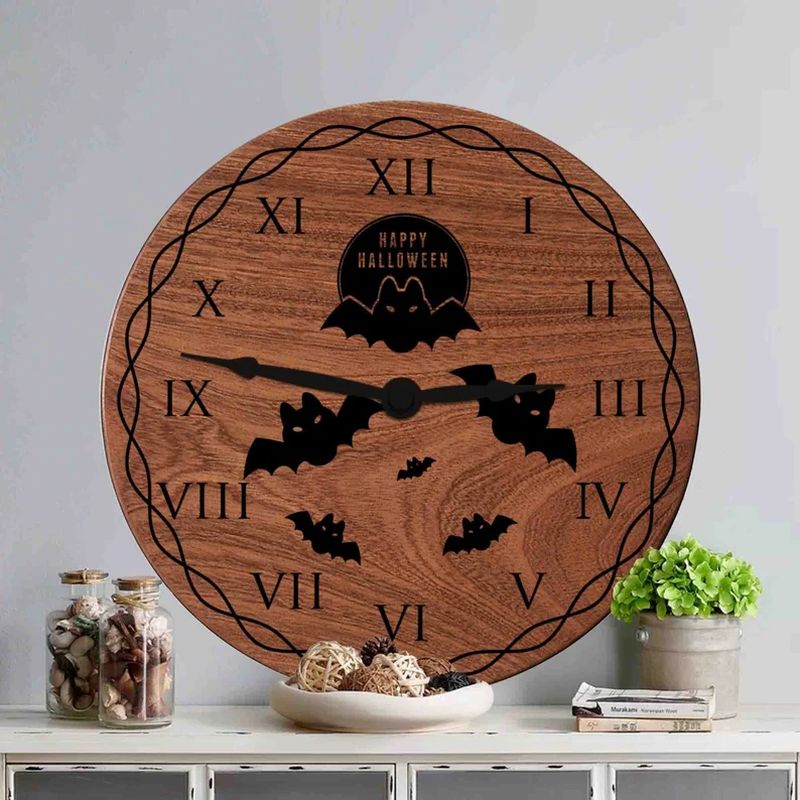 Add some Halloween spirit to your room with this personalized skull wall clock.
Buy: $61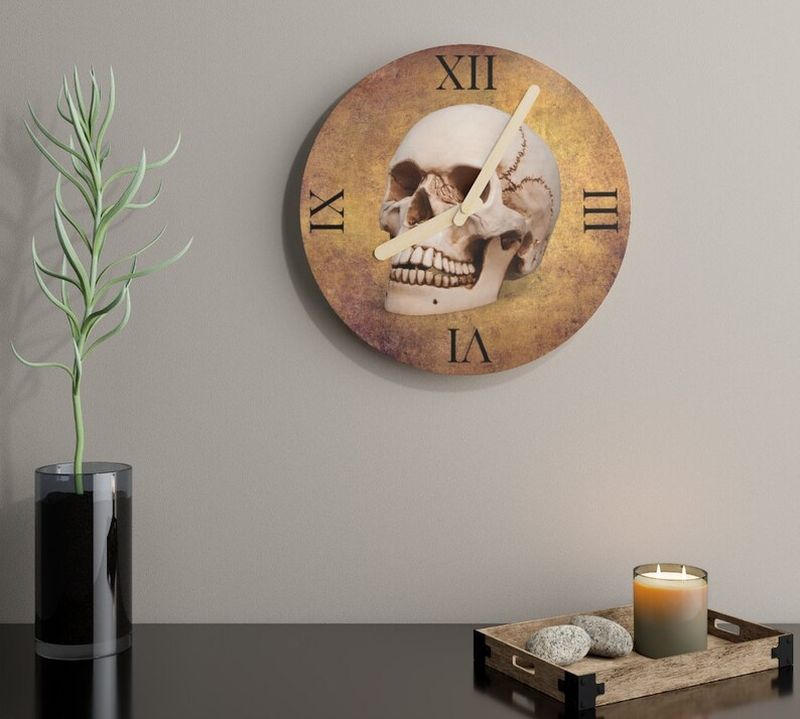 Since vintage Halloween décor is a hot trend this year, adorn your home walls with DWK twin dragon gothic bookshelf clock.
Buy: $50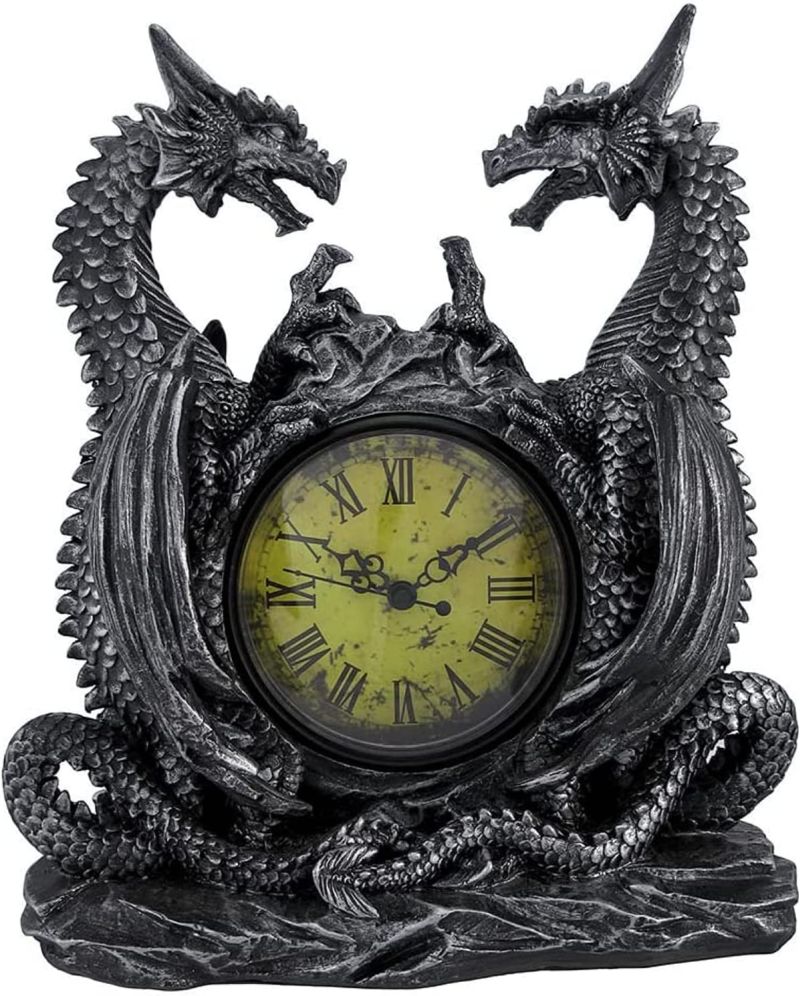 Also Read: Creepiest Door Knockers to Bang in the Halloween Spirit
Swavecat vintage and elegant wooden clock portraying witch and moon would level up your interior.
Buy: $20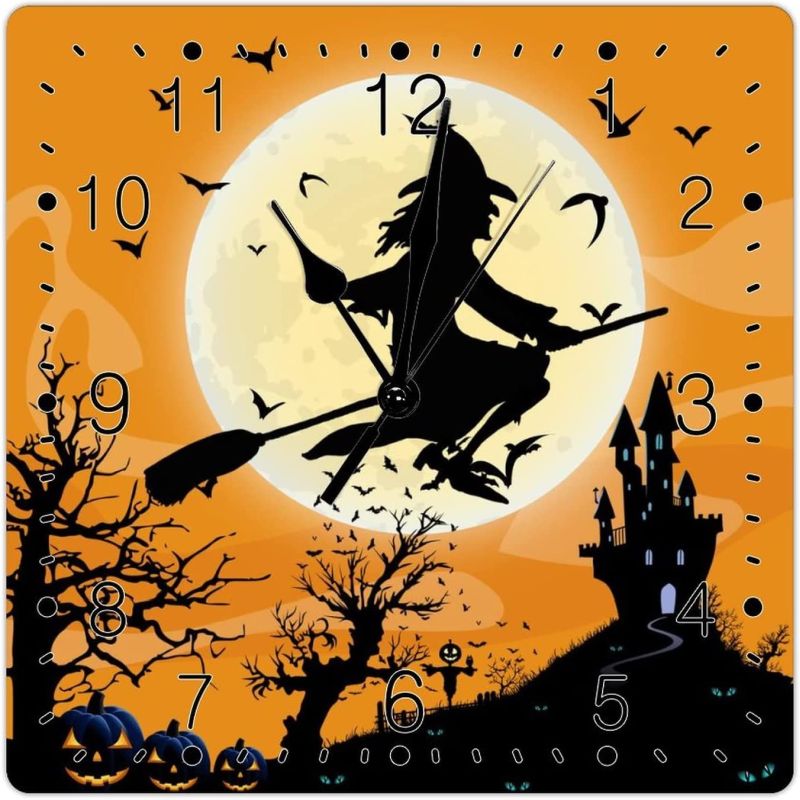 Batman clock made of high hardness acrylic is the coolest clock you can purchase this Halloween.
Buy: $31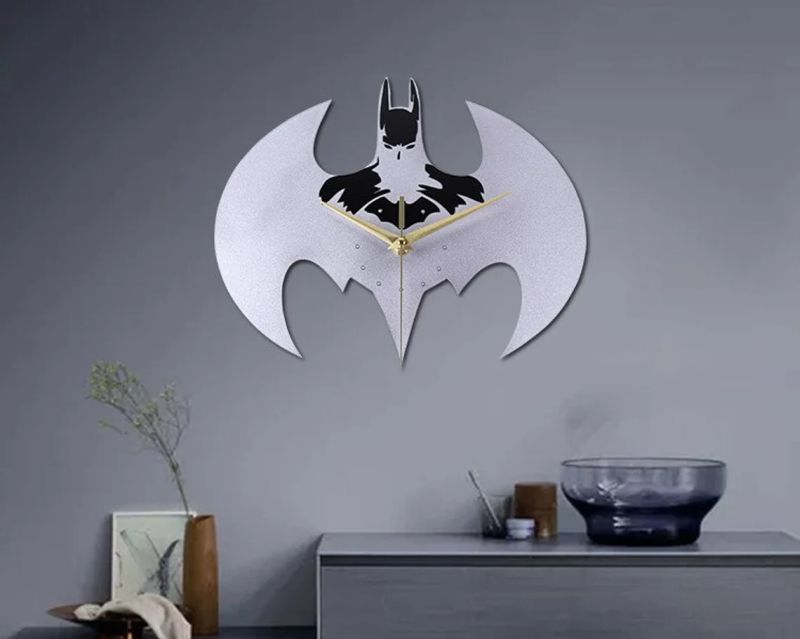 This vinyl wall clock by DecorArt studio can come engraved with any spooky character you like.
Buy: $35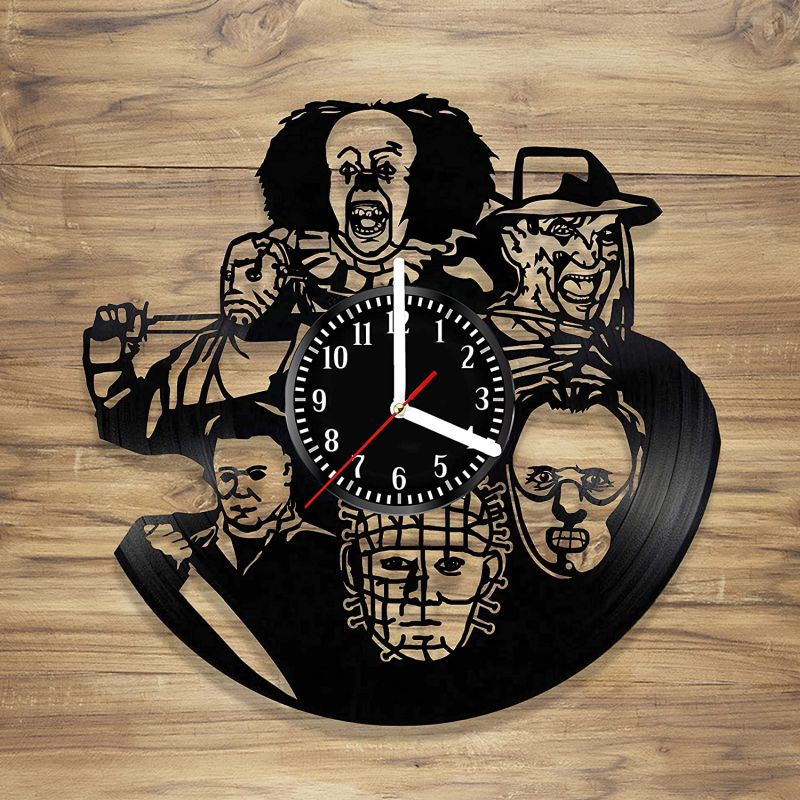 This round wall clock has a help sign and red blood flowing through it.
Buy: $37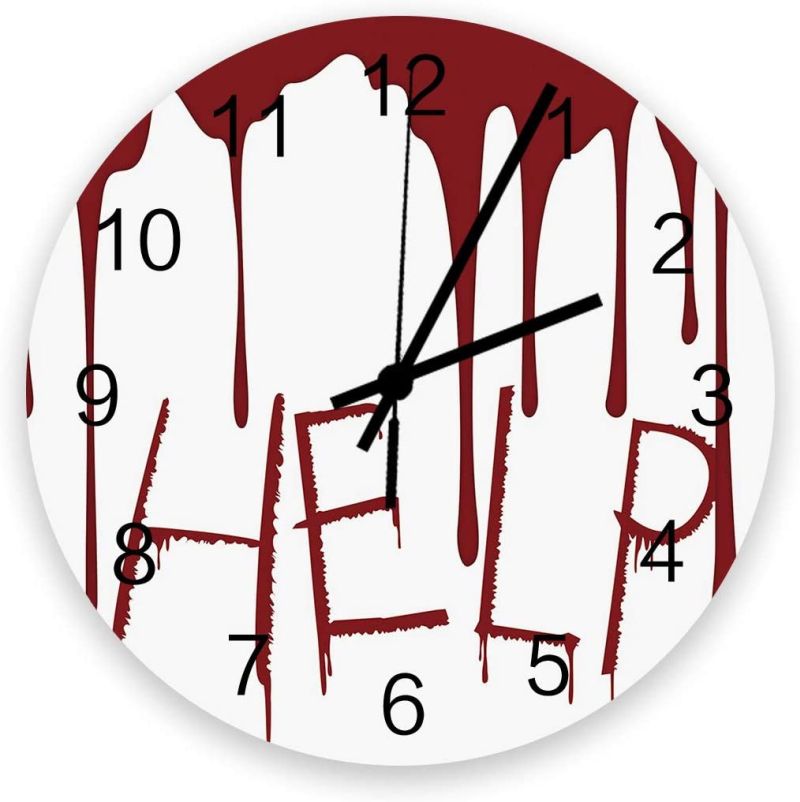 This spider themed wall clock is a spooky addition to your Halloween décor.
Buy: $36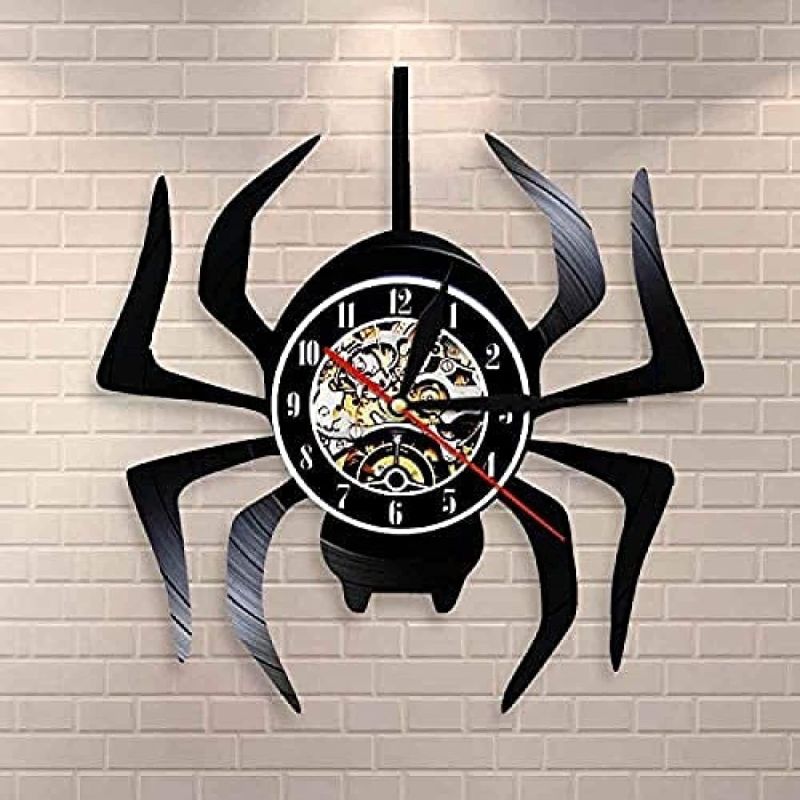 This Halloween decor clock features two cute ghosts on the dial.
Buy: $39