Halloween is just around the corner, and everyone is busy planning for the day. Carving Jack-o'-lanterns from pumpkins is a part of the tradition; however, people are now adopting a different trend. From Mason jar Jack-o'-lanterns and toilet paper pumpkin to wood, fabric, and paper pumpkins; you can find all sorts of examples of how people are replacing the classic decoration. There are a number of Halloween pumpkin alternatives, but if you still opt for carving, the following are some fruits and vegetables that you can carve instead of pumpkins to test your carving skills.
Follow the Pineapple Jack-O'-Lantern Trend
Take out your sharpest knife and start carving a Jack-o'-lantern face into a pineapple for the All Hallows' Eve. The rough skin of pineapple in combination with greenish leaves enhances the creepy appearance.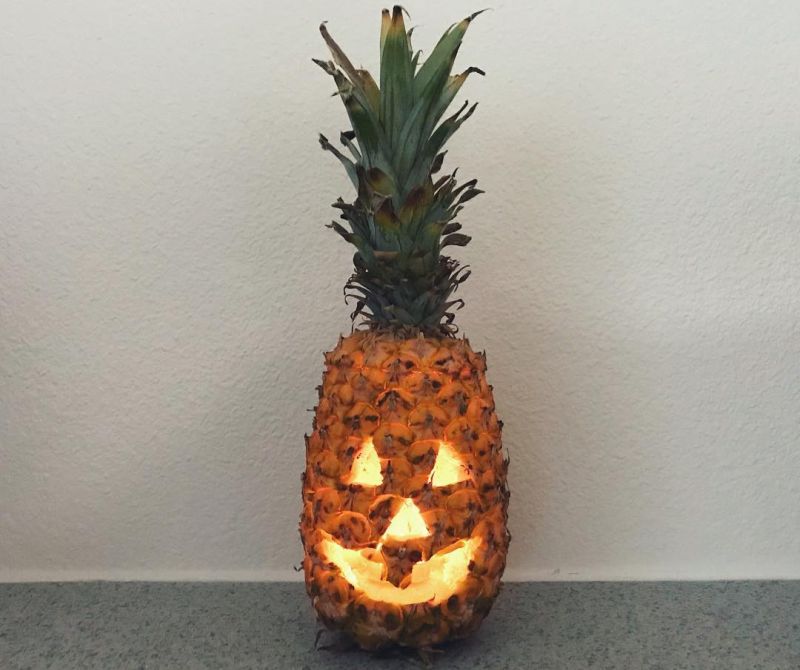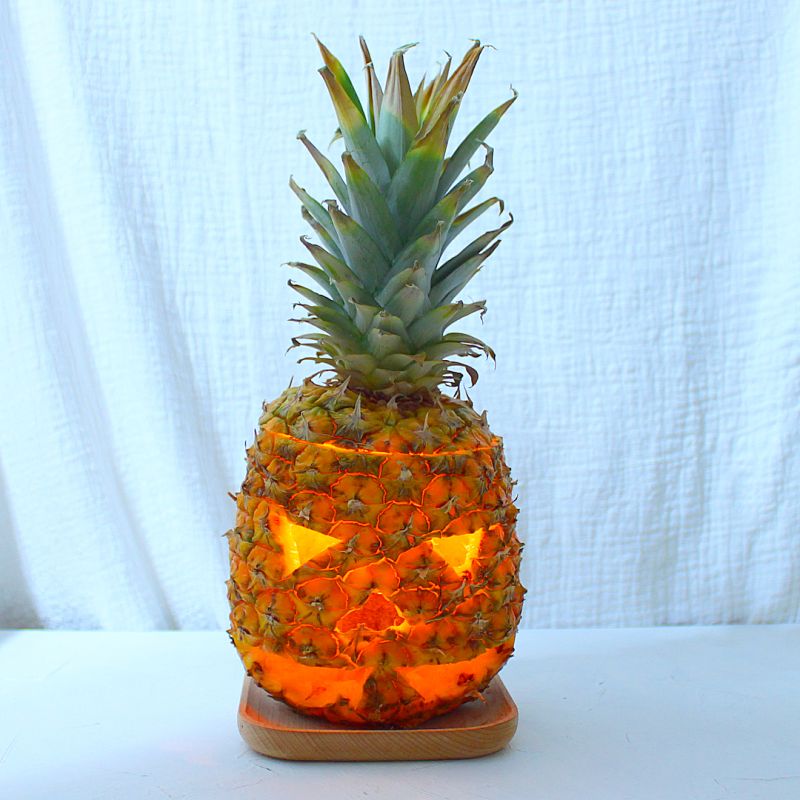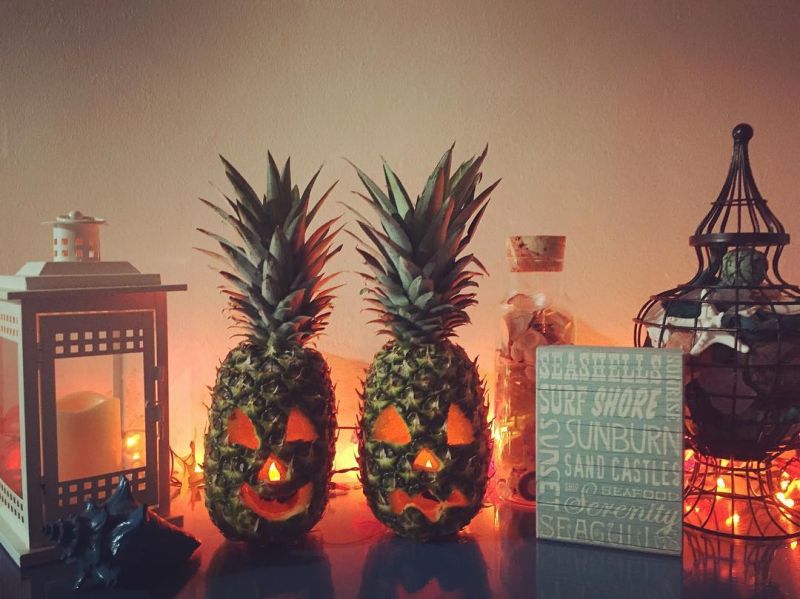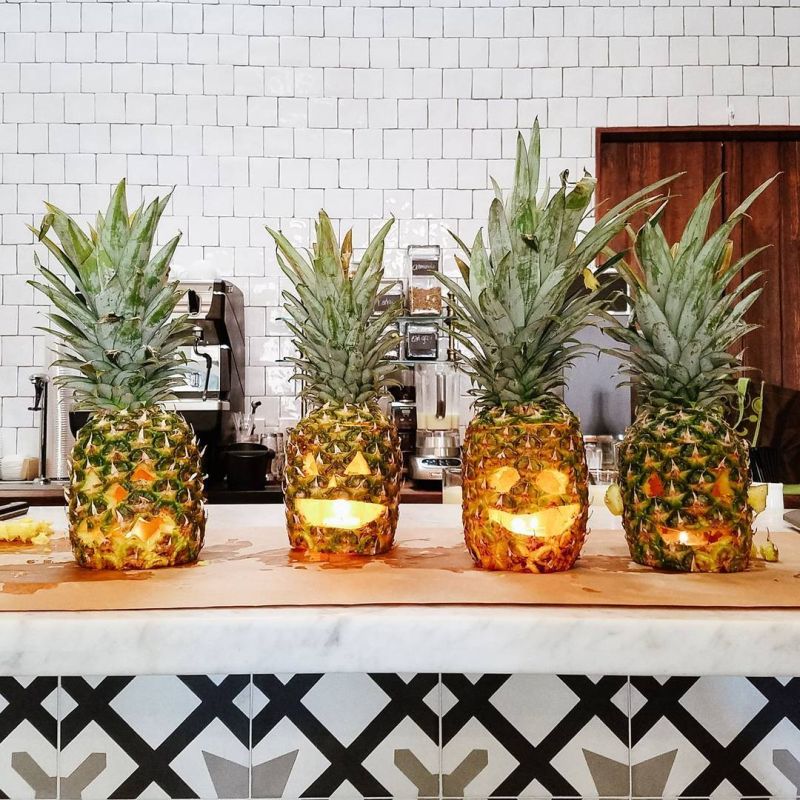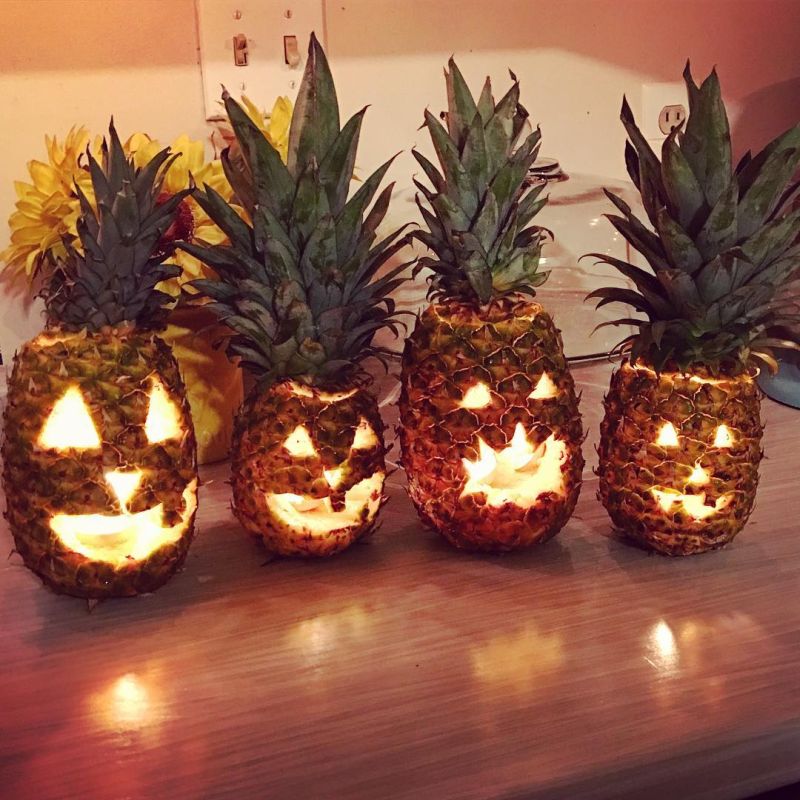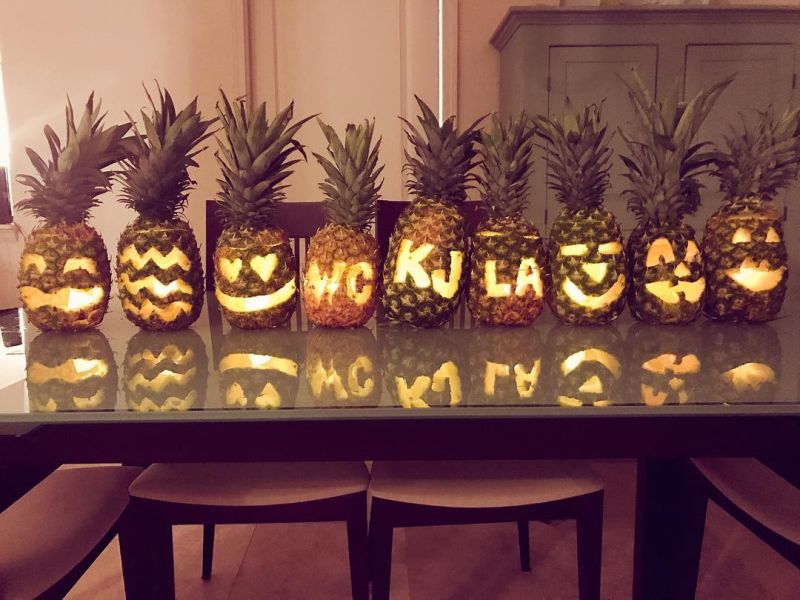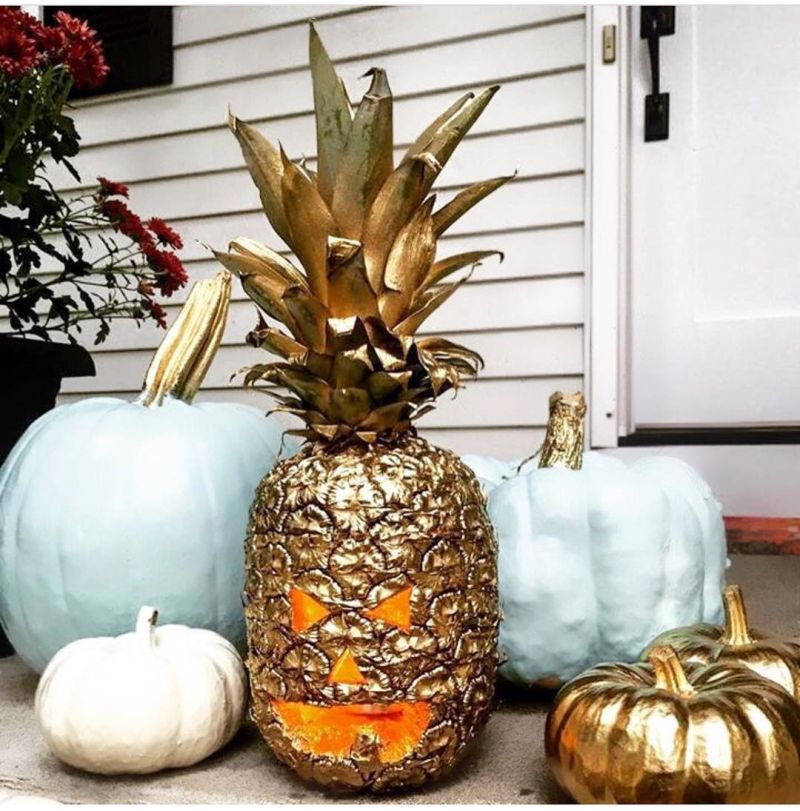 Don't Forget the Melons
The greenish hues of watermelons make them a perfect alternative to traditional pumpkin Jack-o'-lanterns. Add special fun to your party with watermelon carvings that are simultaneously decorative and a treat for guests.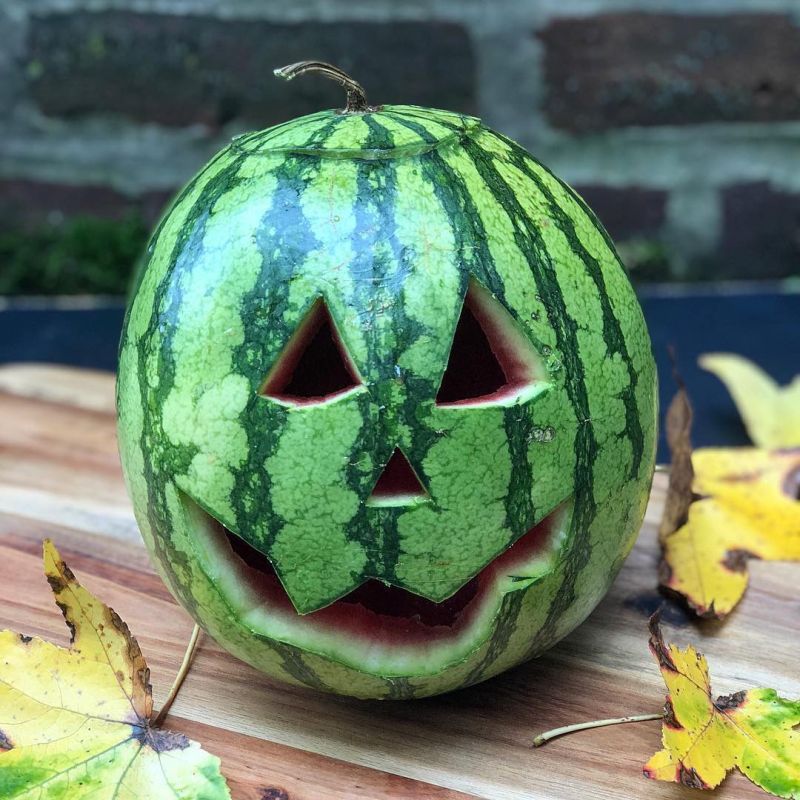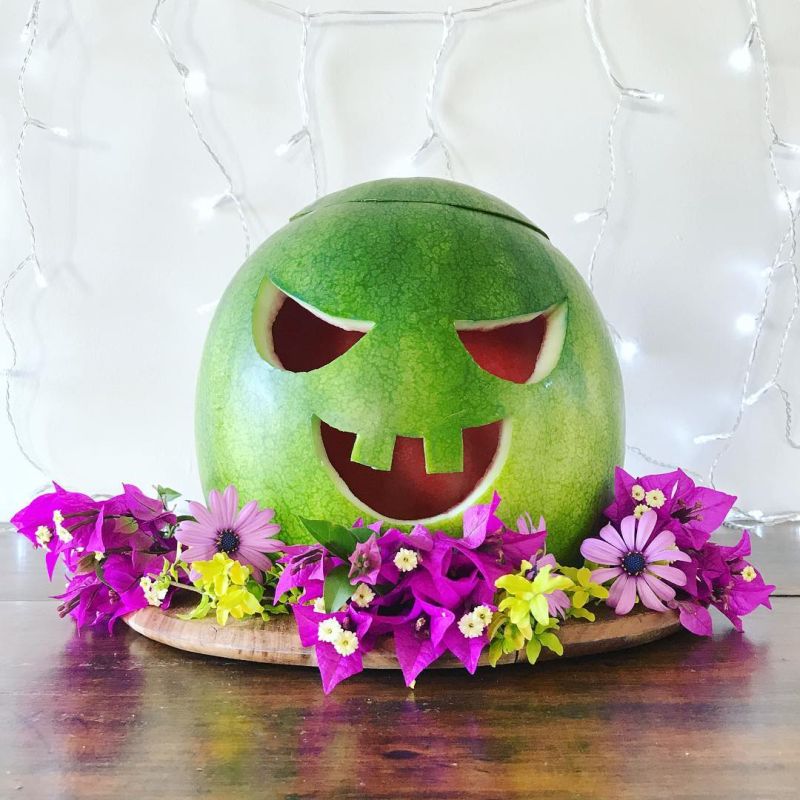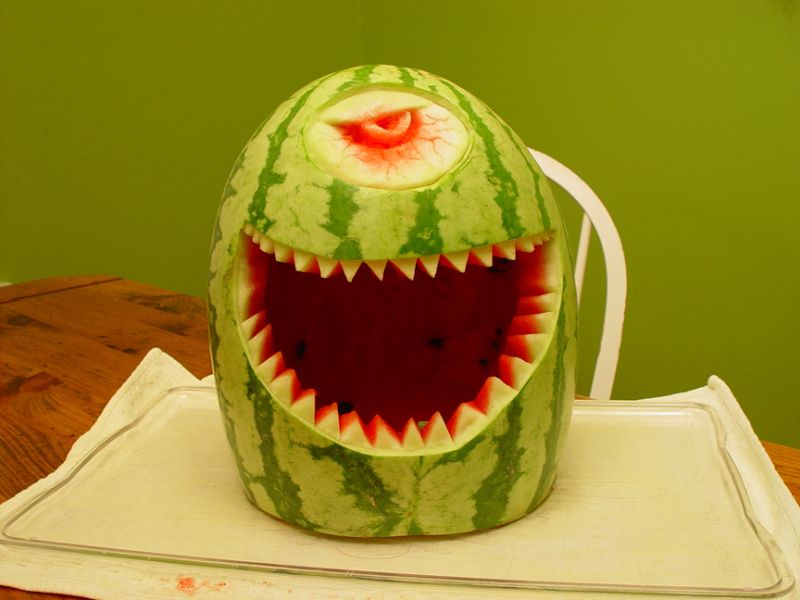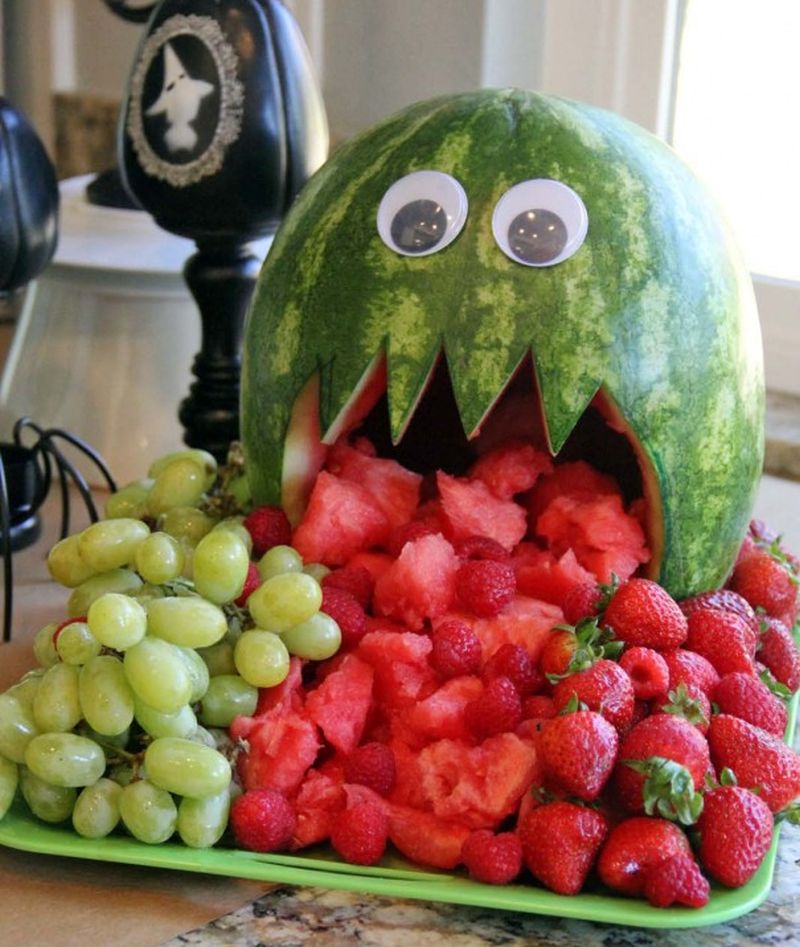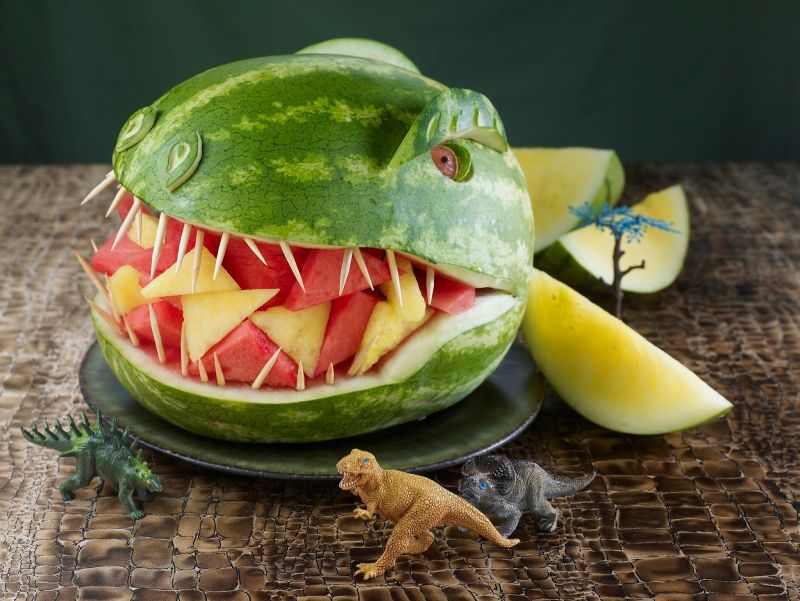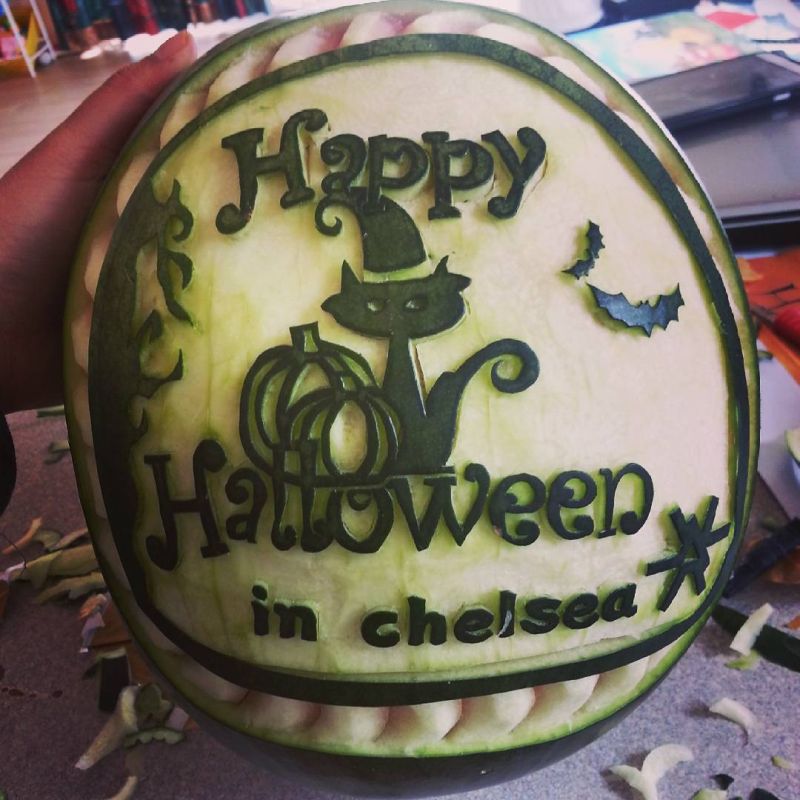 Also Read: 40+ Pumpkin Carving Ideas You can Pull Off
Kick-Off Festivities with Halloween Satsuma Pumpkins
If you don't want to indulge in the mess of carving pumpkins, then oranges make significant pumpkin alternatives. Simply paint spooky faces on them or cut out faces, stars and other designs to make cute little lanterns.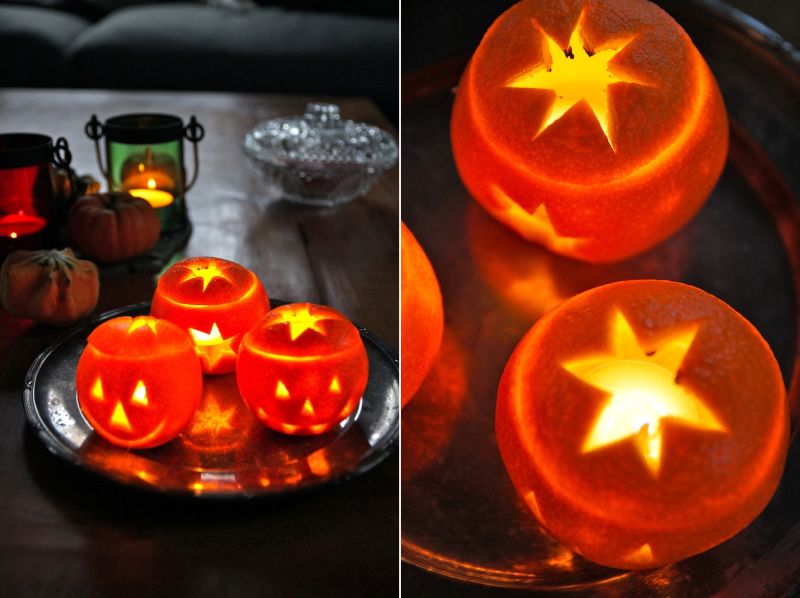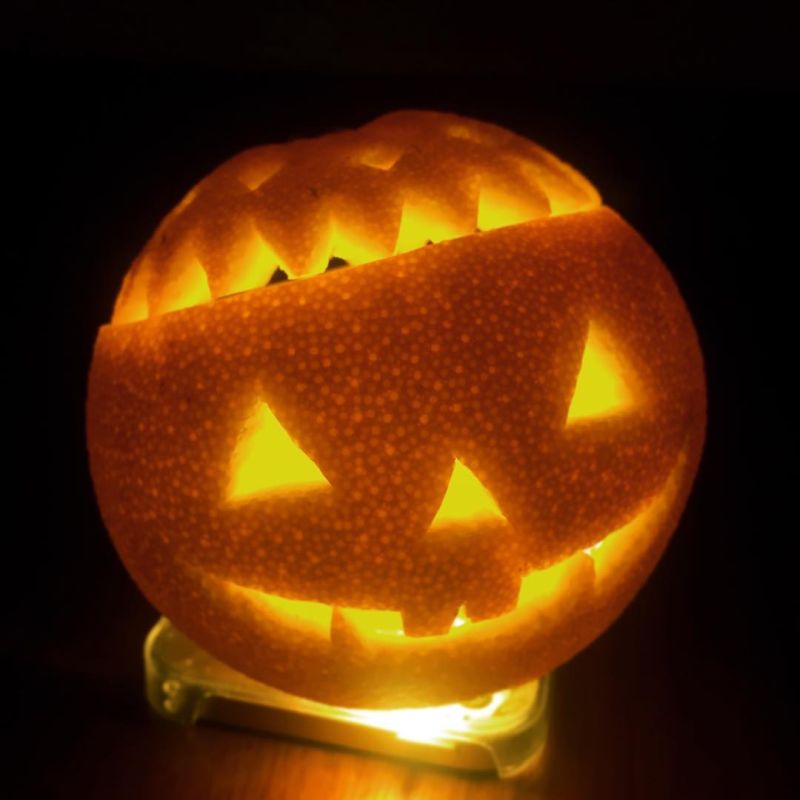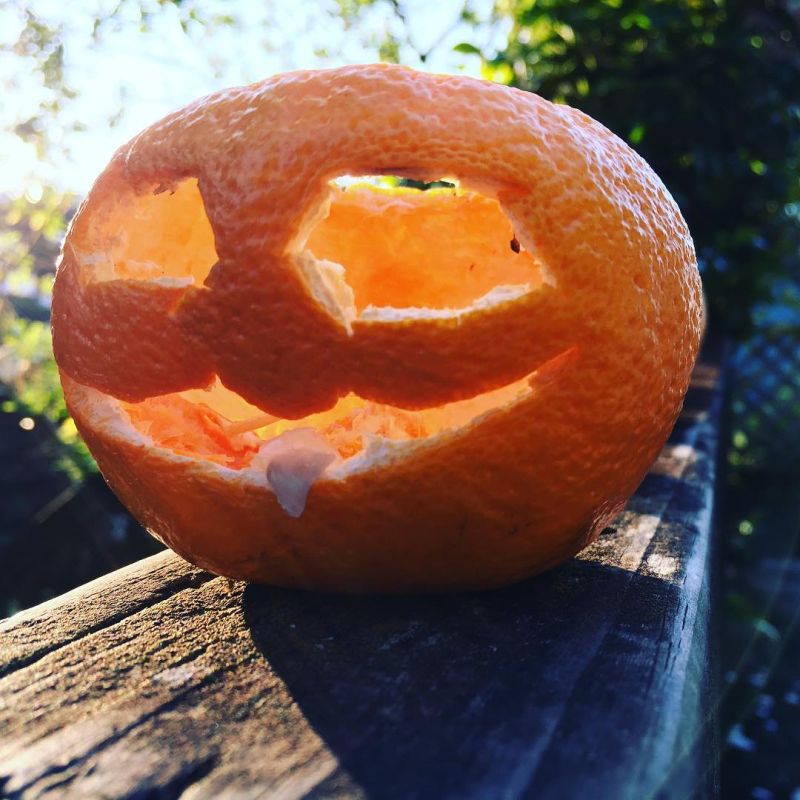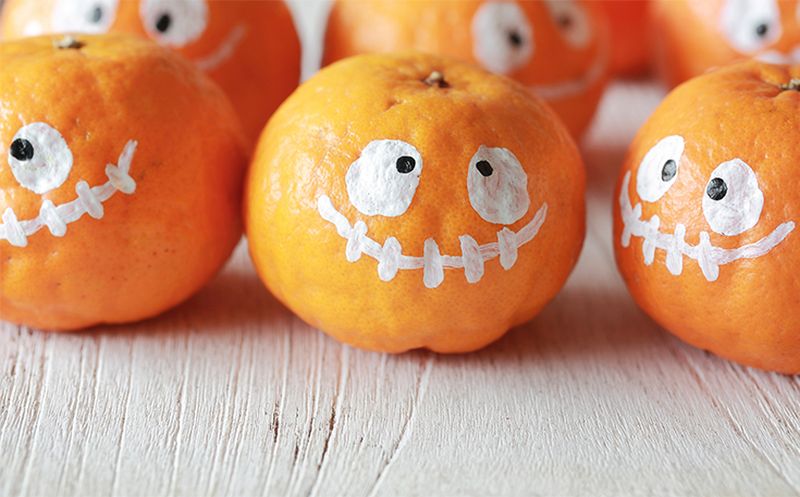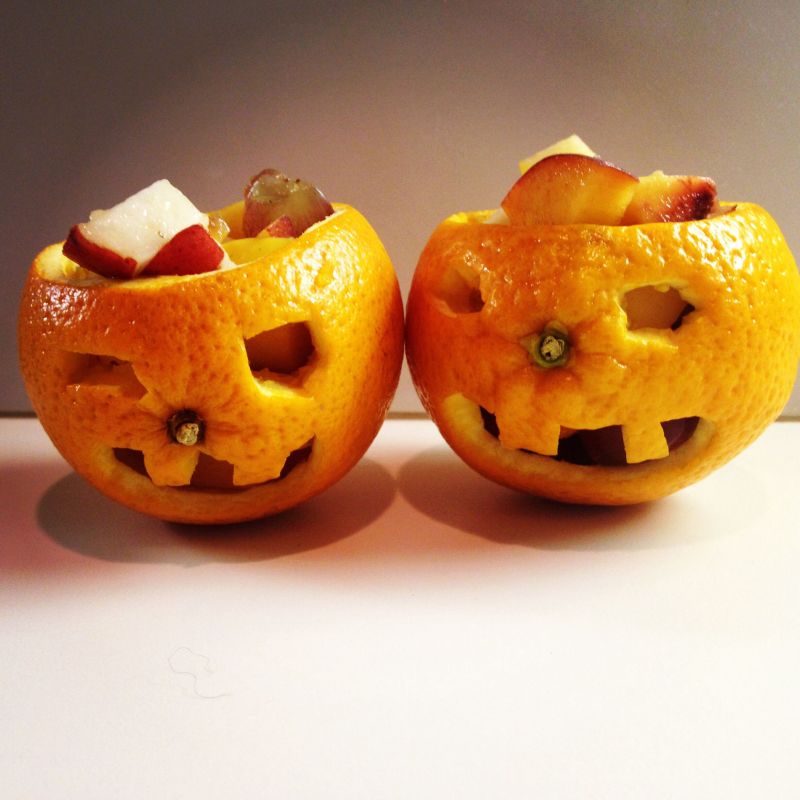 Avocados can be Impressive
Mark skull-like appearance on avocado and cut along the pre-drawn outlines using a utility knife. It make a great addition to your dining table or a shelf.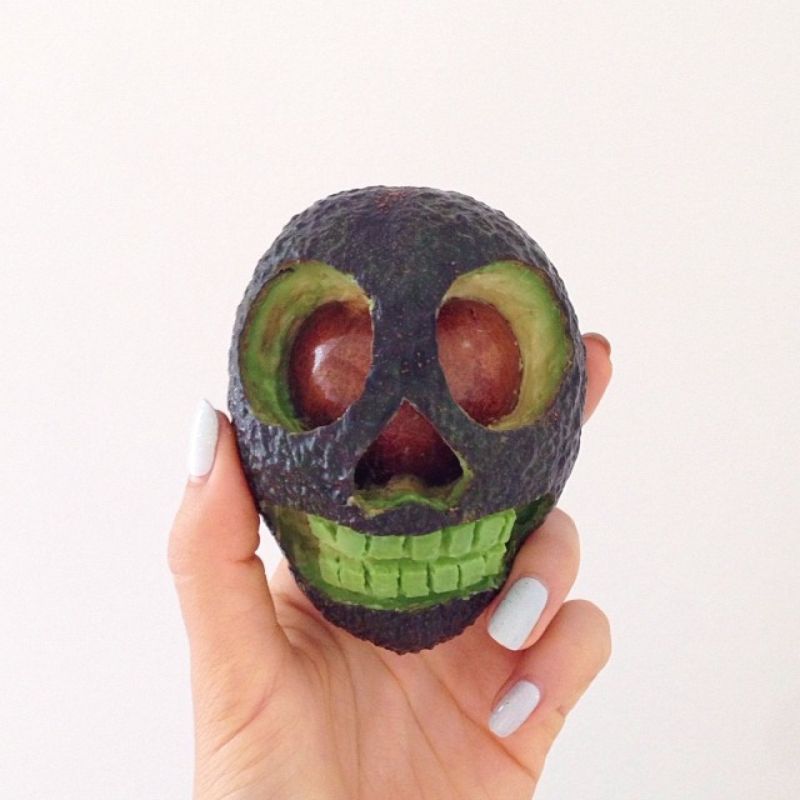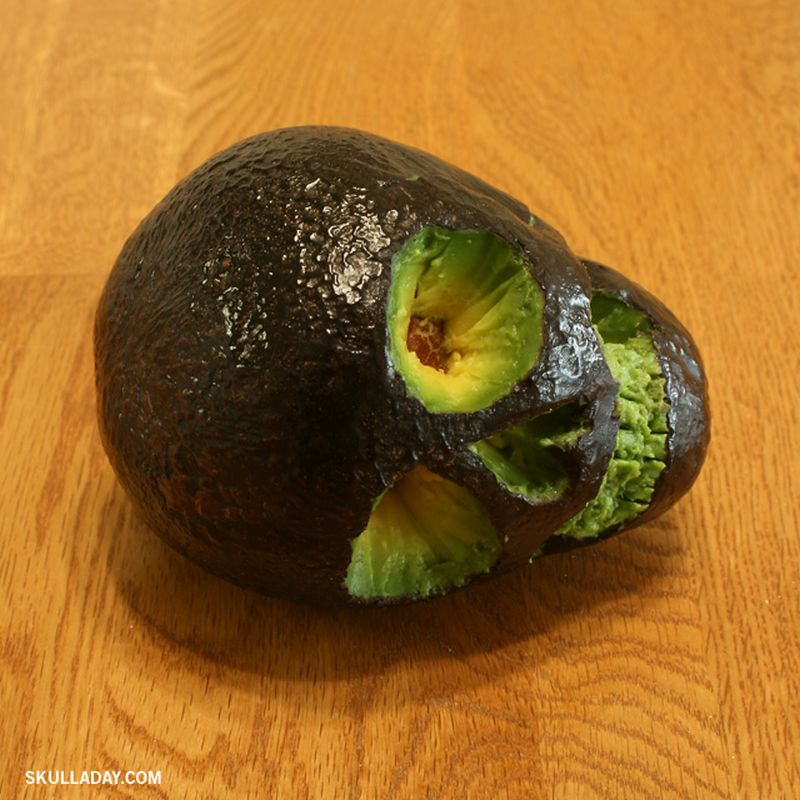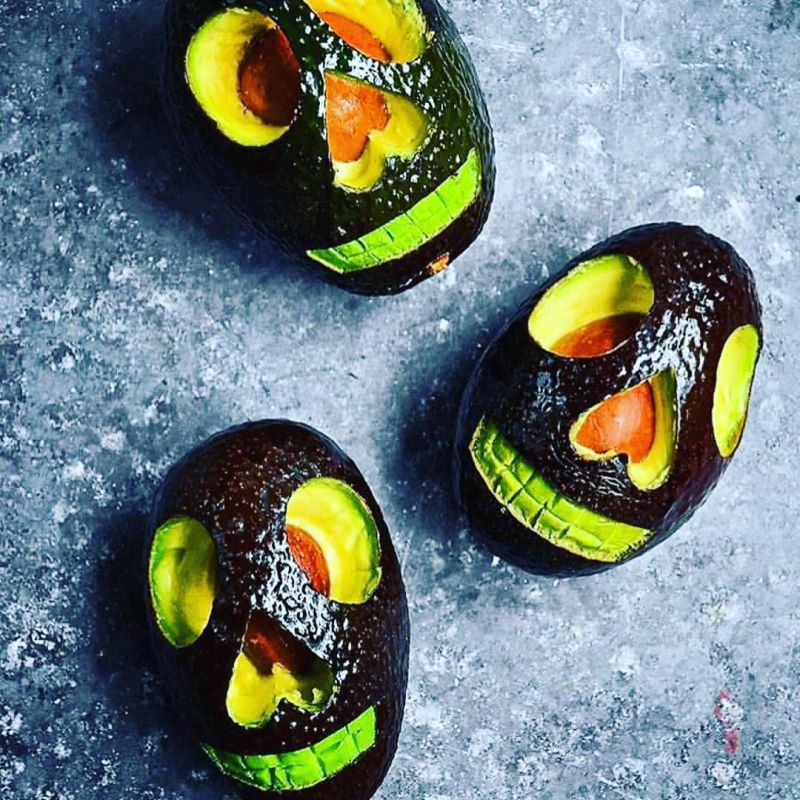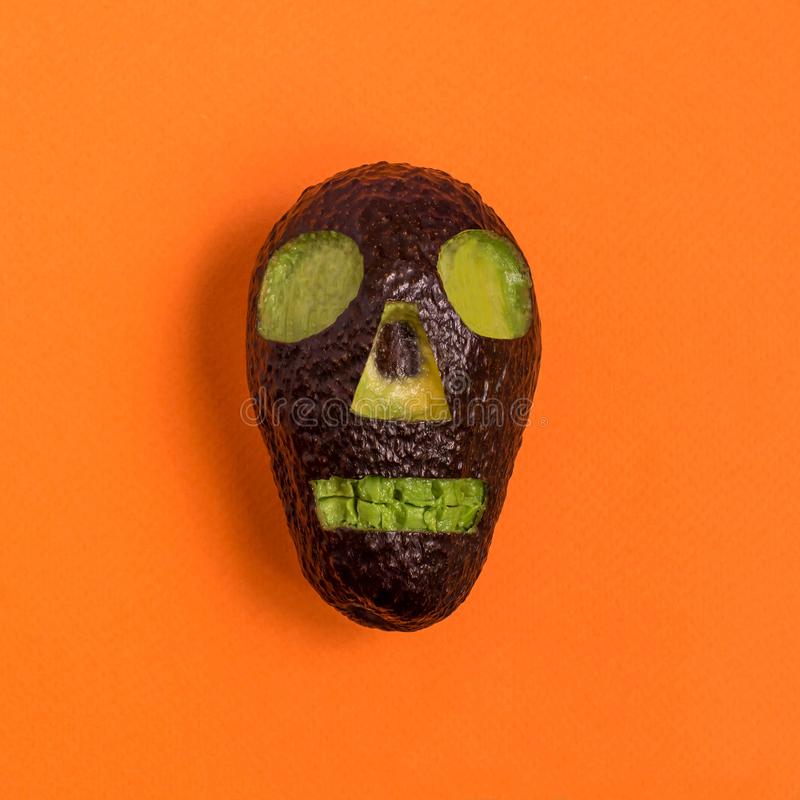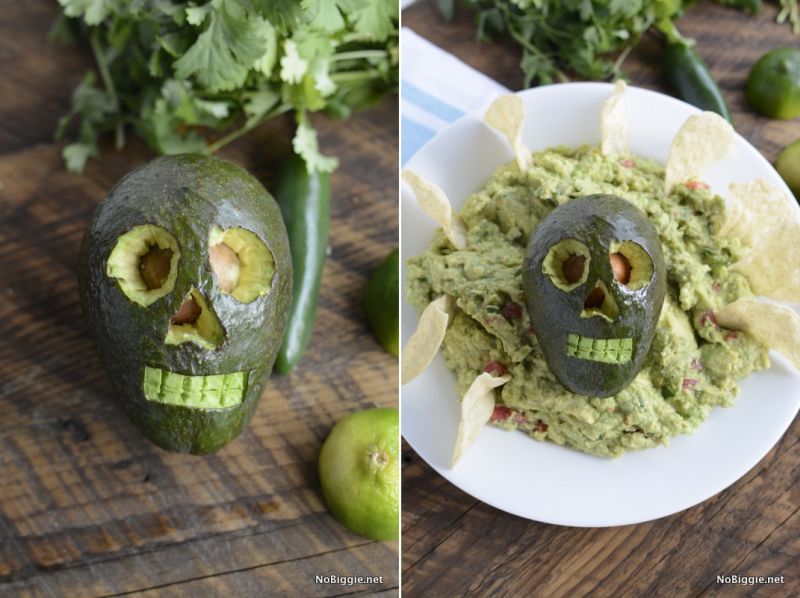 Go Back to Turnip-Carving
The first jack-o'-lantern was a turnip, and even today they are equally creepy. It's certainly more challenging than carving a pumpkin, but a turnip jack-o'-lantern solves the same purpose, on a smaller scale.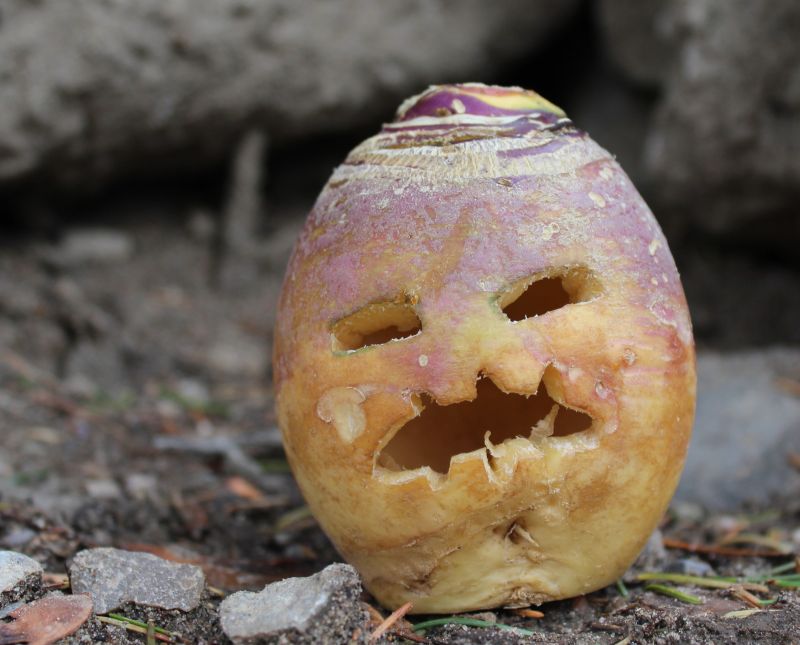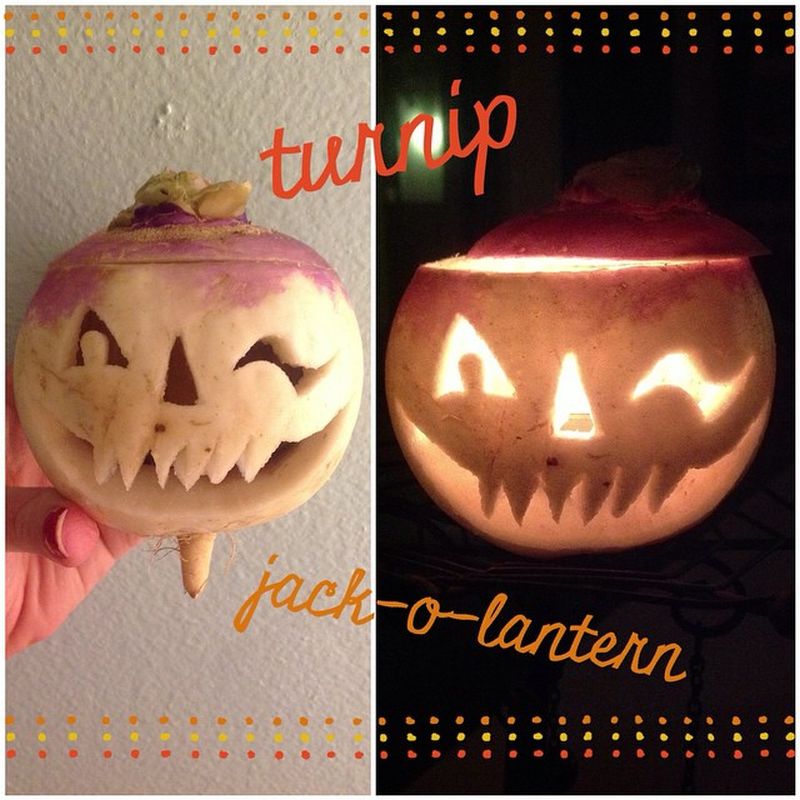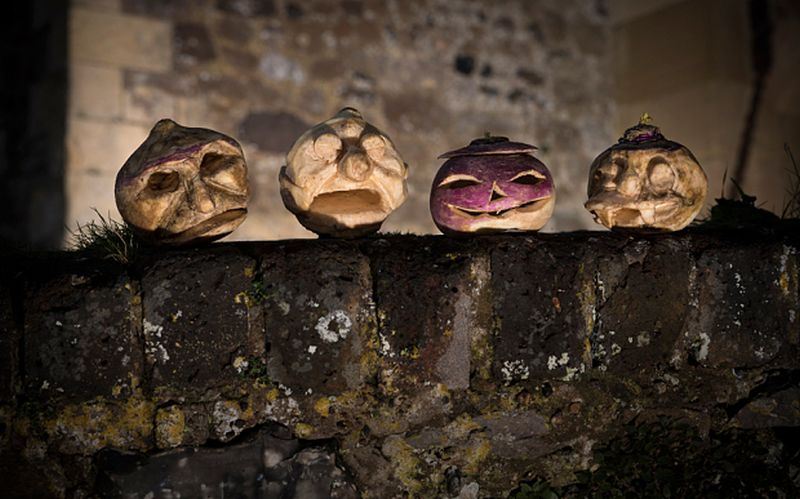 Carved & Stuffed Capsicums
Add some personality to your Halloween party with carved and stuffed capsicums. They are perfect veggies you can use for a last-minute Halloween décor. They will surely surprise your kids and guests to the core.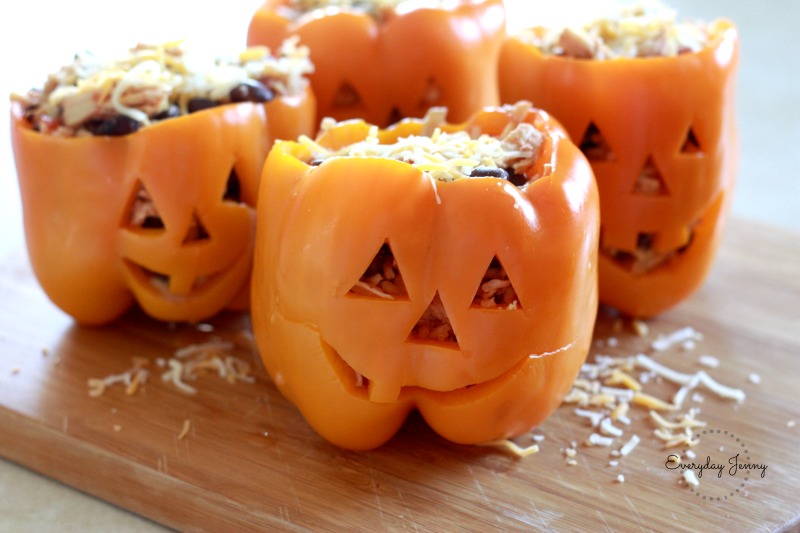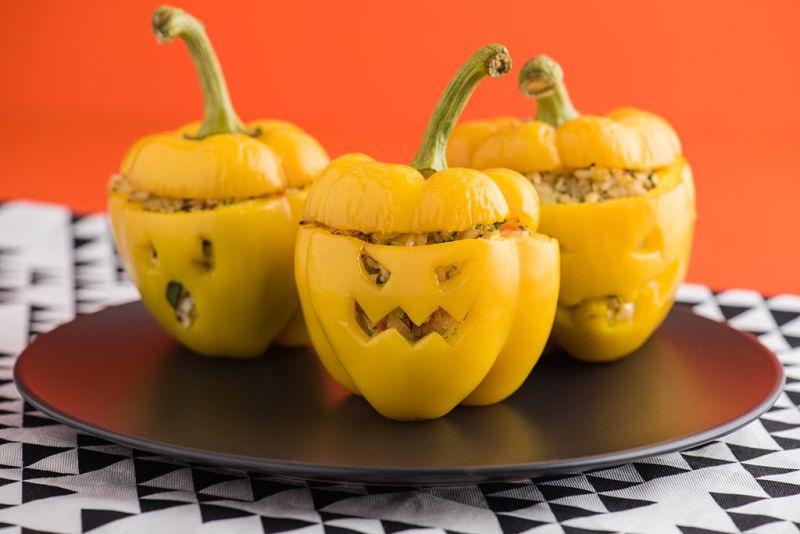 Try Your Hand at Potatoes
Don't have any carving skills? Just grab a potato and let your imagination do the thing for you. They are a good alternative to pumpkins, yeah you can trust us.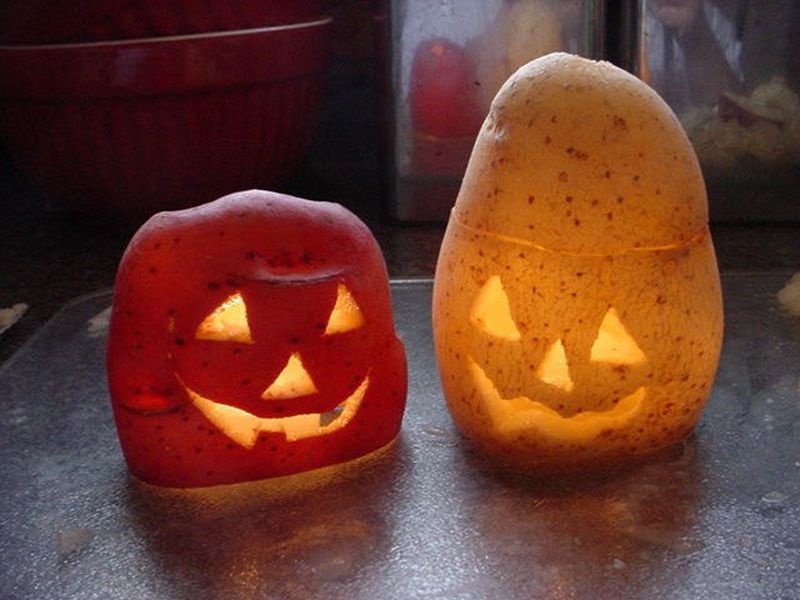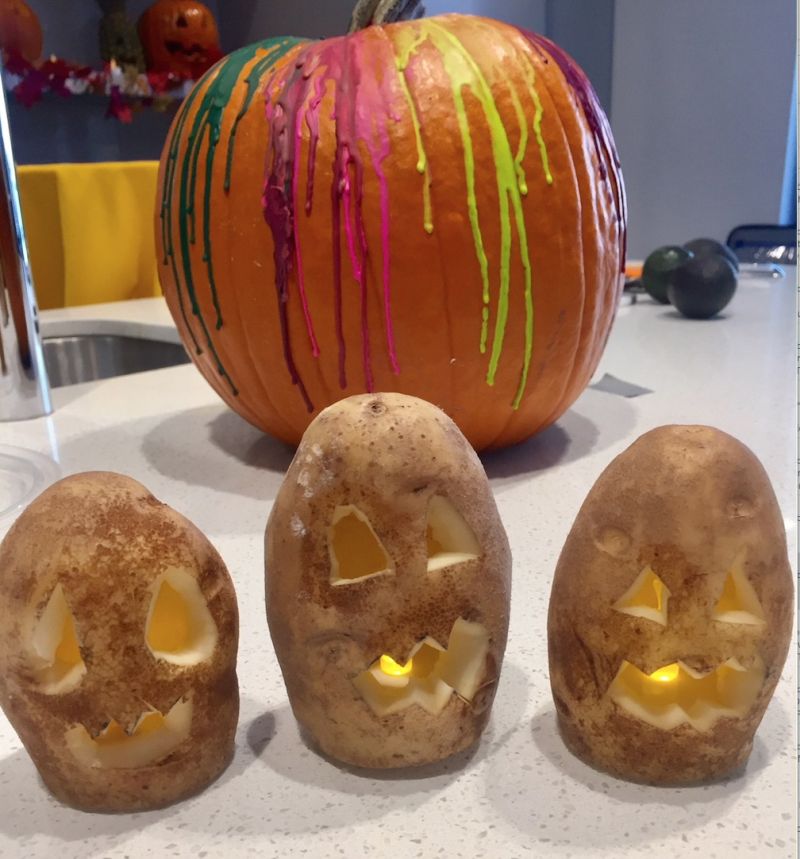 Carve Apples to Make Shrunken Heads
If you're bored of carving pumpkins, try making shrunken apple heads. It is an easy DIY Halloween project for kids, as well as adults. Impressive, isn't it!