From ceramic and stone to glass and metal, a wash basin perfectly reflects your bathroom's arty touch. Today, most homes have moved on from the common white sinks to colorful glass ones. The farmhouse style units and self-supporting sinks are getting very popular these days.
As we all know bathroom is an important part of a home so you'll always want it better in terms of style and amenities. You can give a special touch to your bathroom décor simply with fixtures. There are different styles of sinks, freestanding to wall-mounted to bowl styles; take inspiration below. These are some examples of unique wash basin designs that will be a centerpiece in any bathroom.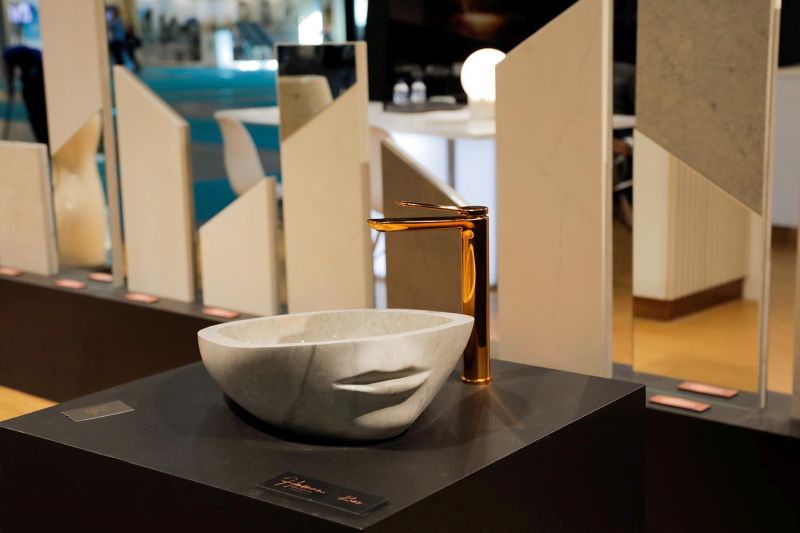 # These hand-painted porcelain wash basins by London Basin Company are stunning masterpieces for bathroom.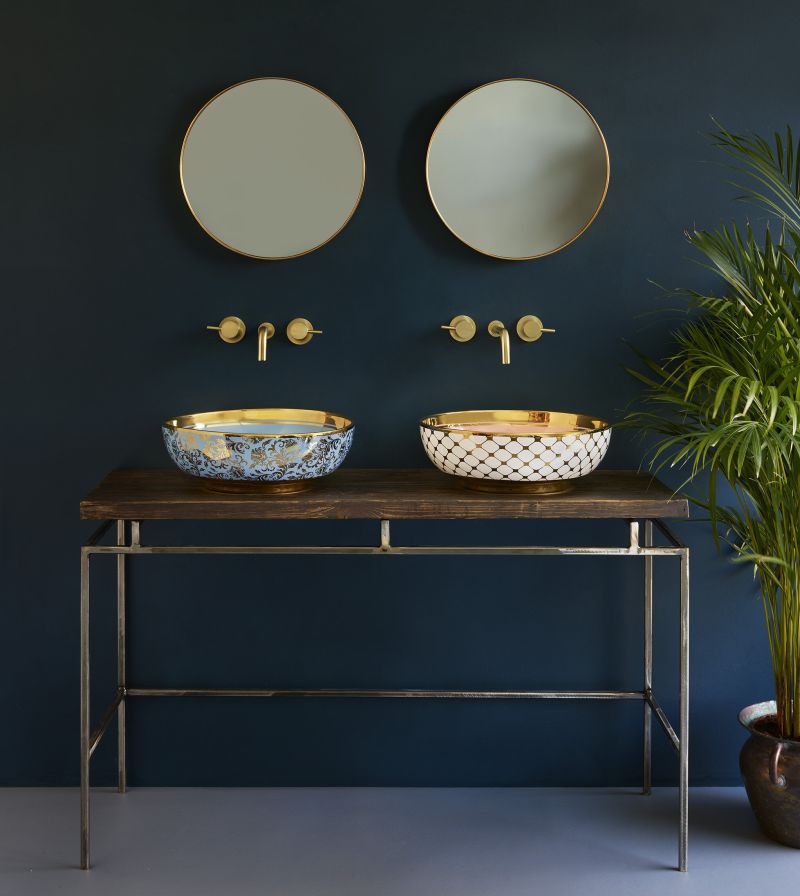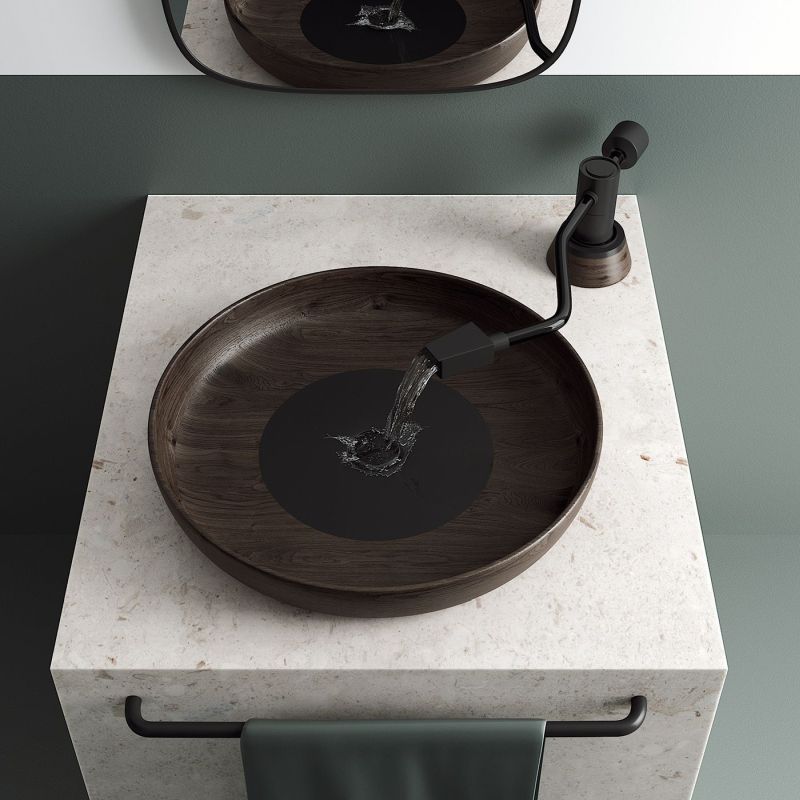 # This wooden wash basin by Tischlerei Paul Neumann sports stunning texture and anomalies of a live edge wood slab.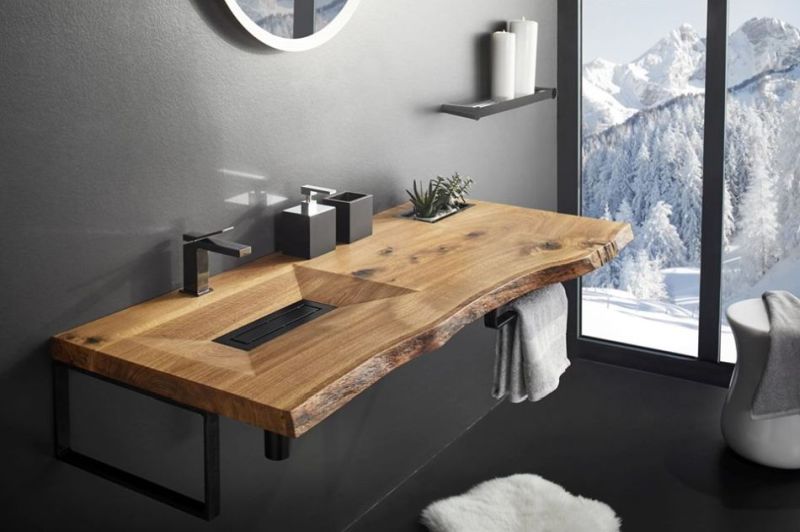 # This bathroom sink by Woodio is made from waterproof and cast moldable wood material.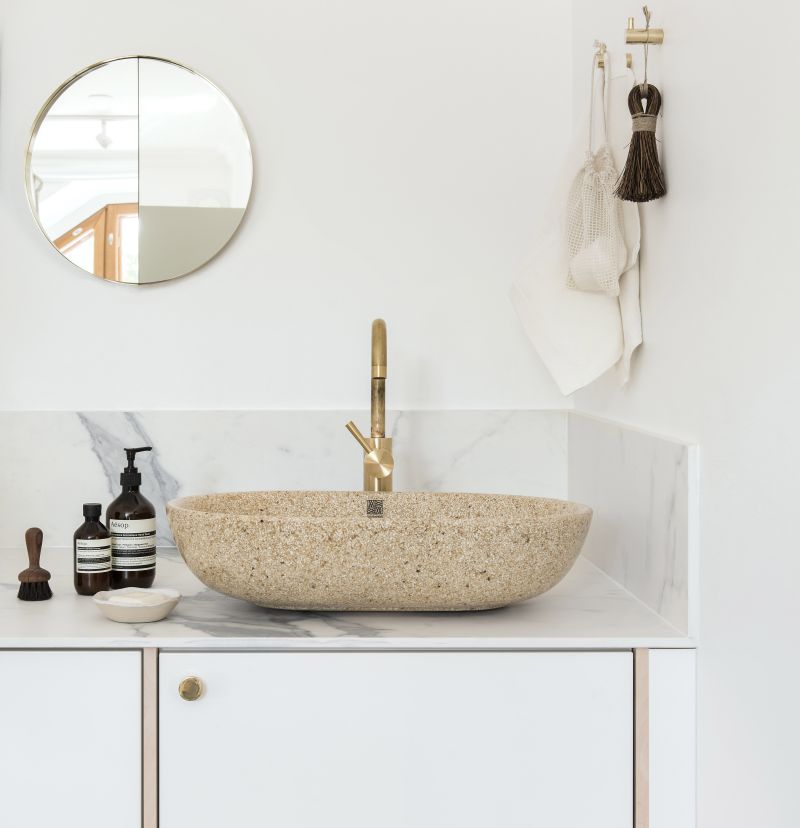 # Give a desert look to your bathroom with 3D-printed sand washbasins by Sandhelden.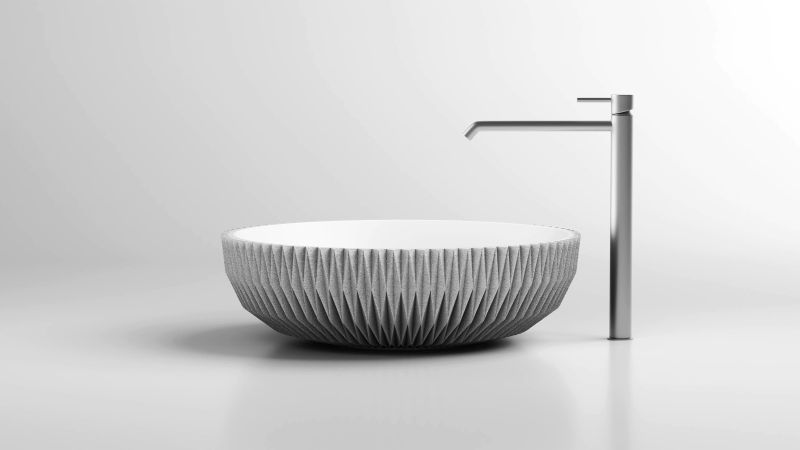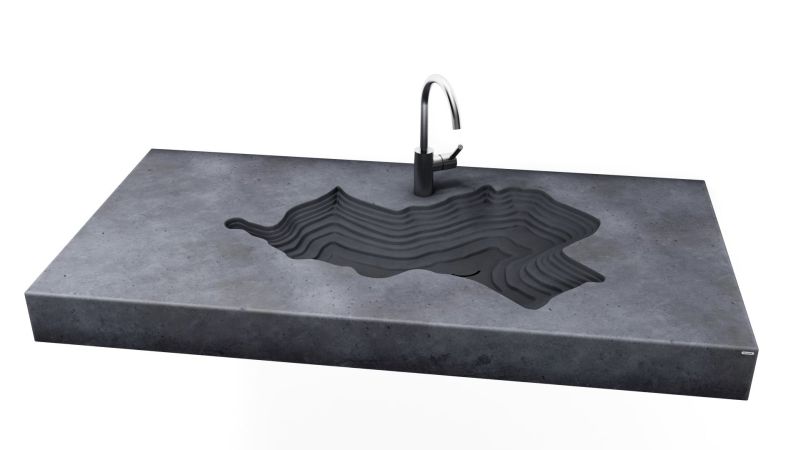 # Featuring curvy lines and delicate silhouettes, these Murano glass sinks by Glass Design will add artistic flair to bathroom.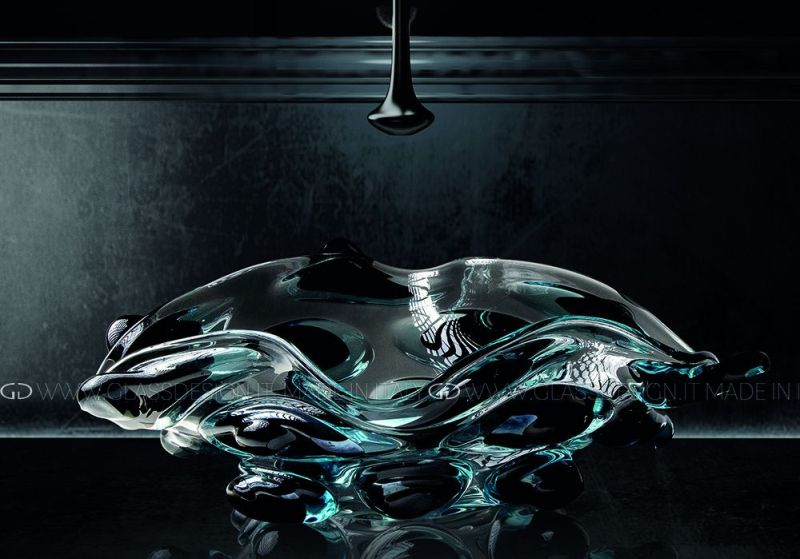 # Distinguished by a flat shape that's entirely covered by a grill, this freestanding wash basin by Bruno Munari is very unique.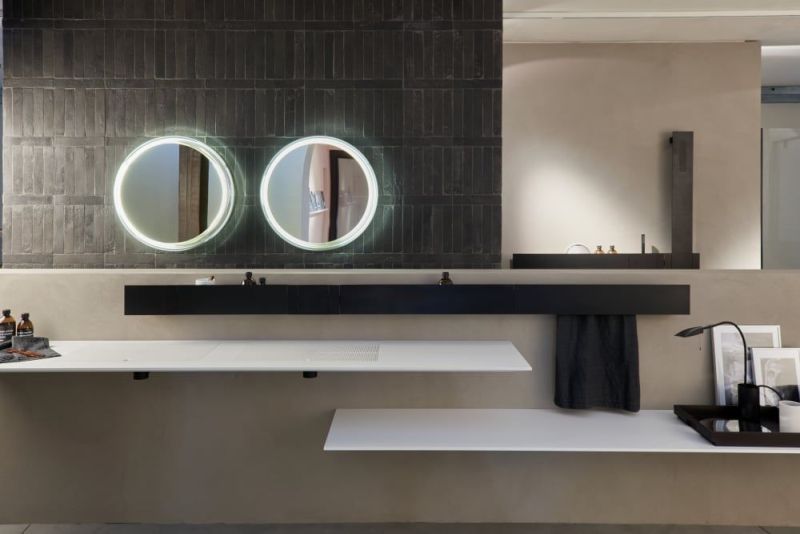 # This natural river stone bathroom sink will definitely be an eye catcher of your bathroom. Buy: $200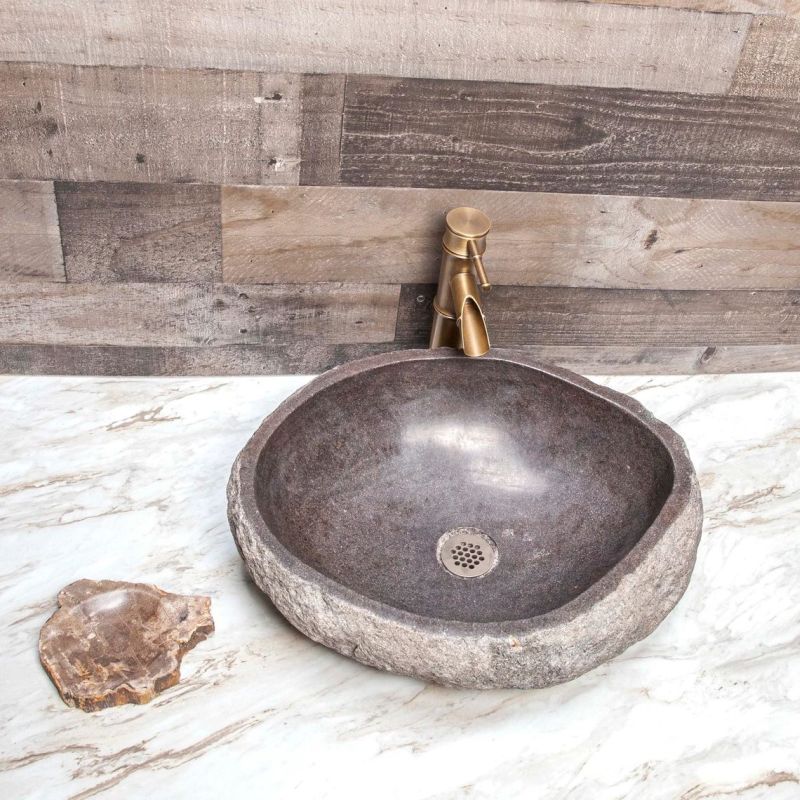 # This Mediterranean style ceramic sink features a unique bowl printed with flower and leaf patterns. Buy: $310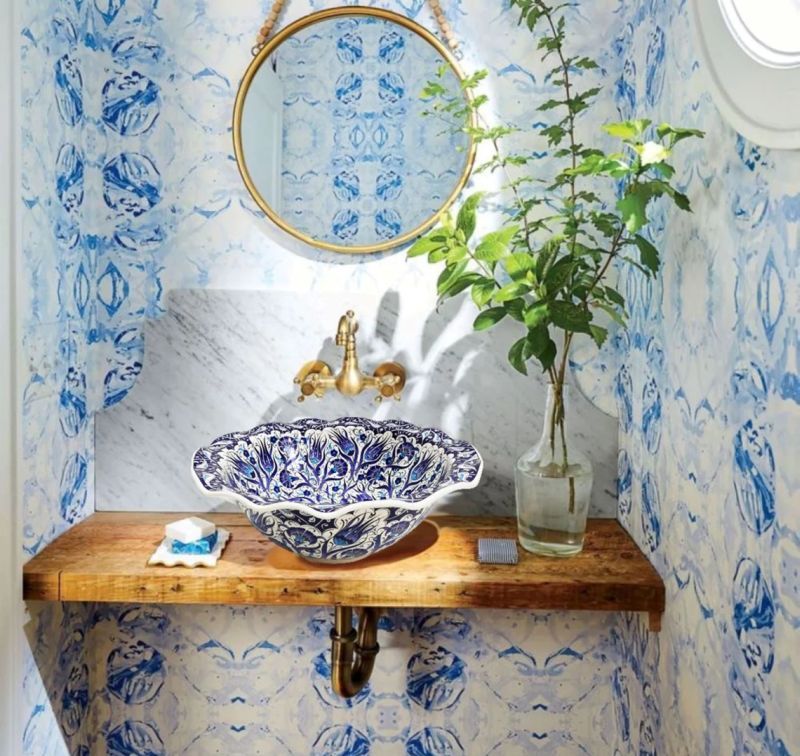 # A round hammered bronze sink will add vintage essence into bathroom. It is handcrafted by Mexican Artisans. Buy: $280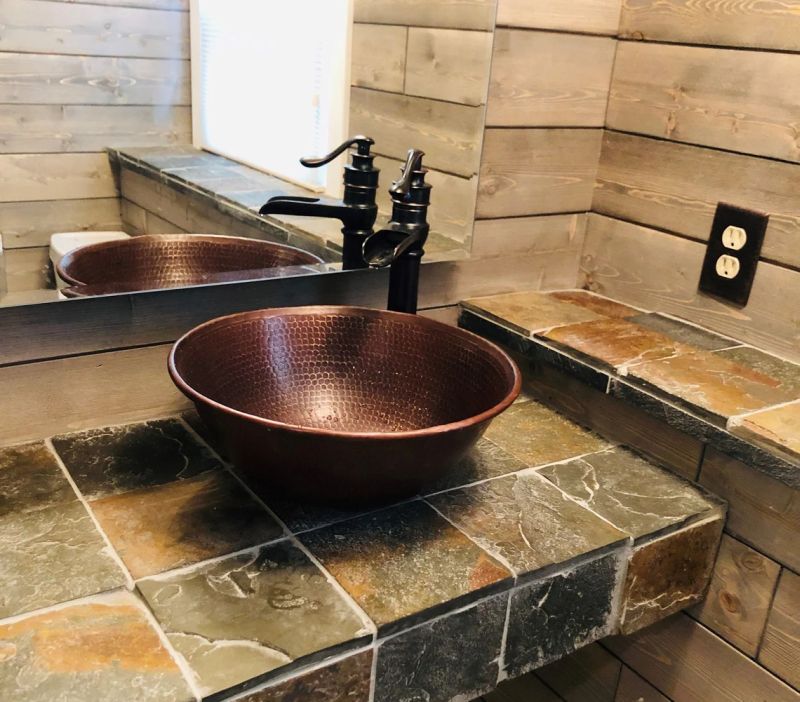 # A simple yet complex wash basin design conceived by Aqua Vita with a sheet-like material.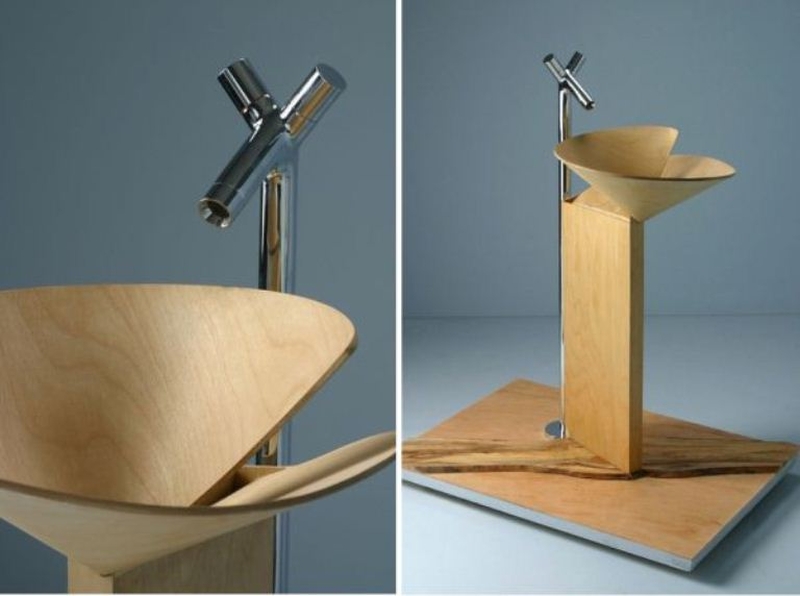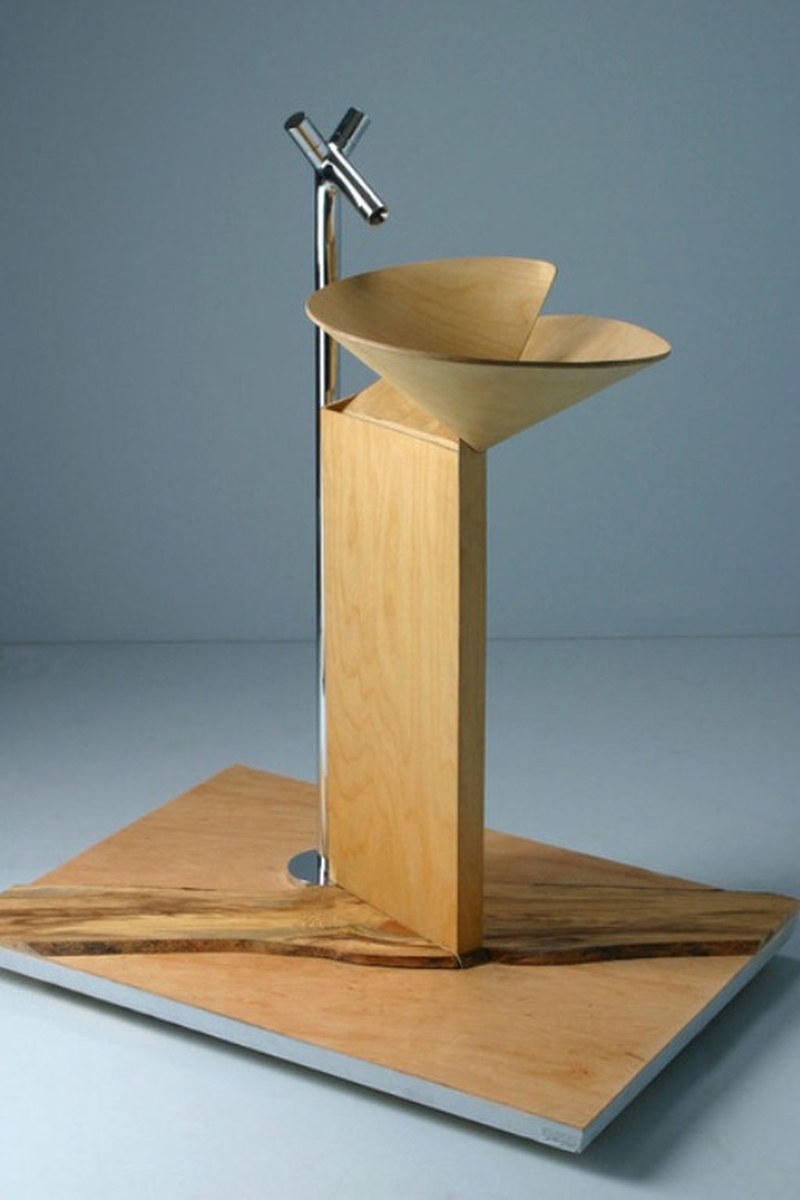 # This shapeless wash basin from Metamorfosi collection by Olympia Ceramica is available in various ceramic colors.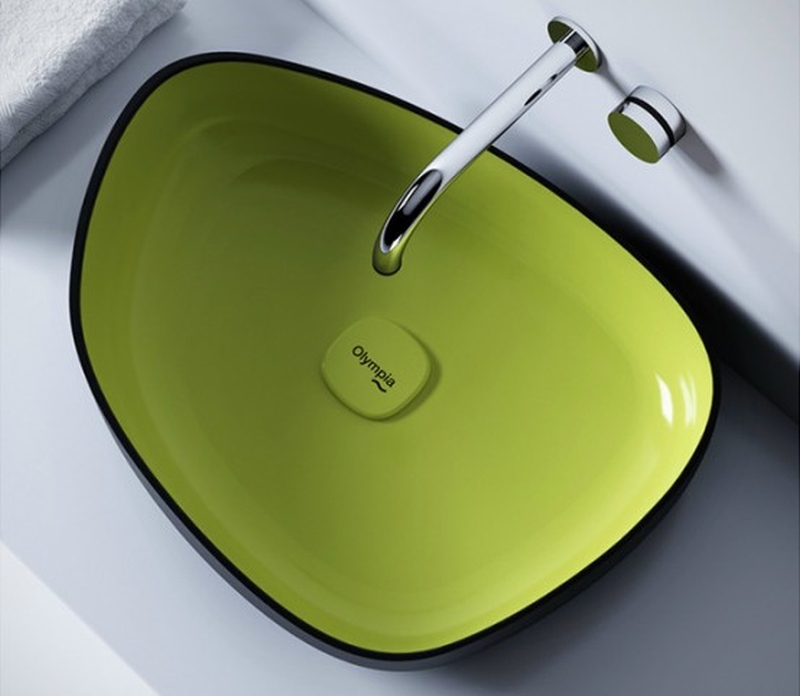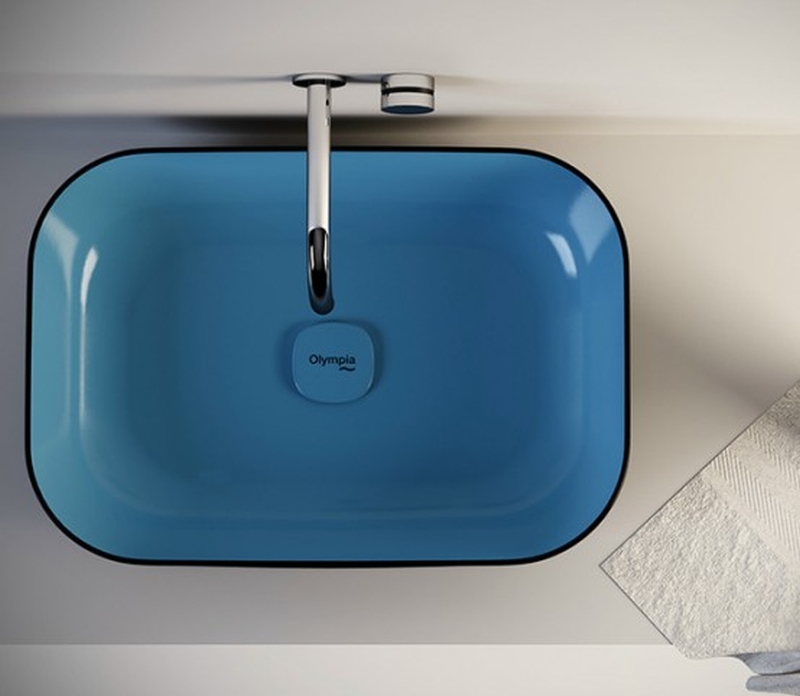 # Manufactured by Bagno Sasso, the design of Ammonit concrete wash basin is inspired by the forms found in the nature.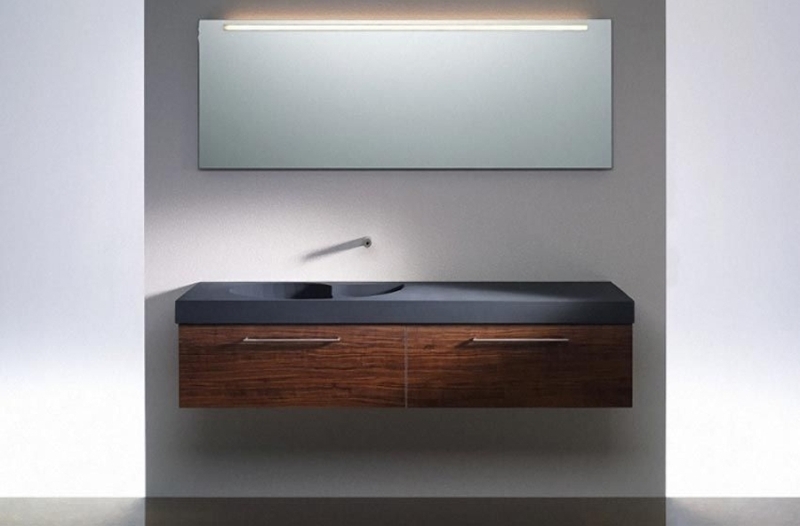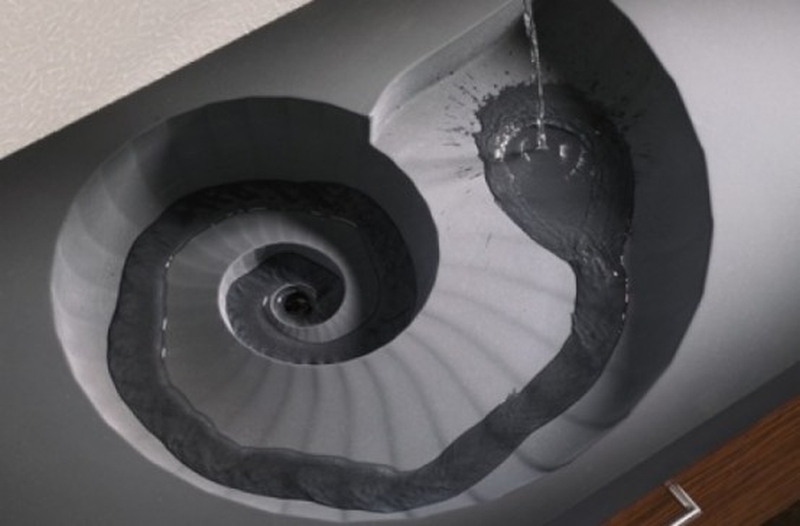 # Say goodbye to ceramic with the Ninna curvy wooden wash-bowl by Slowwood.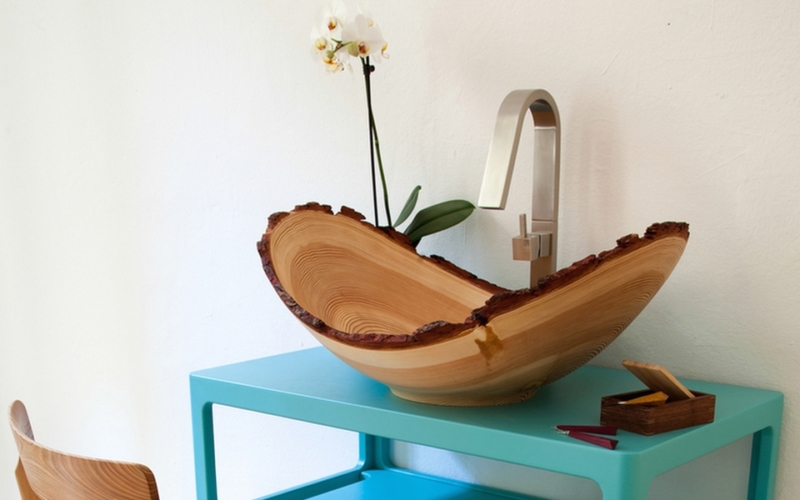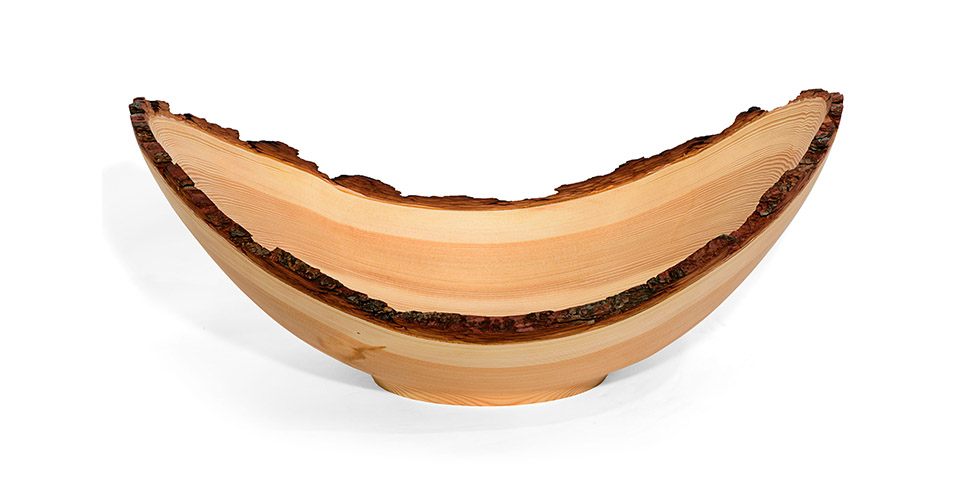 # Designed by Bulgarian designer Victor Vasiliev, Cube glass sink looks invisible while hanging on a wall.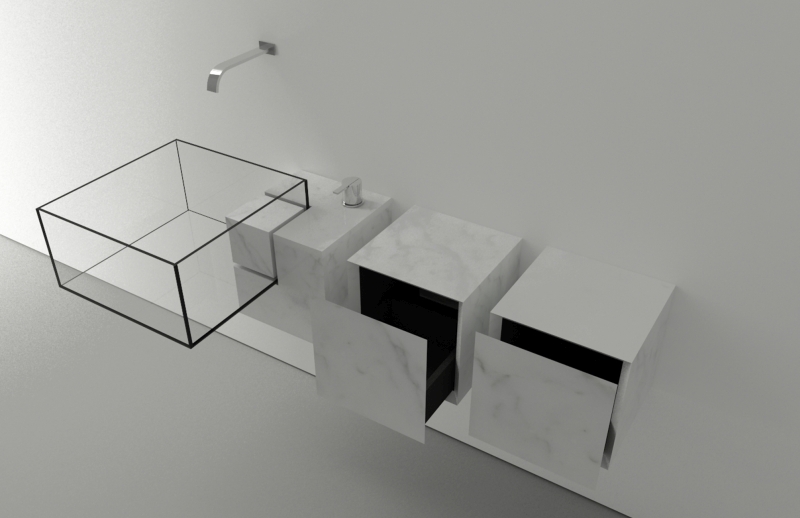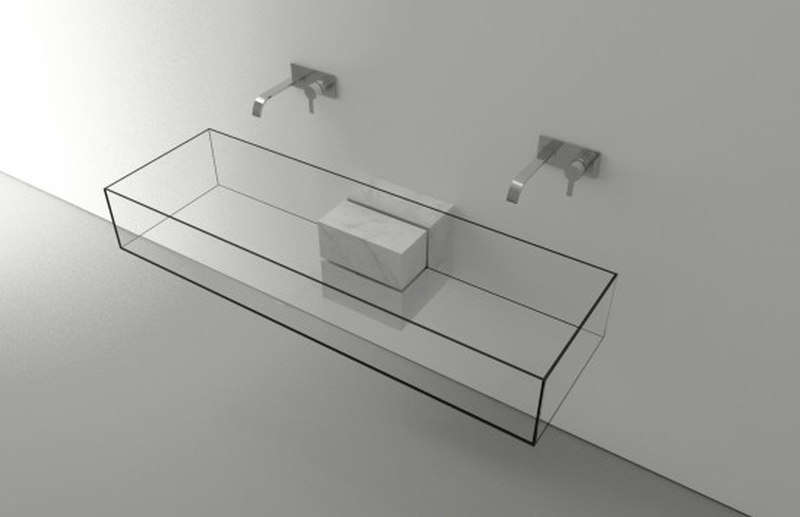 # Make your bathroom look stylish with Motif basin by Omvivo that will showcase a delicate pattern for you.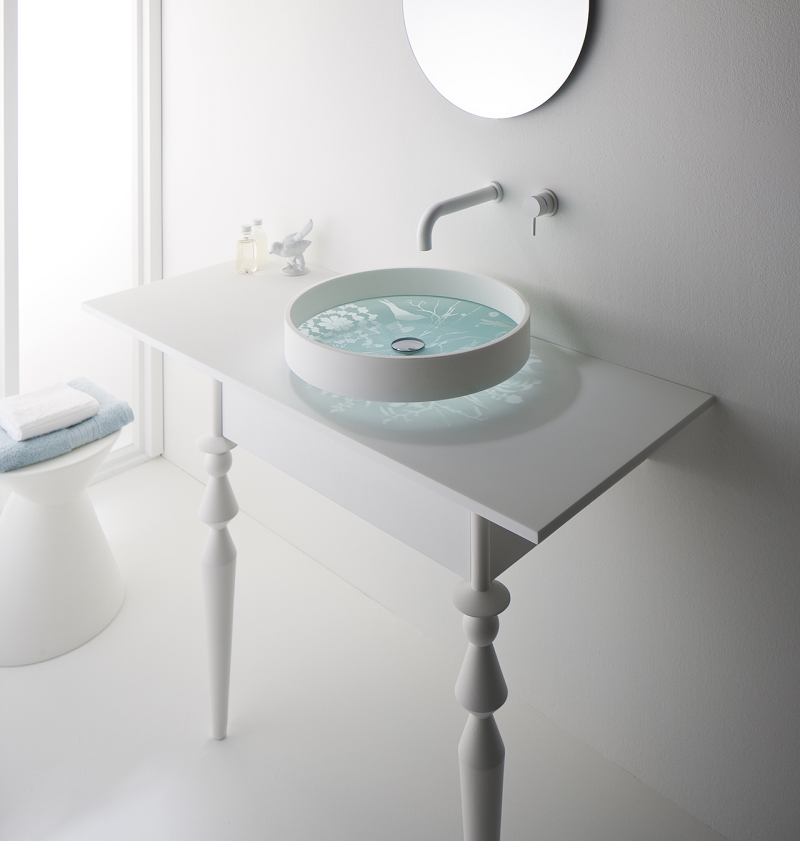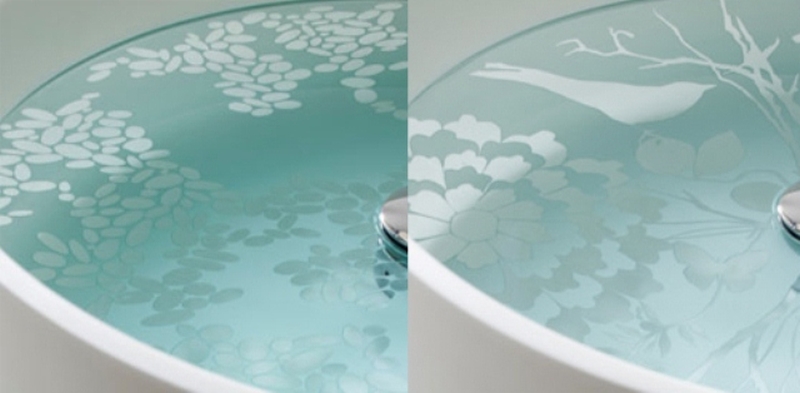 # A cup or basin? This playful cup-shaped sink is made by ARTCERAM. The handle of the cup becomes a towel rail.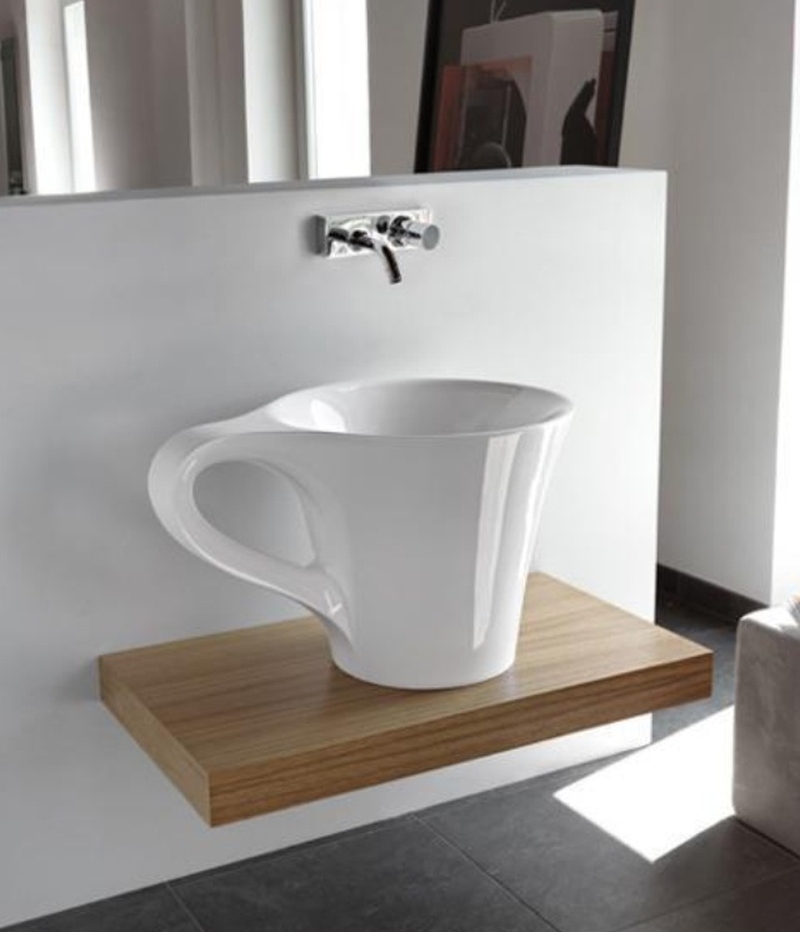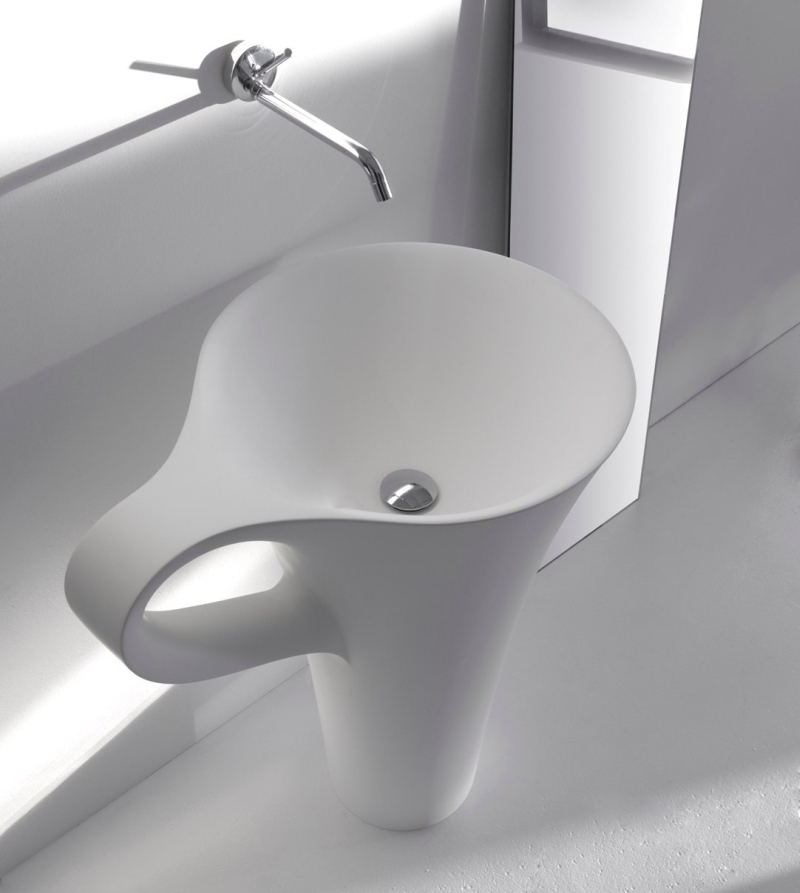 # How about a washbasin with an integrated storage compartment? Split sink by Planit has it all.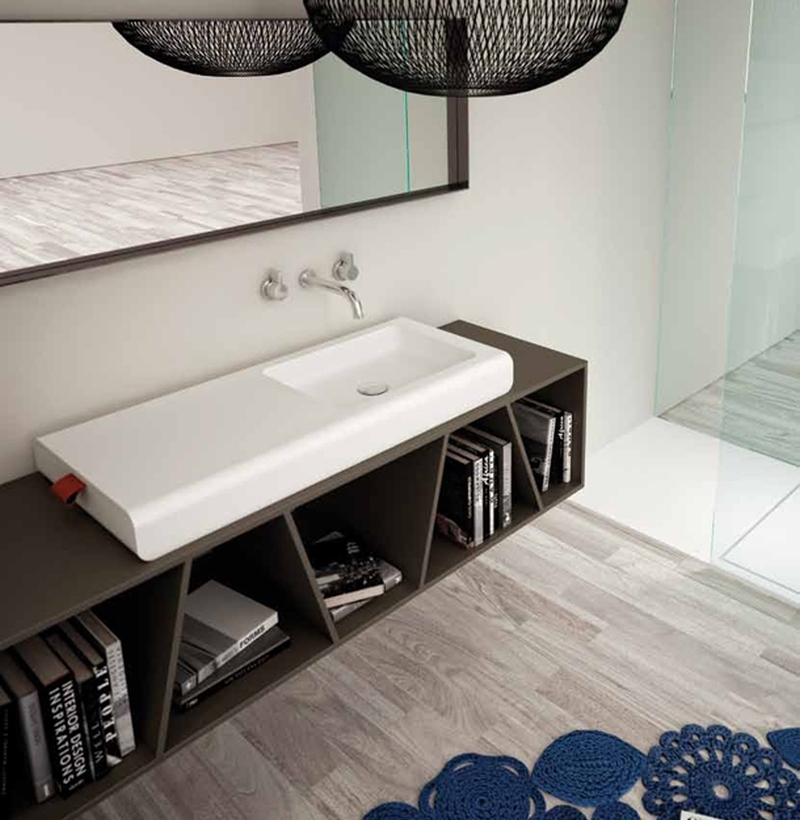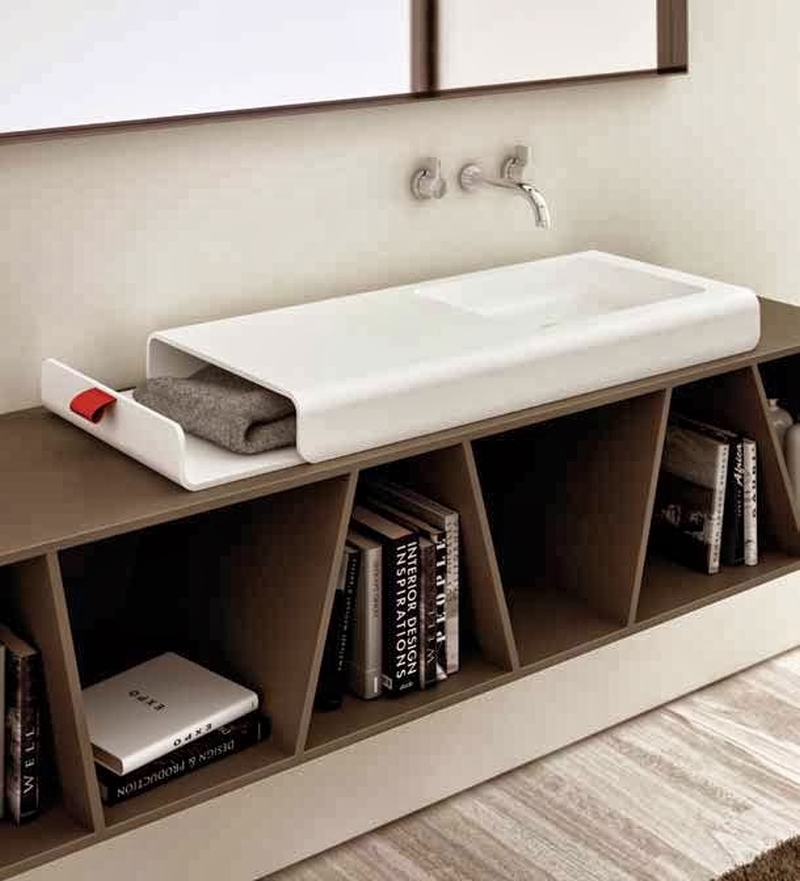 # Penta vessel sink by Mac Stopa represents a geological story of history. It is a combination of clear and solid materials.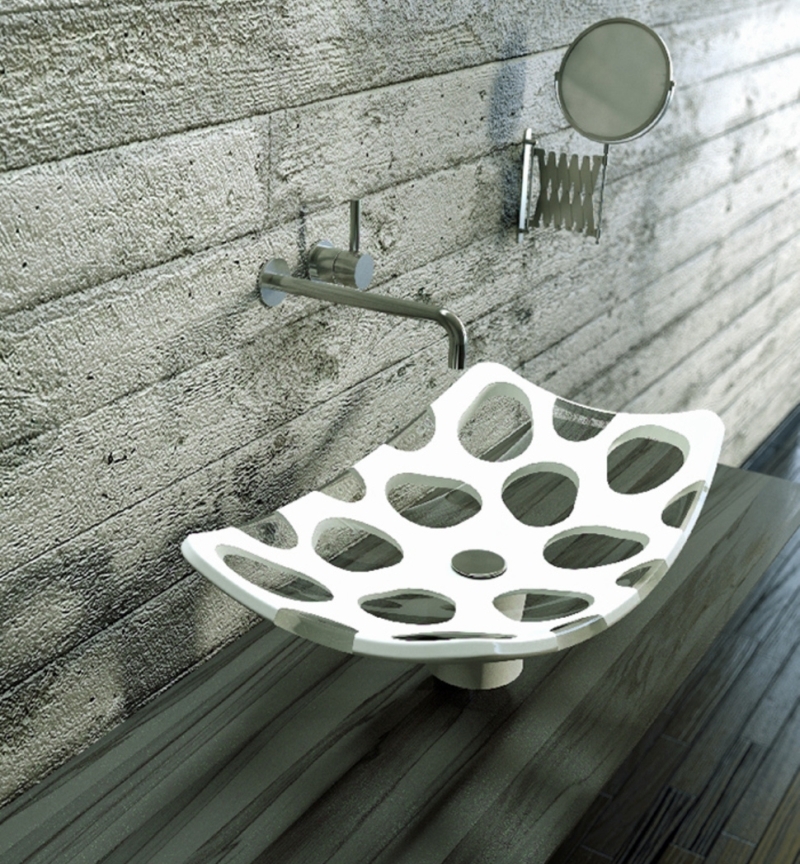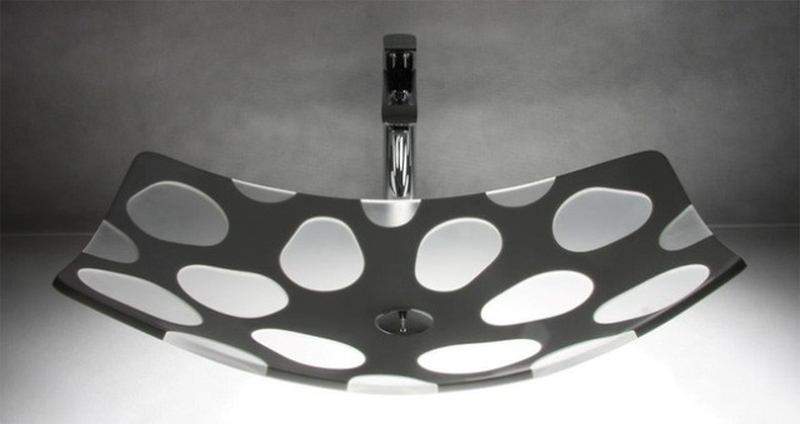 # Foglio washbasin designed by Ricardo Antonio is made out of Corian. Its unique shape adds a cool touch to modern bathrooms.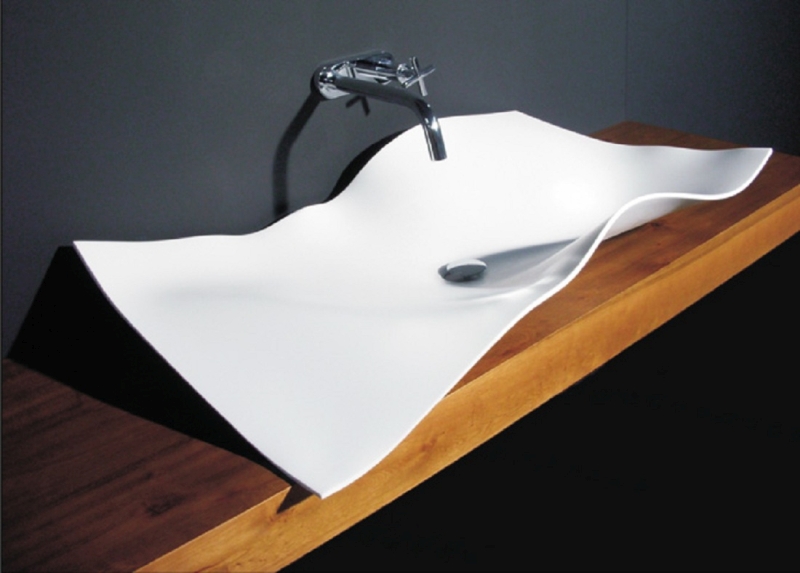 # This water map wooden sink is designed by Julia Kononenko. It is a simple laminated wood block that features 3D representation of the central London streets.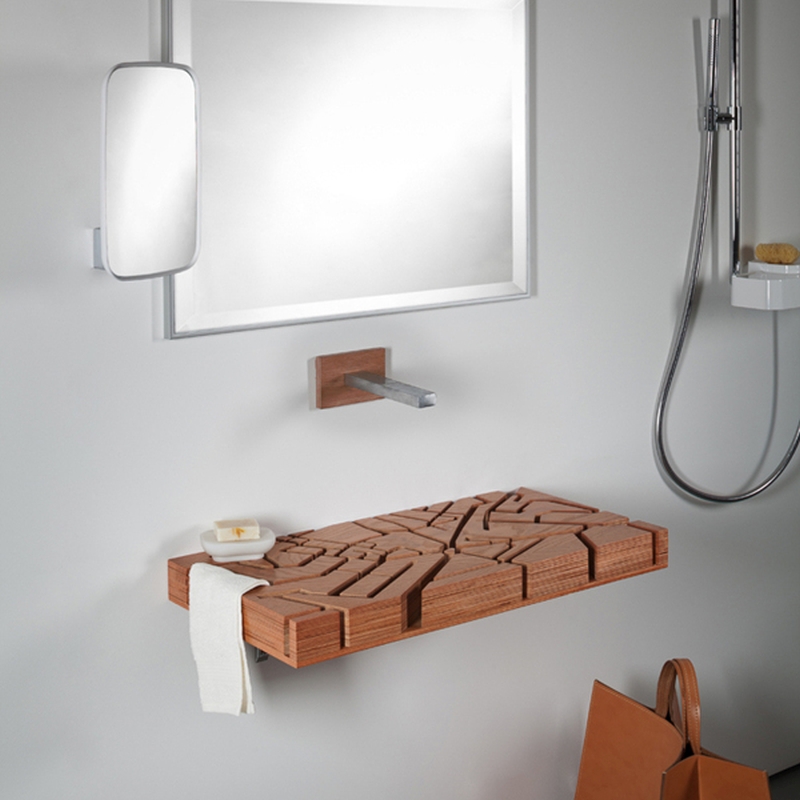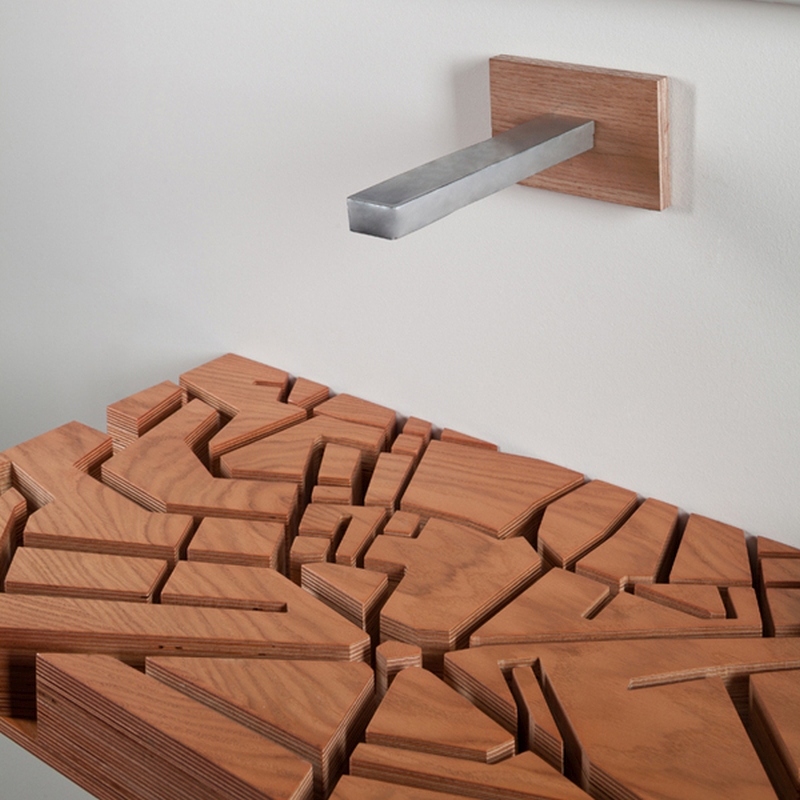 # Silence by Antonio Lupi is a brilliant piece of art that has built-in lights.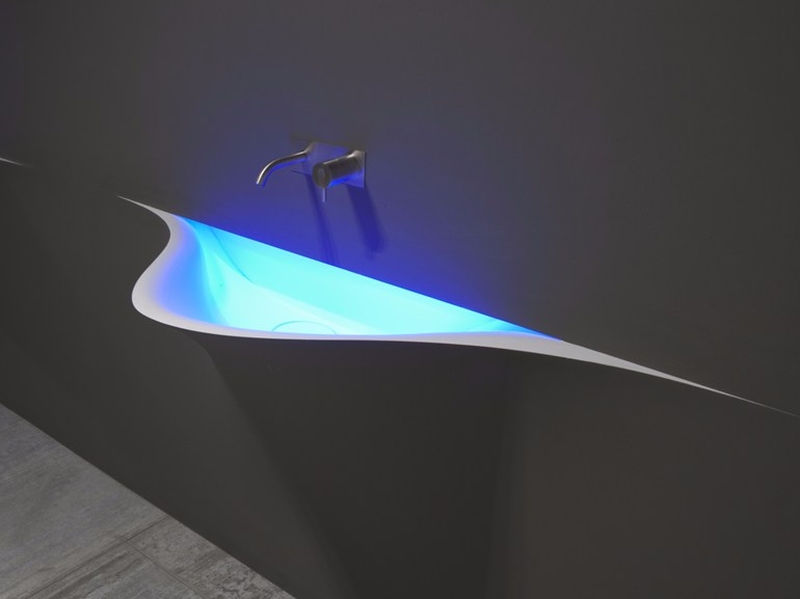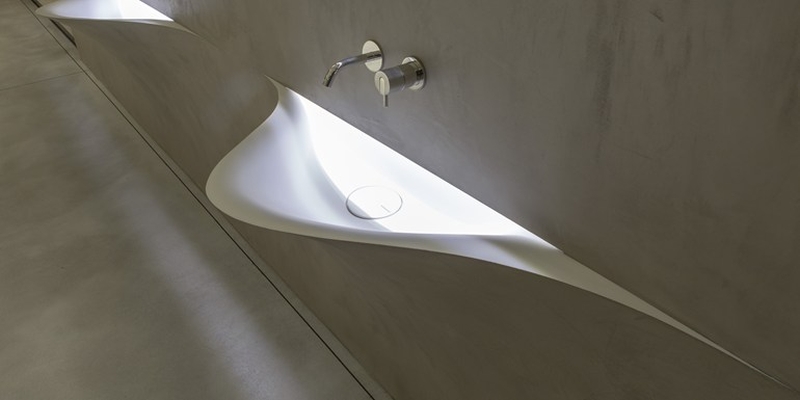 # Falper's Wing is a designer wash basin with gentle and smooth curves.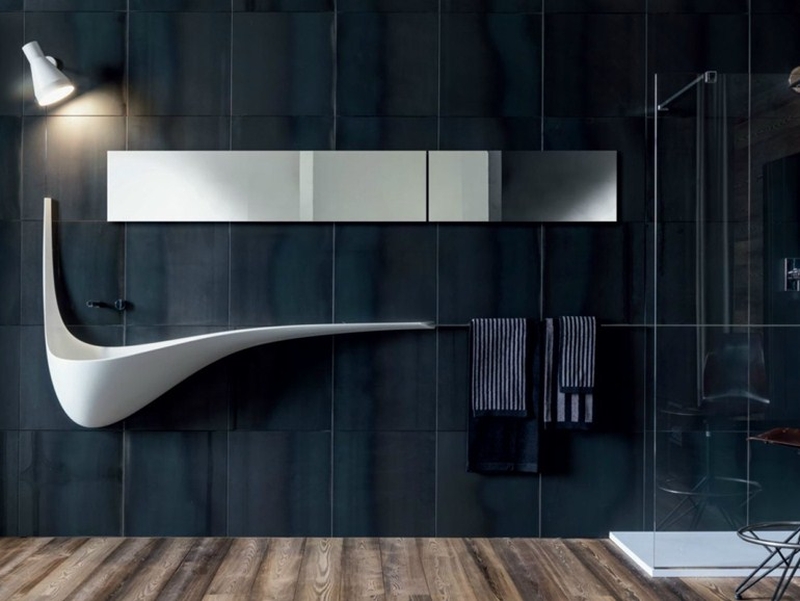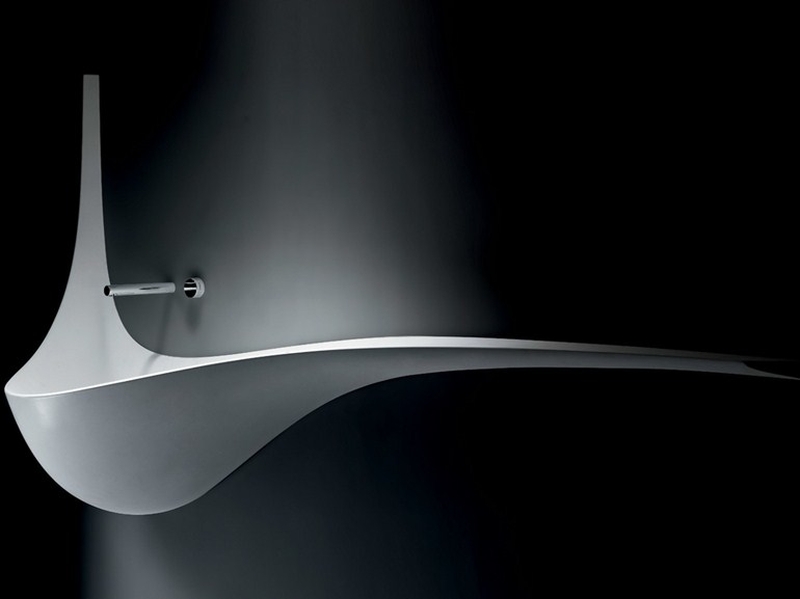 # Boasting a curved design, this wall-mounted wash basin is designed by LAGO.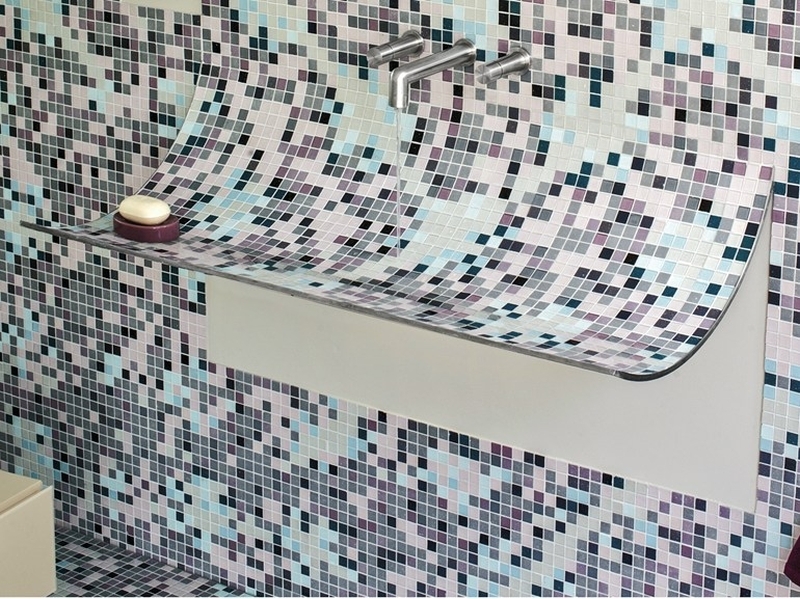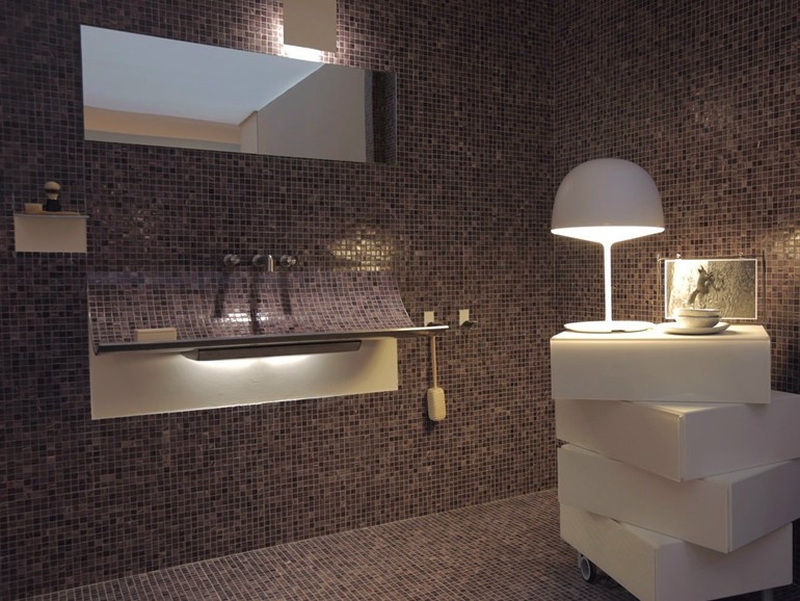 Also Read: How to Choose a Bathtub: A Comprehensive Buyer's Guide
# Nami marble washbasin by Kreoo is reminiscent of drapery with a wrinkled design.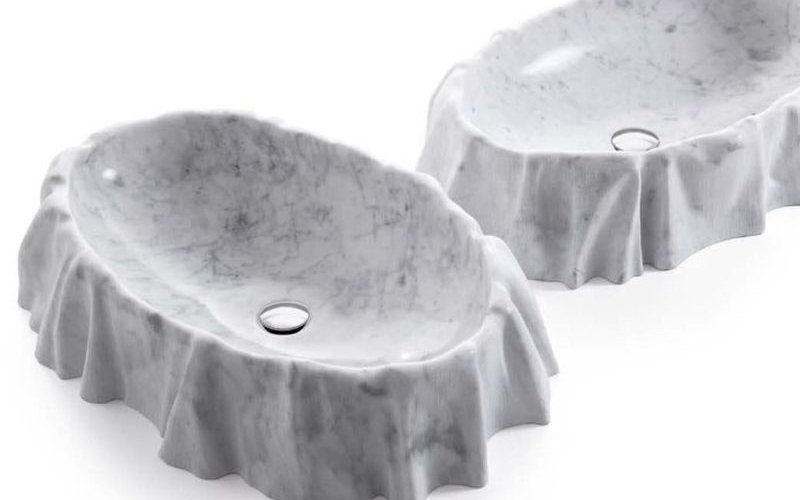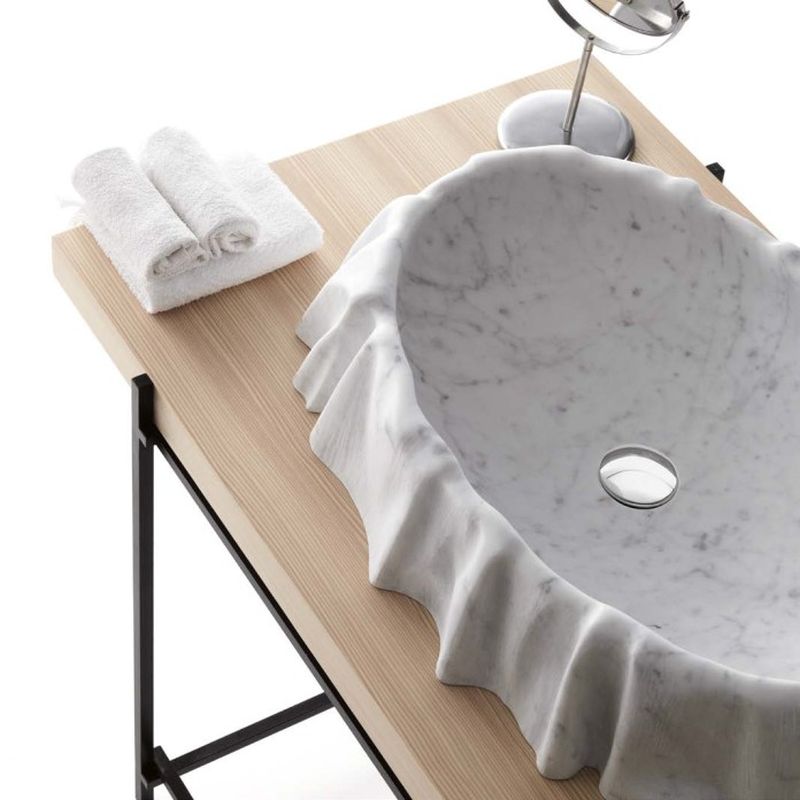 # Birichino slatted washbasin by the Italian design studio Purapietra takes cue from the sea waves flashing against the nearby reef.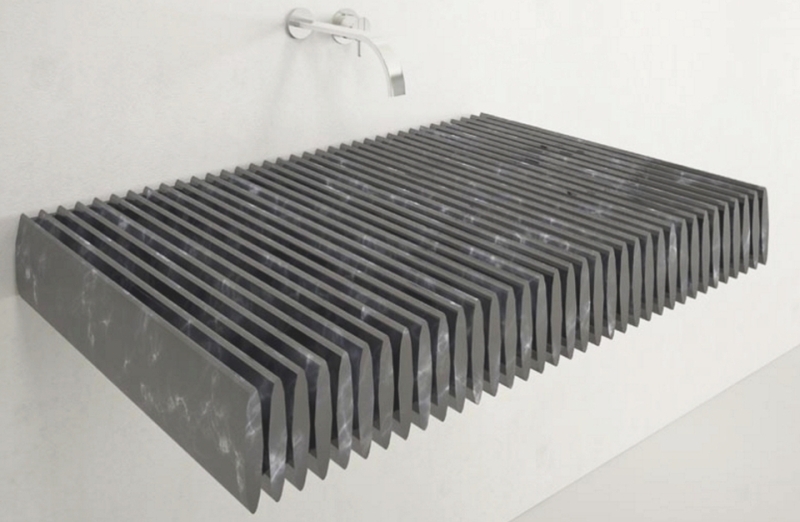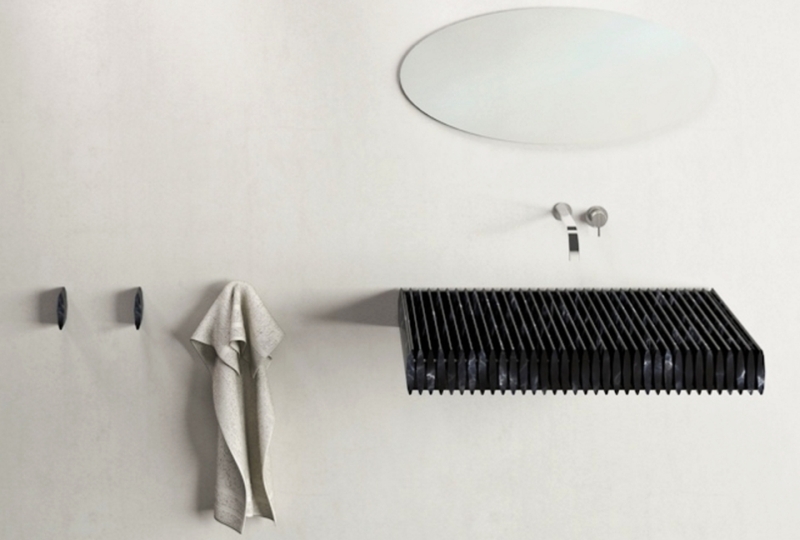 # This spiral wash basin by Iranian designer duo, Naser Nasiri and Taher Nasiri will add some flair to bathroom.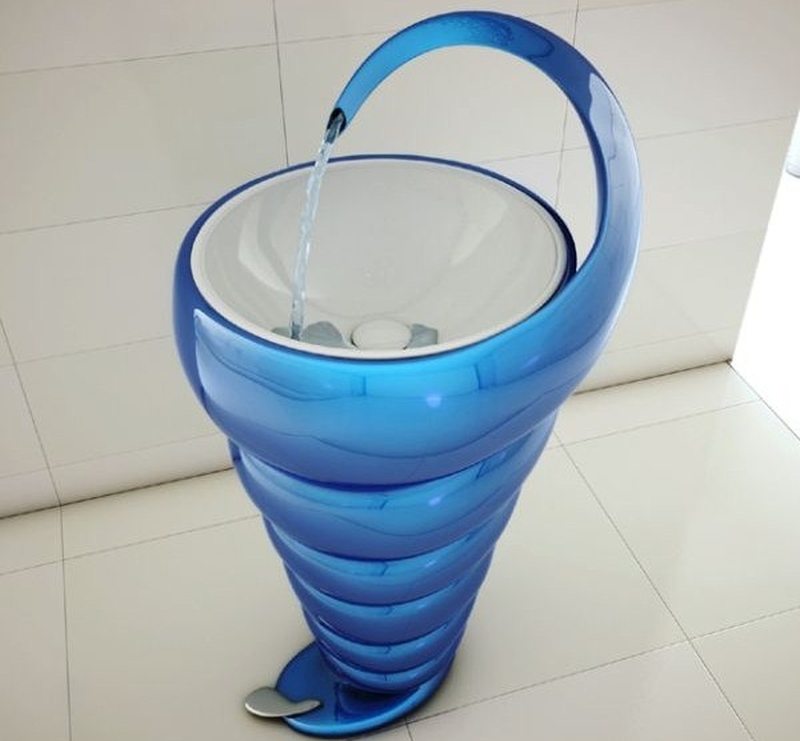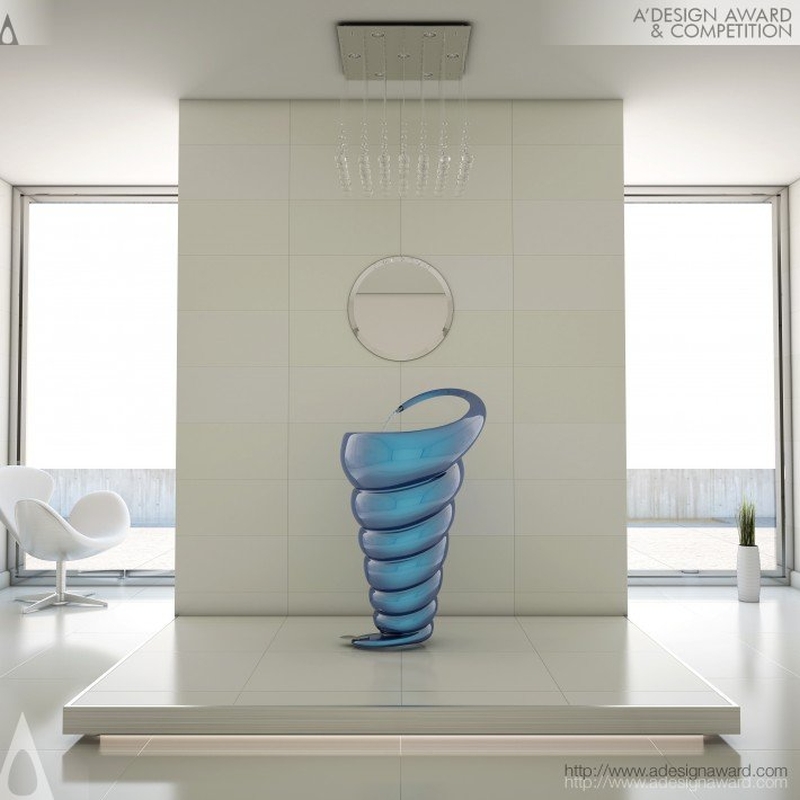 # Vortex wash basin by Deniz Karasahin is an award winning sink with spiraling design.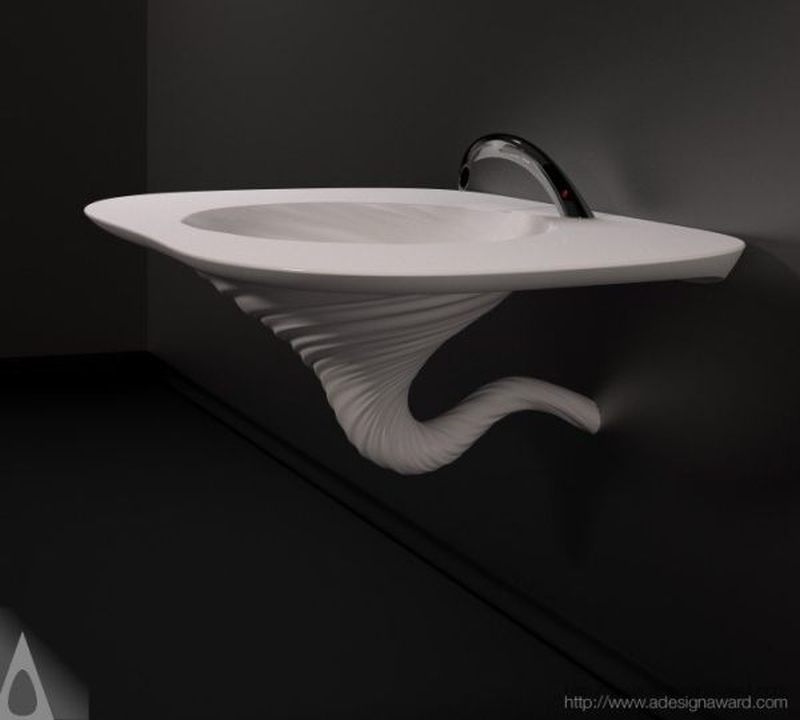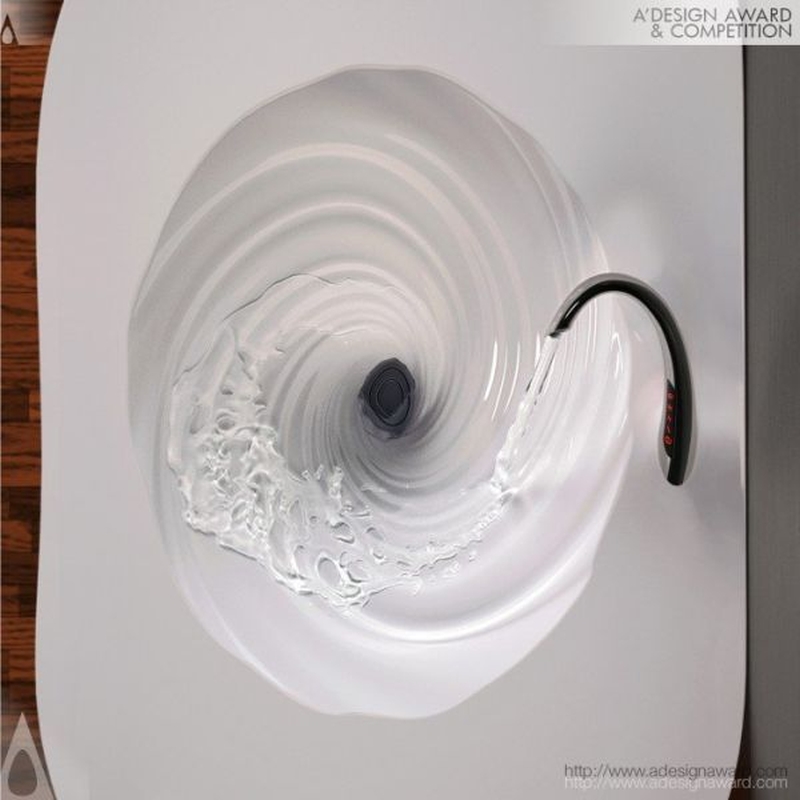 # Designed by Enzo Berti, this blue Sodalite Nabhi washbasin will lend a mysterious elegance to any bathroom.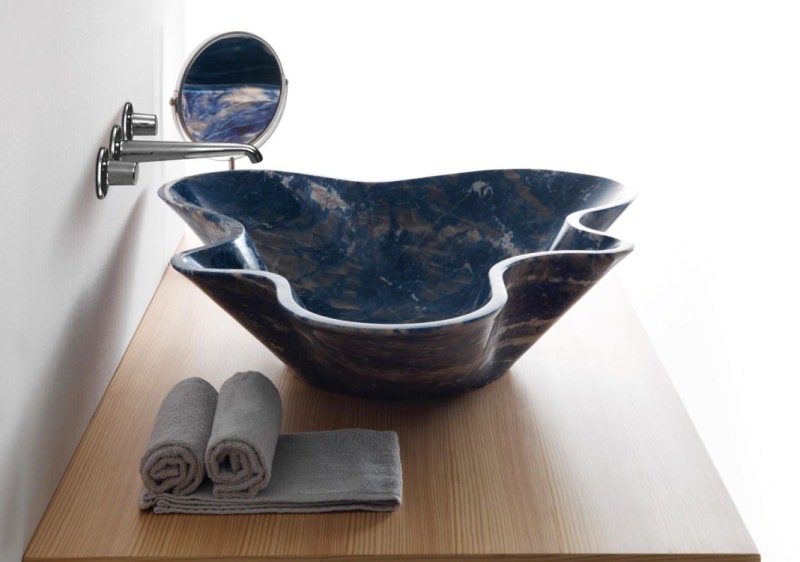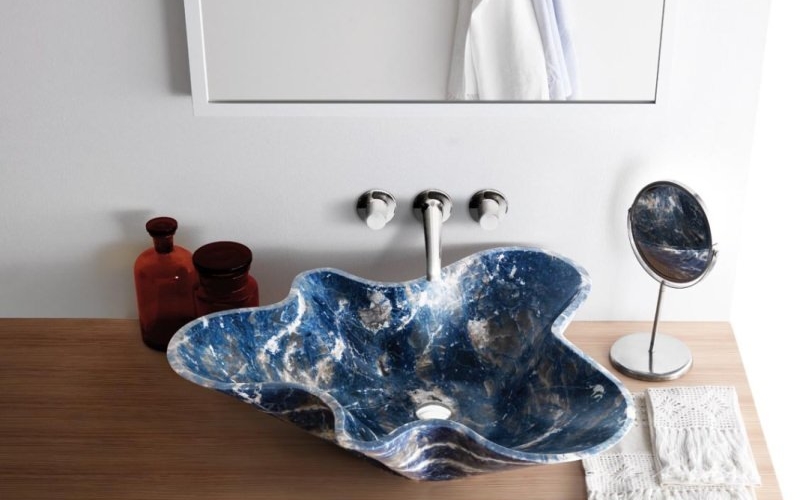 # The shape of this sink by by Kohler is inspired by a flower petal. It is a beautiful piece of art.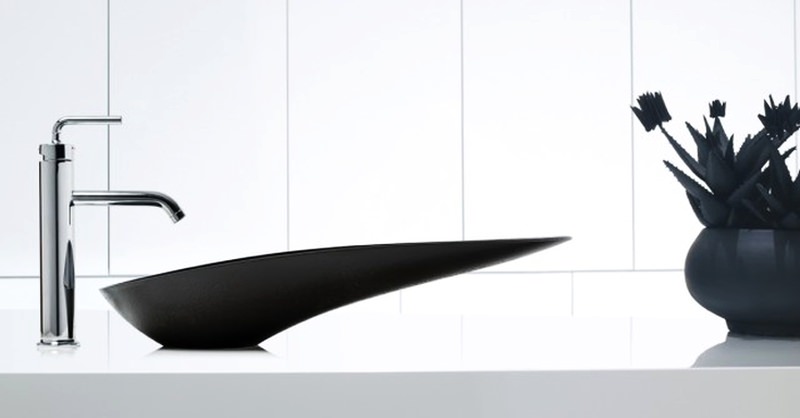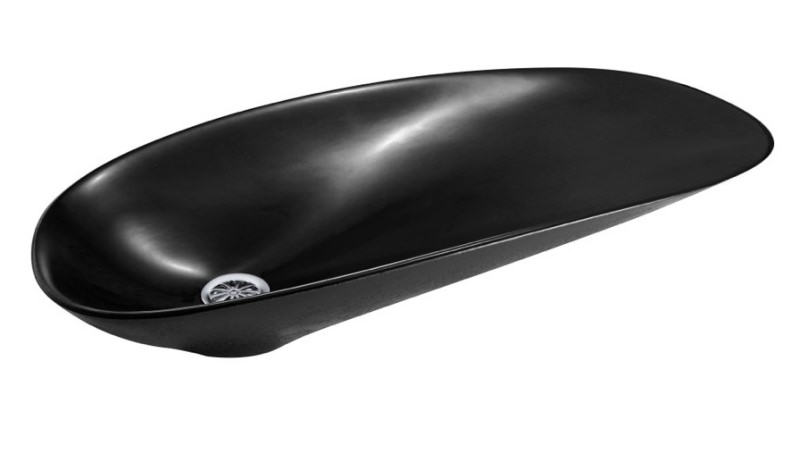 # This hollow sink with built-in storage is designed by Hunap Studio for Laufen. It creates the impression of a dented fuel tank.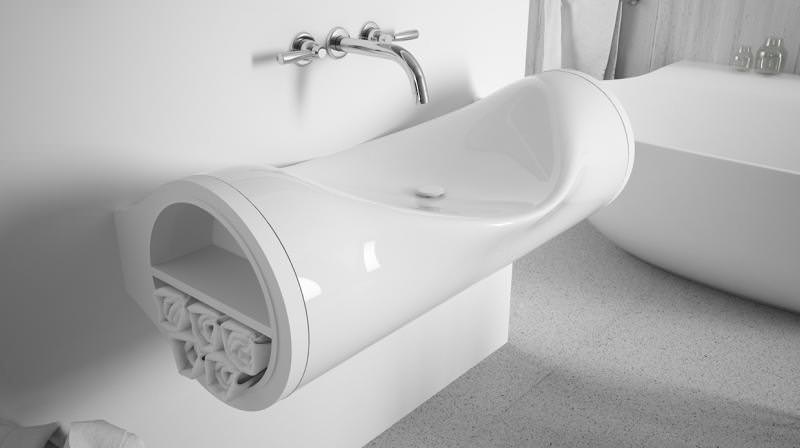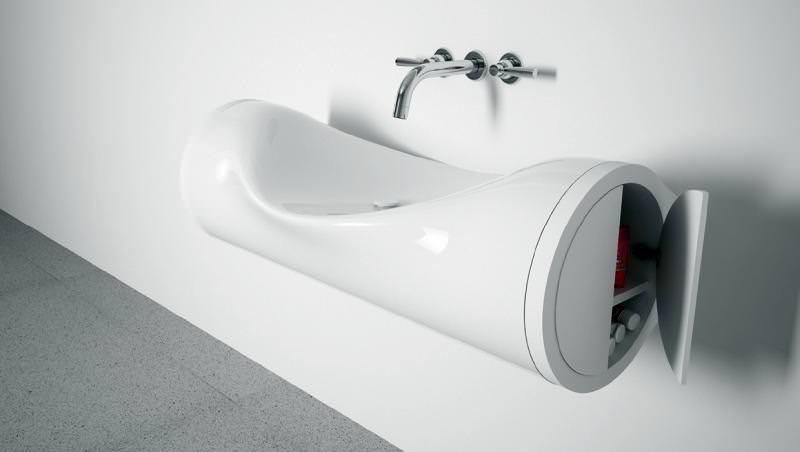 # Battigia Corian sink is designed by Michel Boucquillon for Antonio Lupi. It retracts from the wall and stays completely out of sight when not in use.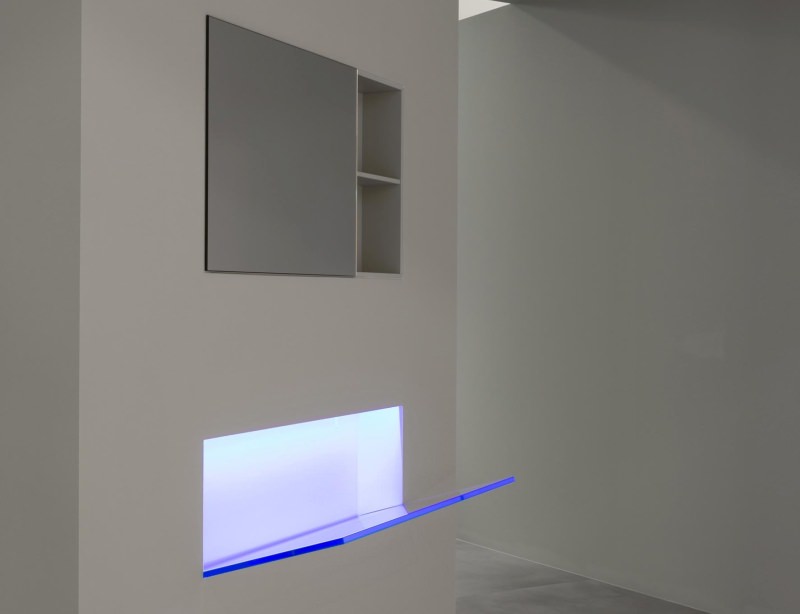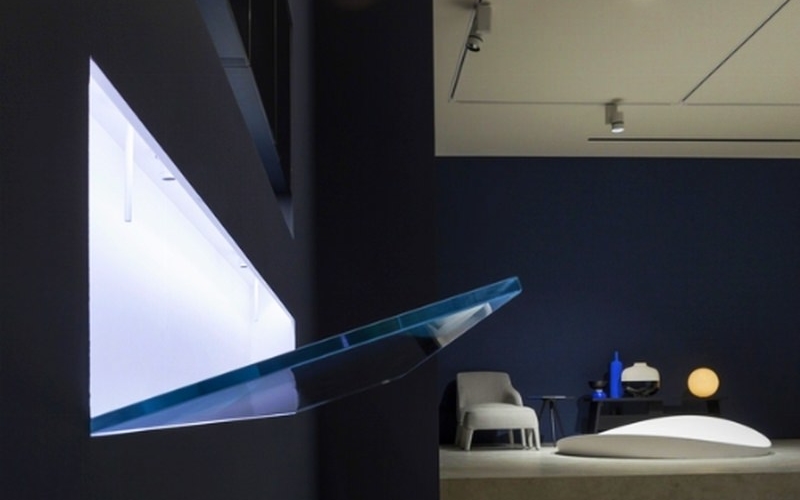 # Designed by four Japanese designers, Chengyong Li, Lei Yang, Sian Lin, and Peishan, the Lifting sink is a combination of three different sinks.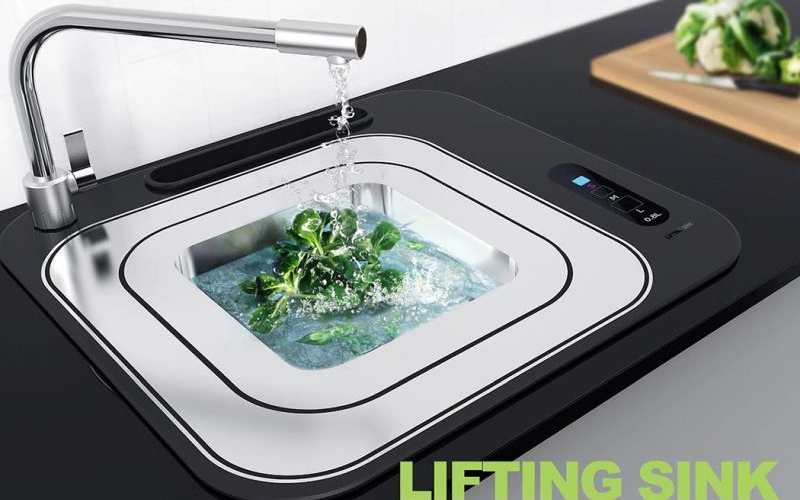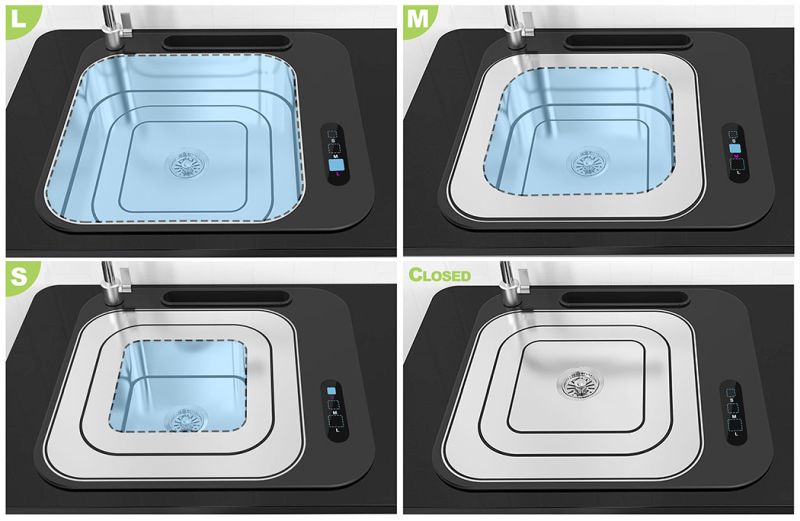 # Stratotanker sink by MotoArt is made from the landing gear door of KC-97 aircraft.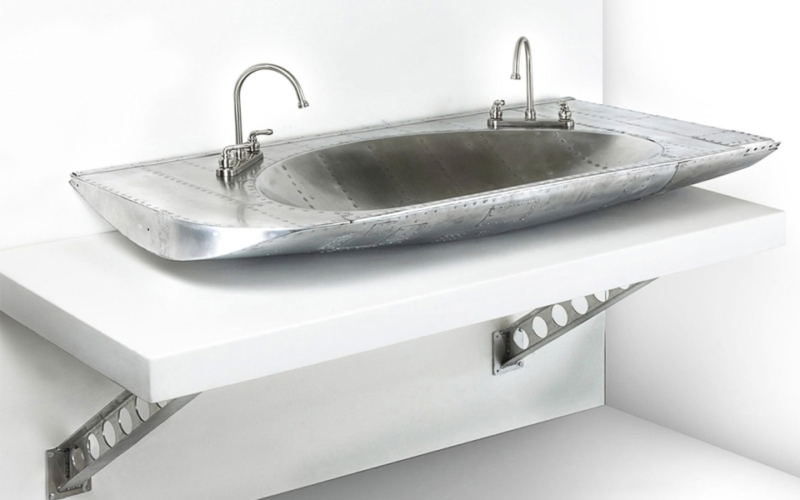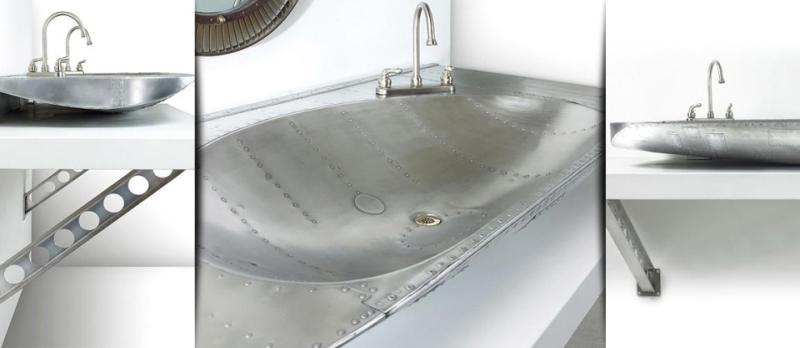 # Igiemme 2.0 sink is crafted from Nero Marquina marble by Purapietra.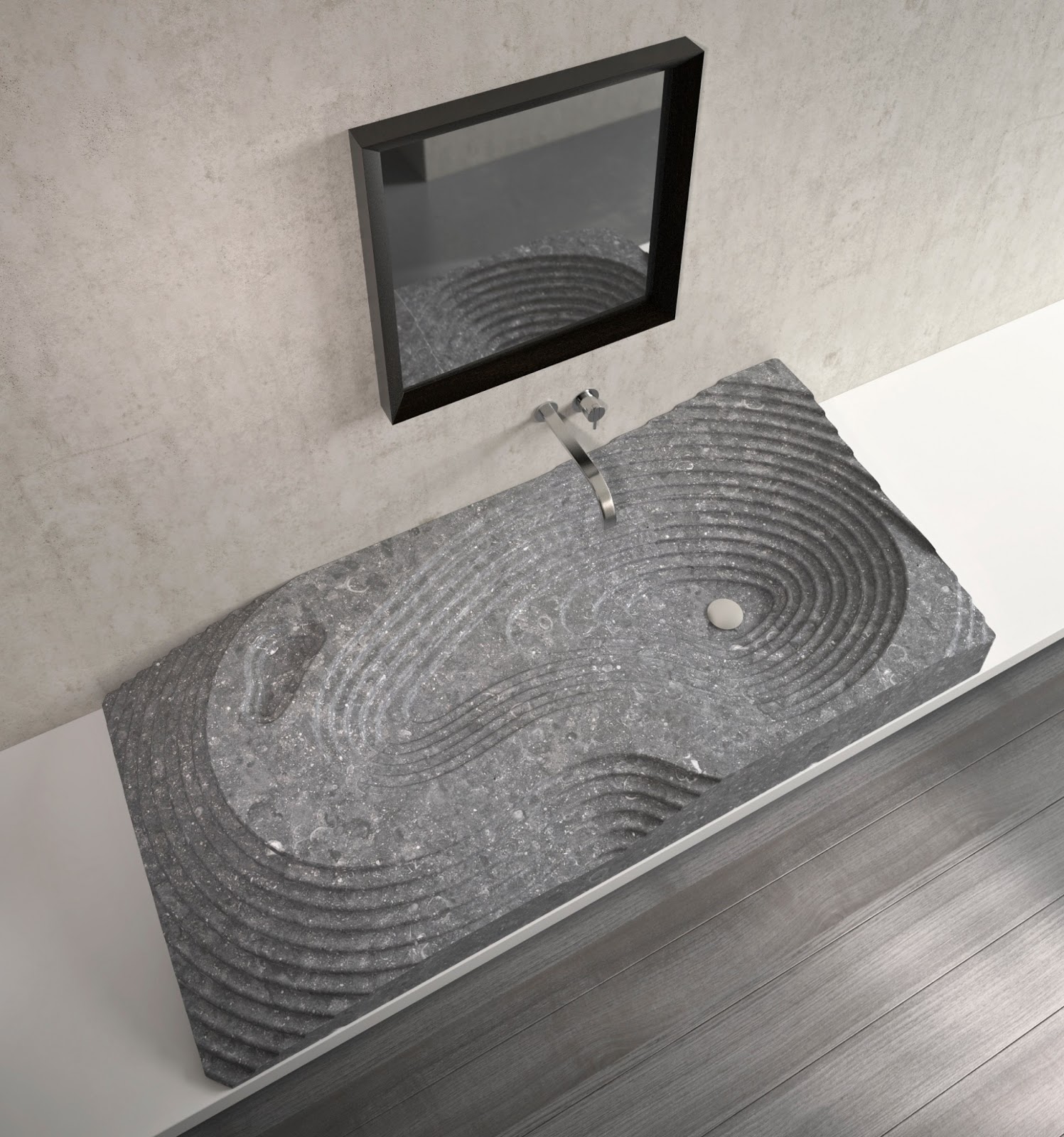 # This custom-made concrete guitar sink by Pearidge Concrete. is a centerpiece for the bathroom of any music lover?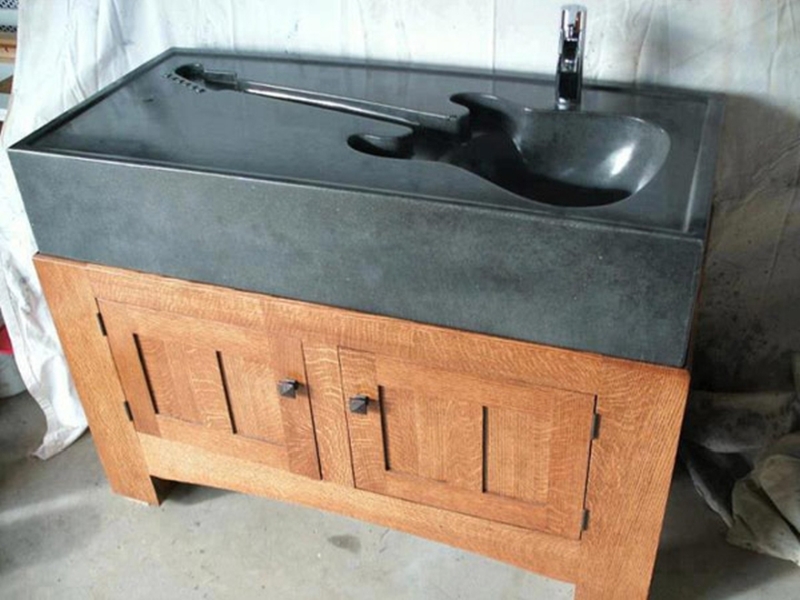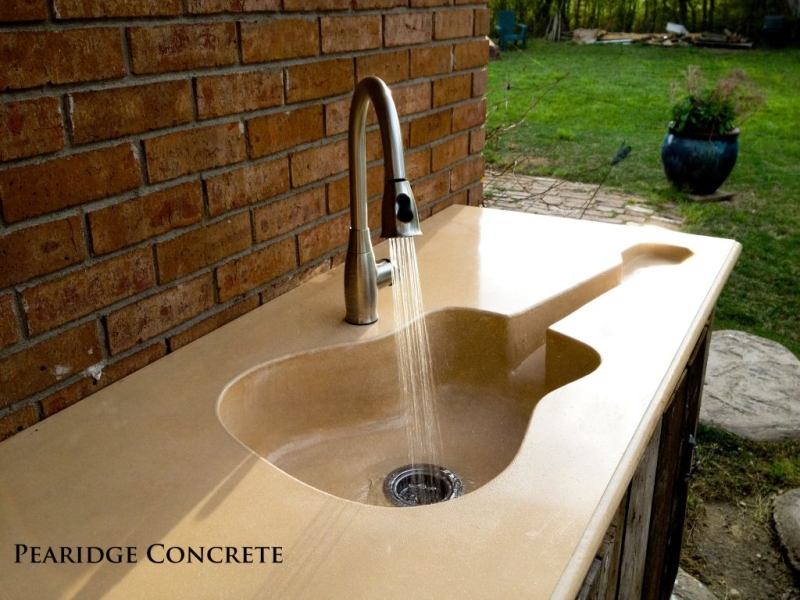 # Ocean wash basin by Marco Pisati is inspired by the waves of ocean. It comes in two colors: black and shiny white.