Halloween is all about decorating your house but it is not the easiest thing to do, you need help and inspiration. There are countless Halloween decoration ideas out there but if you are looking for a quick way to prepare your home for the spookiest day of the year – Halloween garlands may be the perfect option!
Themed garlands and banners are some of the most versatile decorations you can go with. You can hang them on the front-facing wall of any room or decorate the fireplace mantel with them. They easily blend with other Halloween decorations, which is an added benefit.
There are various styles of Halloween garlands out there and choosing the perfect one can be a hard job. We have collected the best Halloween garlands for your help. Have a look below and inspire yourself to pick the right one for your home for under $20.
Vintage Masks Halloween Garland
Price: $16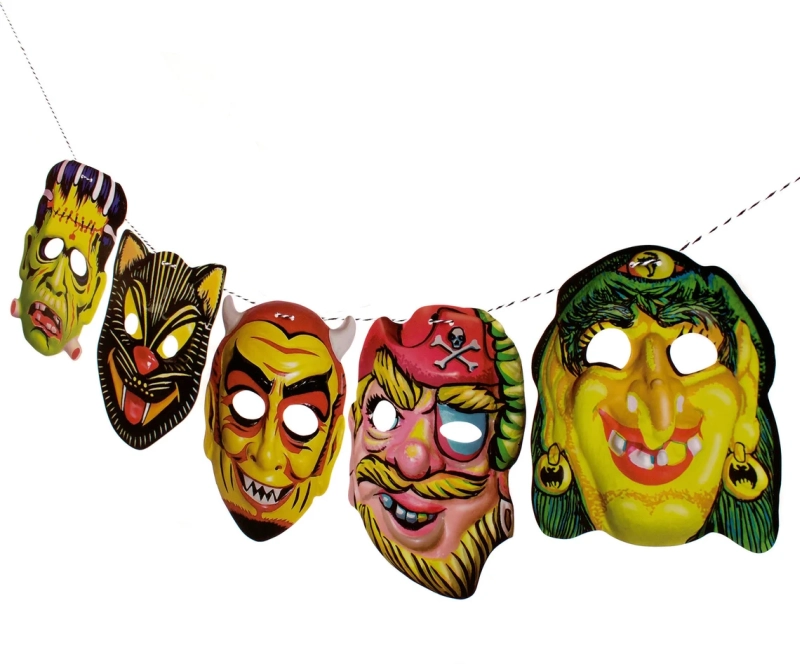 Witches Halloween Garland
Price: $10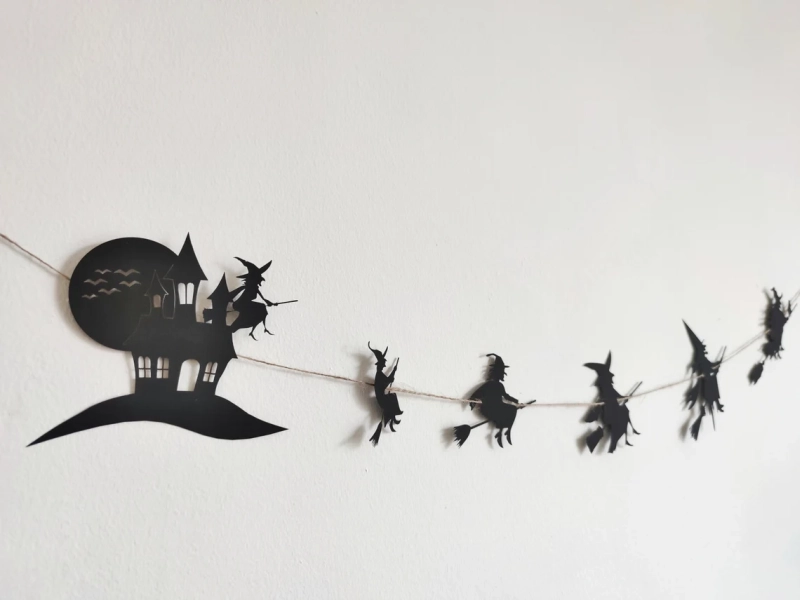 Foam Halloween Garland with Multiple Designs
Price: $7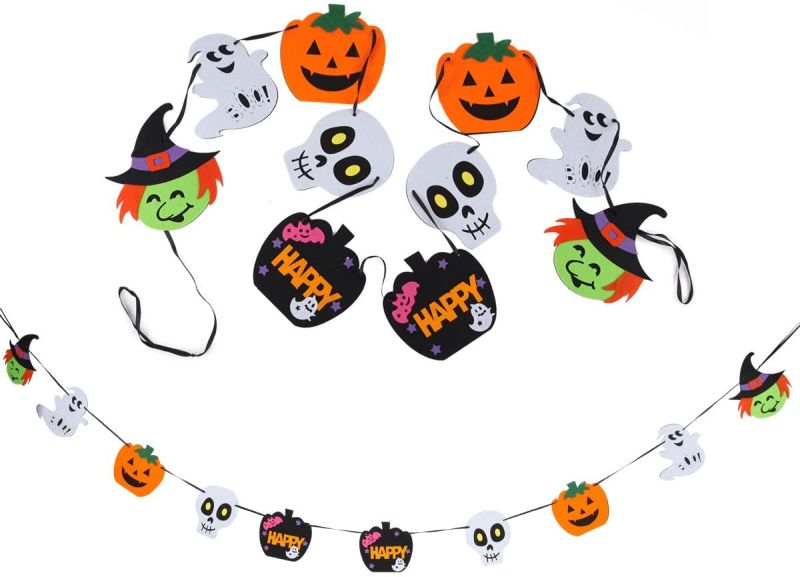 Burlap Halloween Garland
Price: $13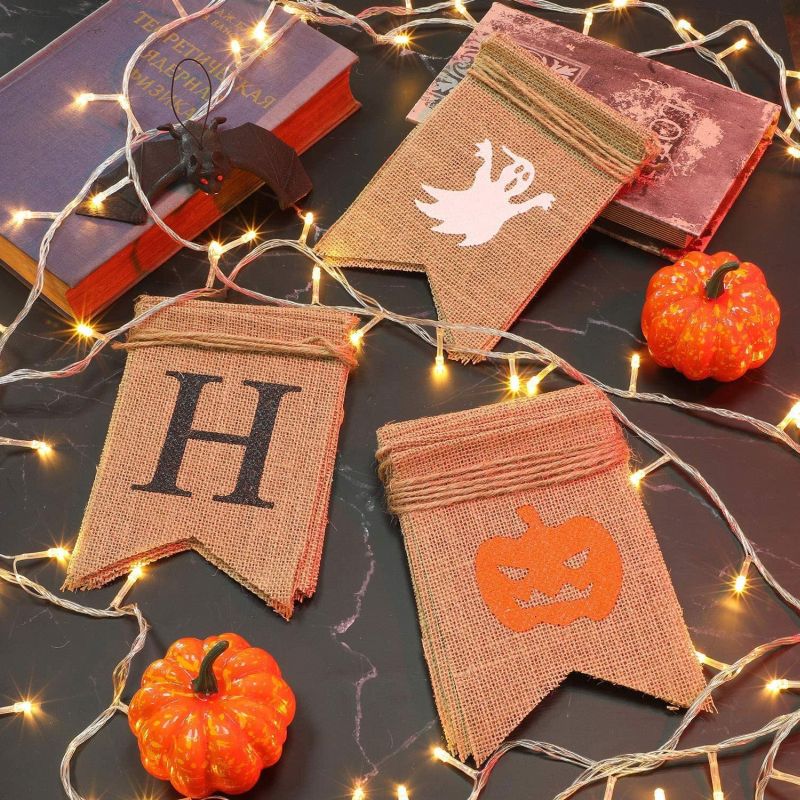 Handmade Felt Pom Pom Garland
Price: $20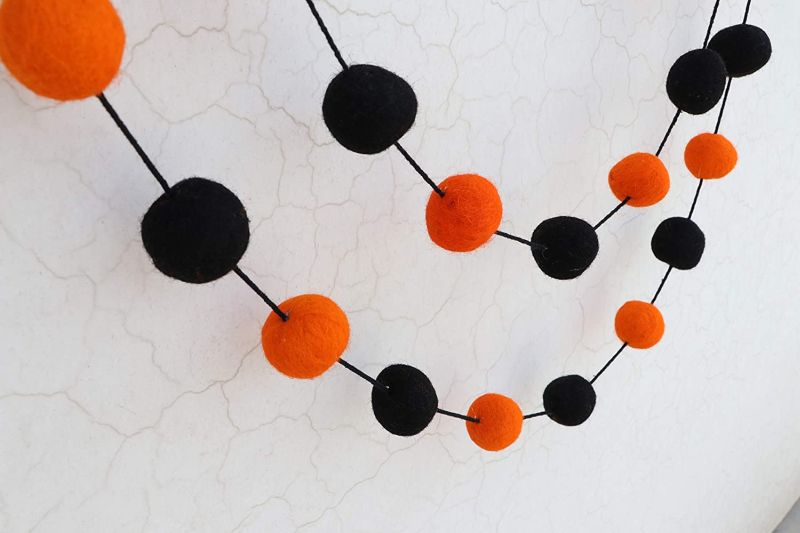 Candy Corn Felt Ball Garland
Price: $16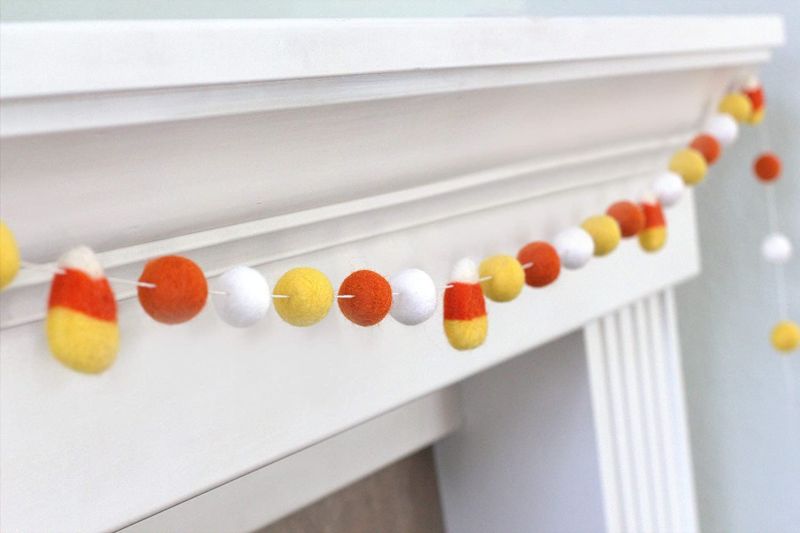 Also Read: 10+ Spookiest Animated Halloween Props & Decorations That Move
Black Skull Garland
Price: $11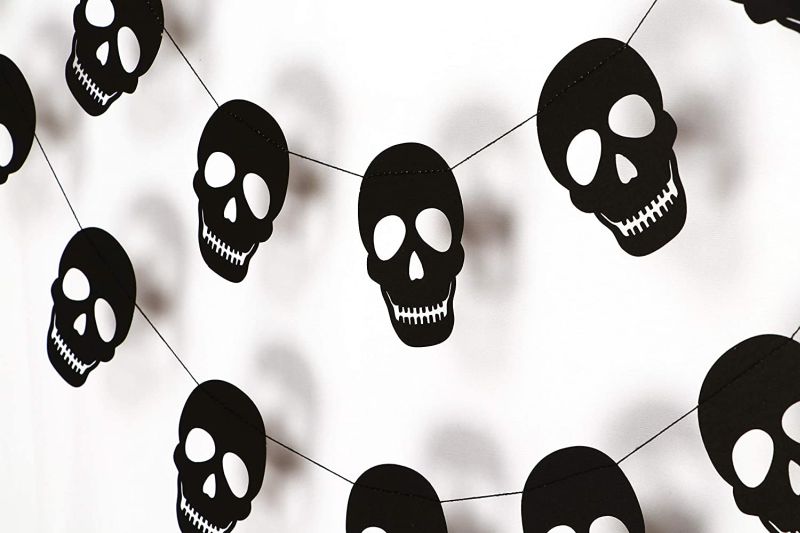 Orange and Black Tinsel Garland
Price: $18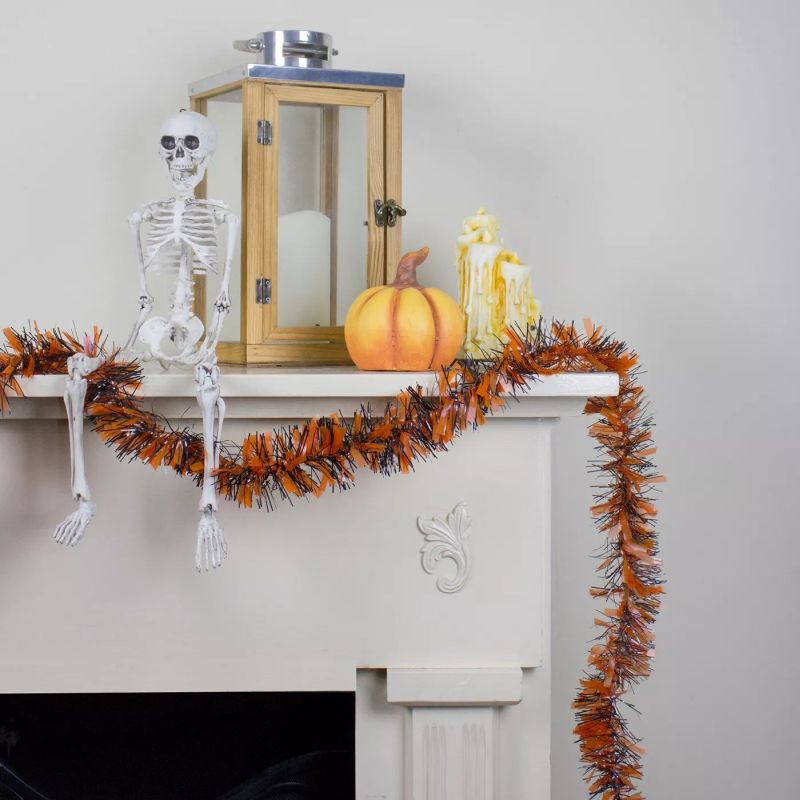 Green Plants Garland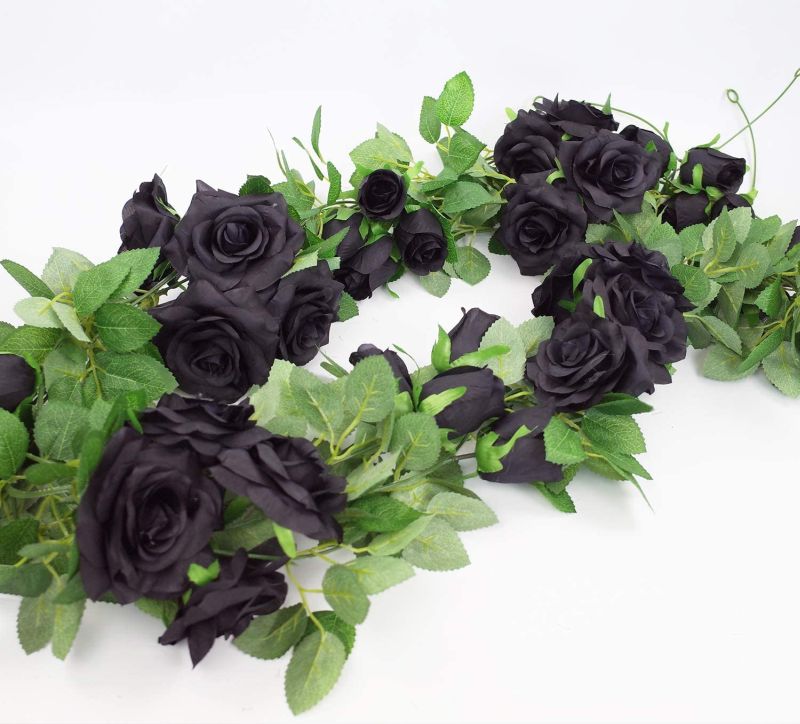 Price: $18
Felt Skeleton Halloween Garland
Price: $19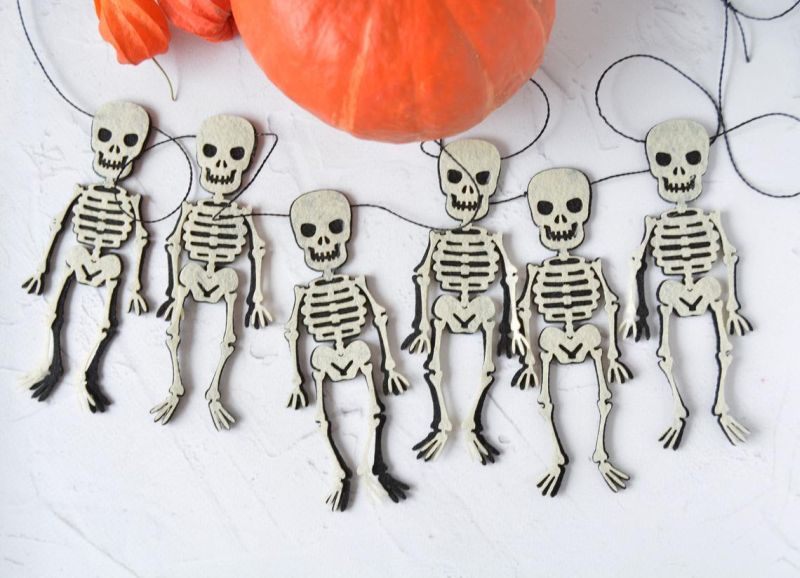 SPOOKY Letter Garland
Price: $20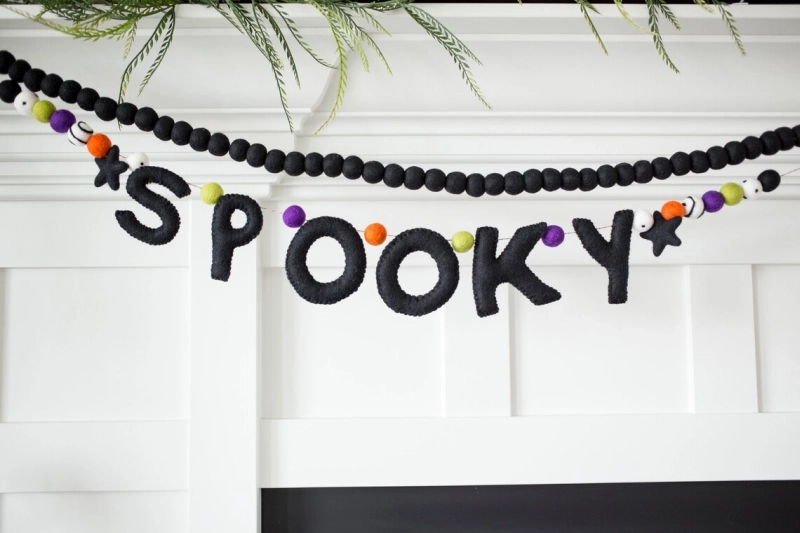 Happy Halloween Banner and Garland
Price: $13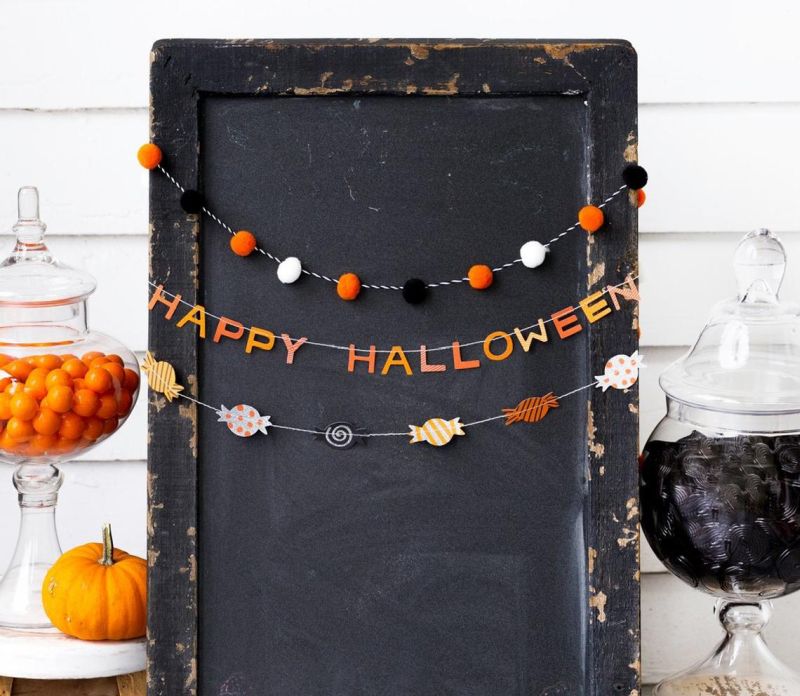 Red Glitter Happy Halloween Banner
Price: $11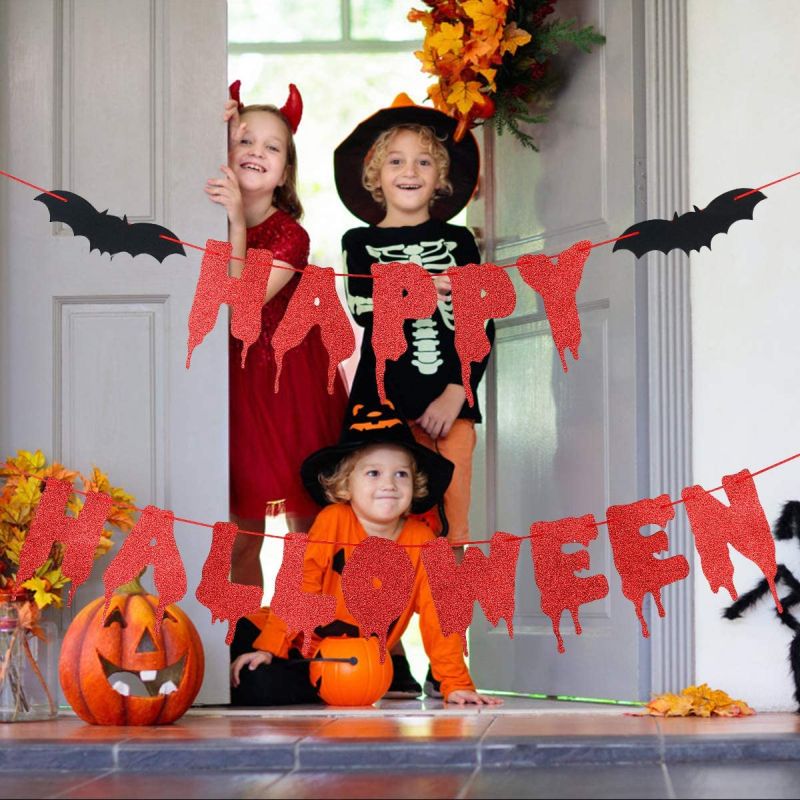 Bats Halloween Garland
Price: $12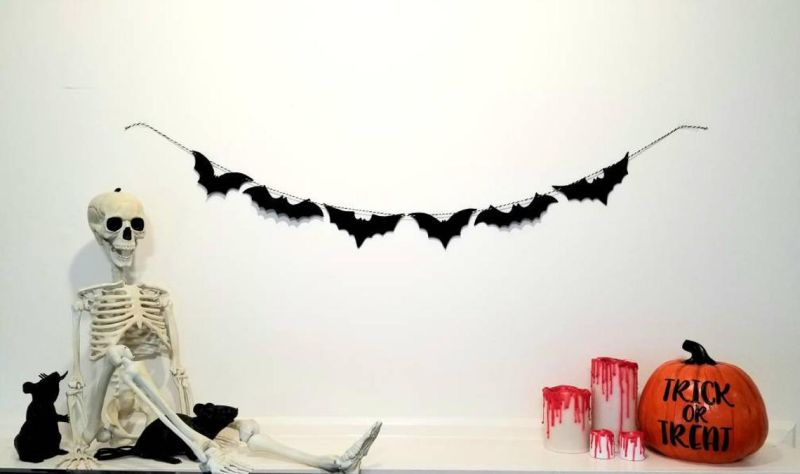 Pumpkin Garland
Price: $17