Holidays are special and we always strive to create a pleasant and playful ambiance while decorating for the season. However, the task can burn a hole in your wallet. Candles, on the other hand, are an inexpensive and charming way to add spirit to the holiday décor, especially during Halloween. Whether you are looking for a super spooky setting or going for a subtle decoration, you can DIY Halloween candles according to your preferences.
Although it may seem a huge undertaking, candle-making can be a lot of fun for the Day of the Dead. Candlelight can create an eerie vibe, and candles are also wonderful gifts. Here are a few DIY Halloween candle ideas that you ought to try this year to set a fun and mysterious mood.
Create these Bleeding Candles to evoke the spirit of the Day of the Dead.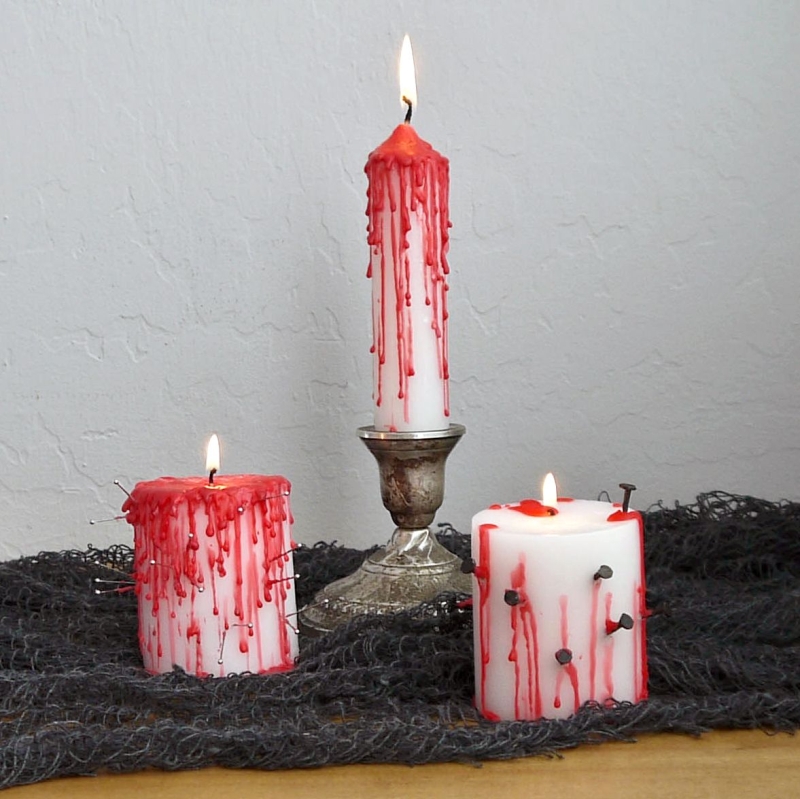 This DIY Witch Candle is a cute take on the eeriness of the holiday and will set a charming ambiance.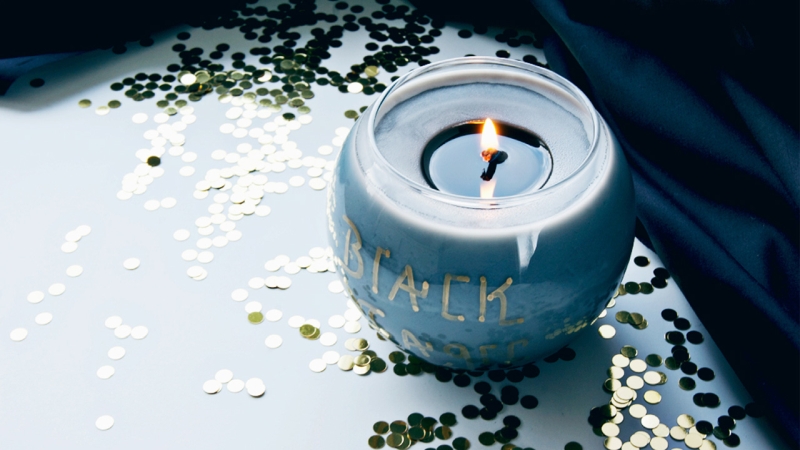 DIY Printed Halloween Candles are probably one of the easiest crafts to do as you only have to attach spooky prints onto the candles.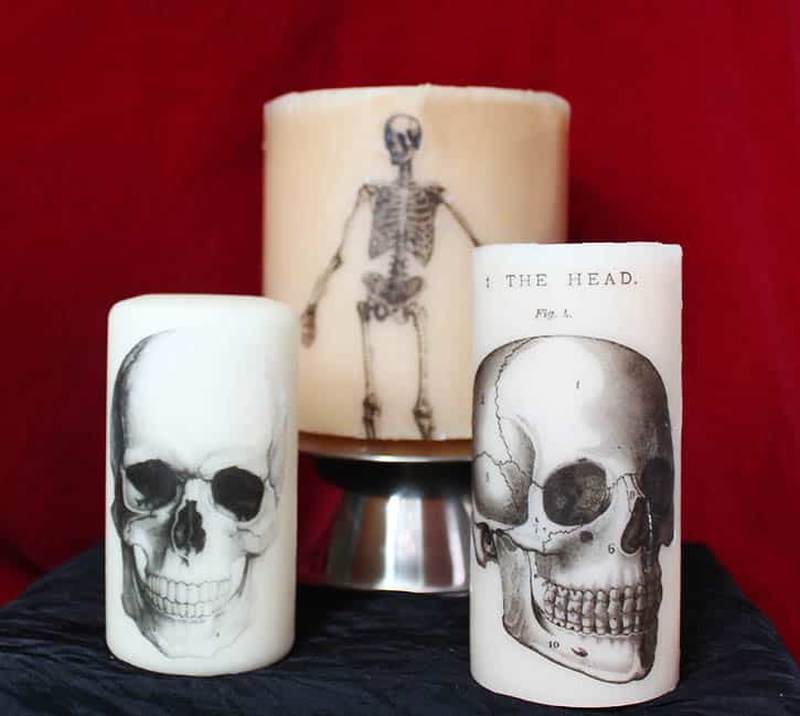 Torture some wax stands with this DIY Tortured Candle craft where you have to nail them (no pun intended).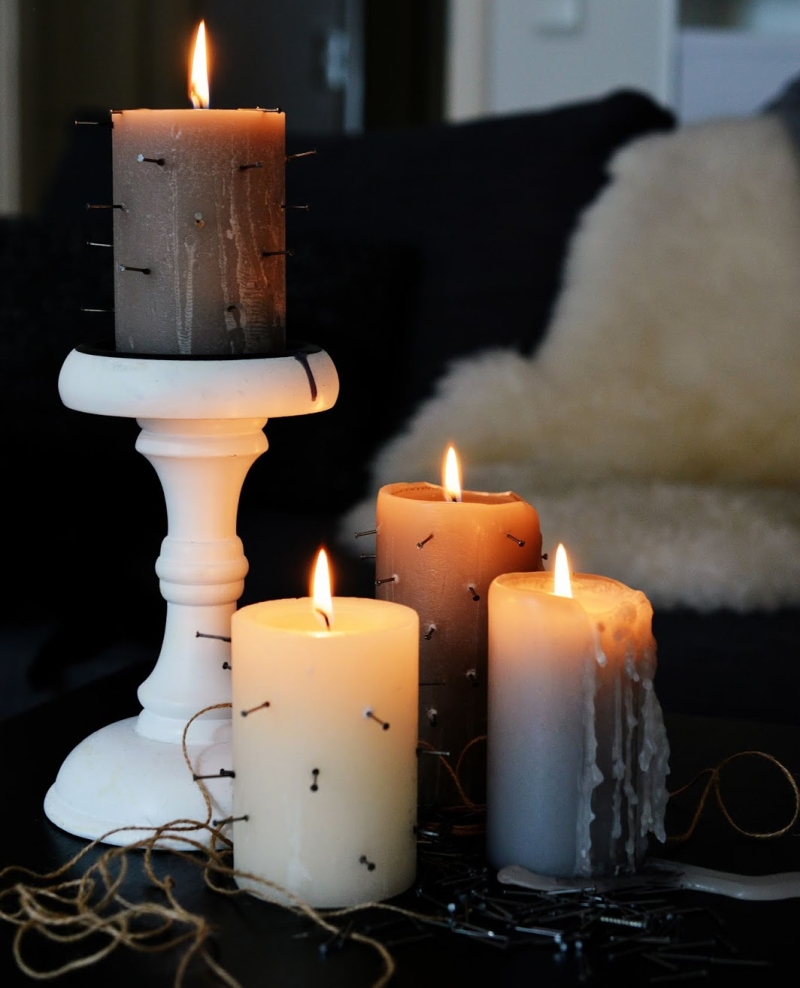 It might be a bit tricky to make these Blood Candles. Just follow the instructions and you are good to go.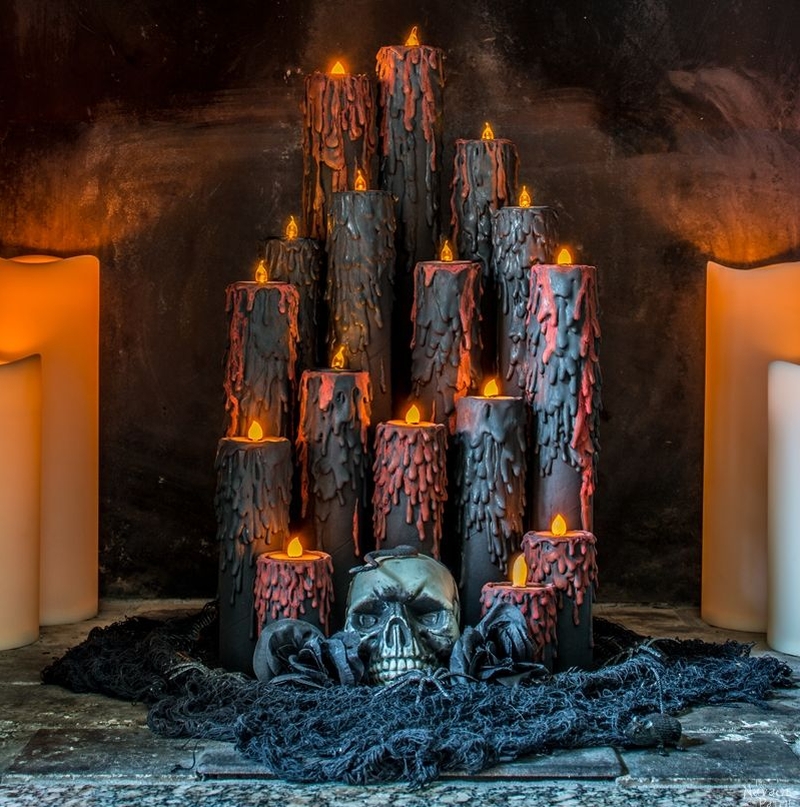 Use a black sharpie to make cute ghost faces on tall white candles to create Ghost Candles this spooky season.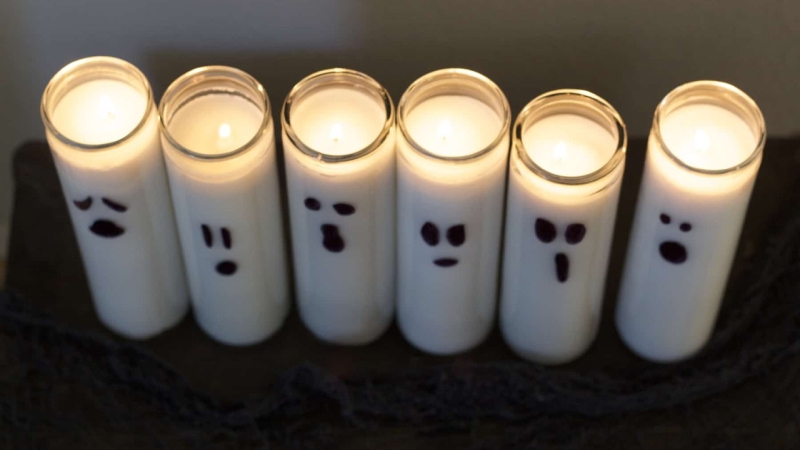 One of the cutest DIY Halloween candles, these Glow-in-the-Dark Candles are amazing. Give them a try.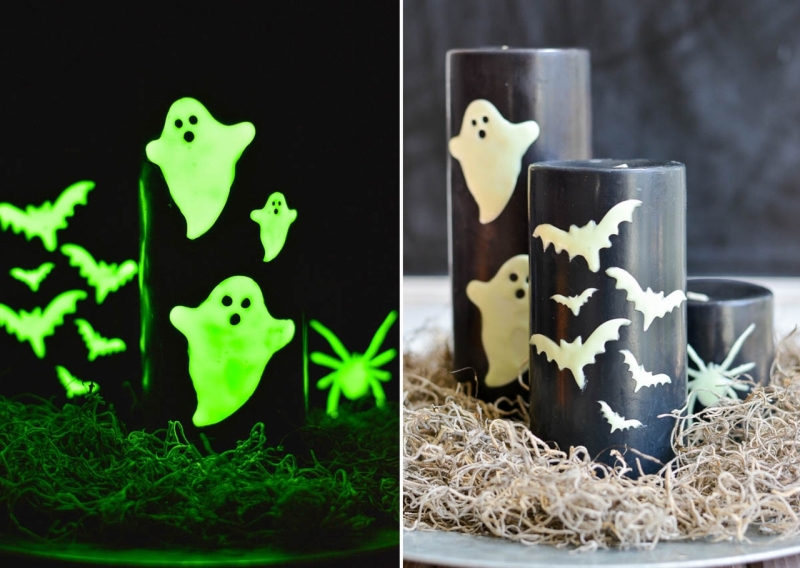 Also Read: Uniquely Shaped Candles You'll Need to Celebrate Halloween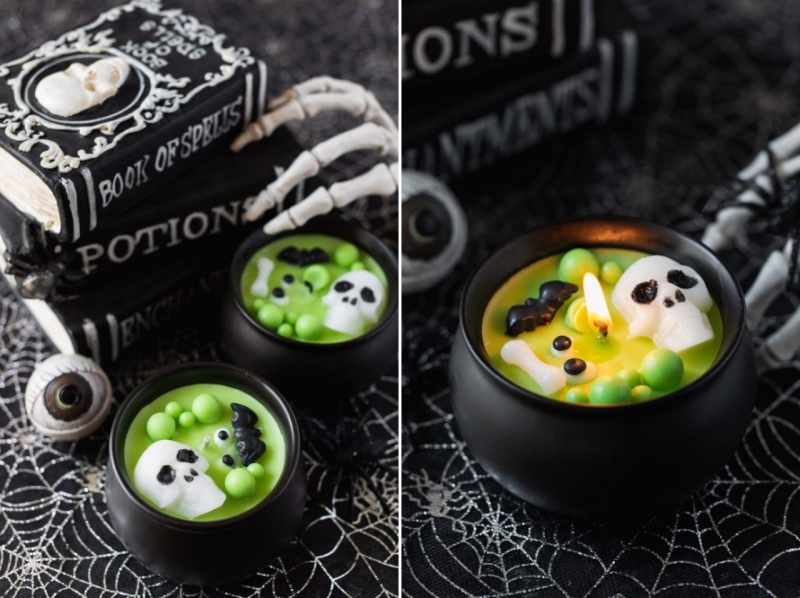 This DIY Hand Candle is surely eerie and will evoke your Halloween spirits.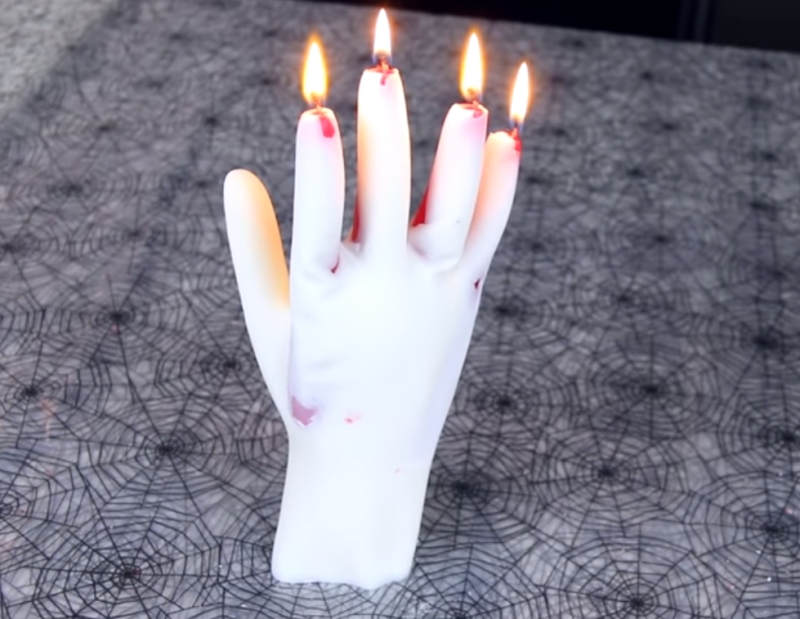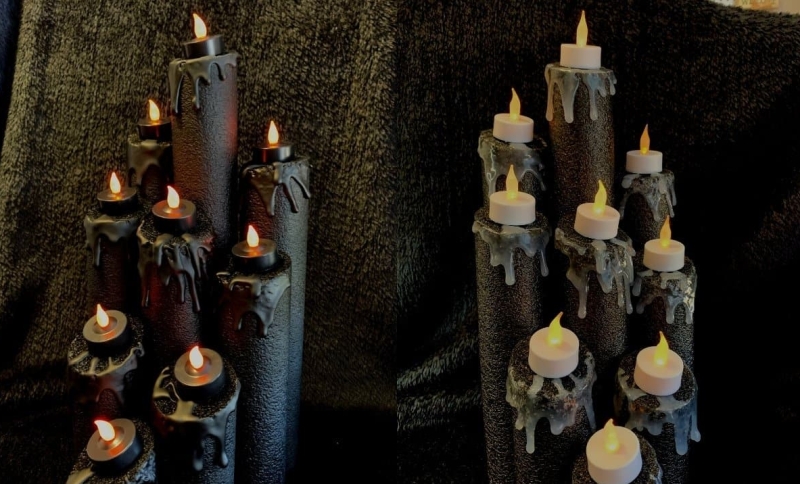 Slap some ghost faces using a black sharpie on white candles to make Spooky Halloween Candles.