It's been two-and-a-half years since the COVID-19 left us rattled, battered and bruised. Many of us in the public, private sector were forced to work from home (WFH) under extreme pressures and strict deadlines. The initial days of WFH introduced people to new challenges such as communication gap and bad internet connectivity. Though, these were meagre challenges and we soon coped up.
What still remains a bigger snag is our home-office space or shall I say the 'Work From Home Setup' which is not up to the mark for most people, inlcuding mine. This affects productivity and health.
If you are in the process of giving your home office a makeover, consider these tips to upgrade your home office affordably for improved productivity, health and aesthetics.
Invest in a whiteboard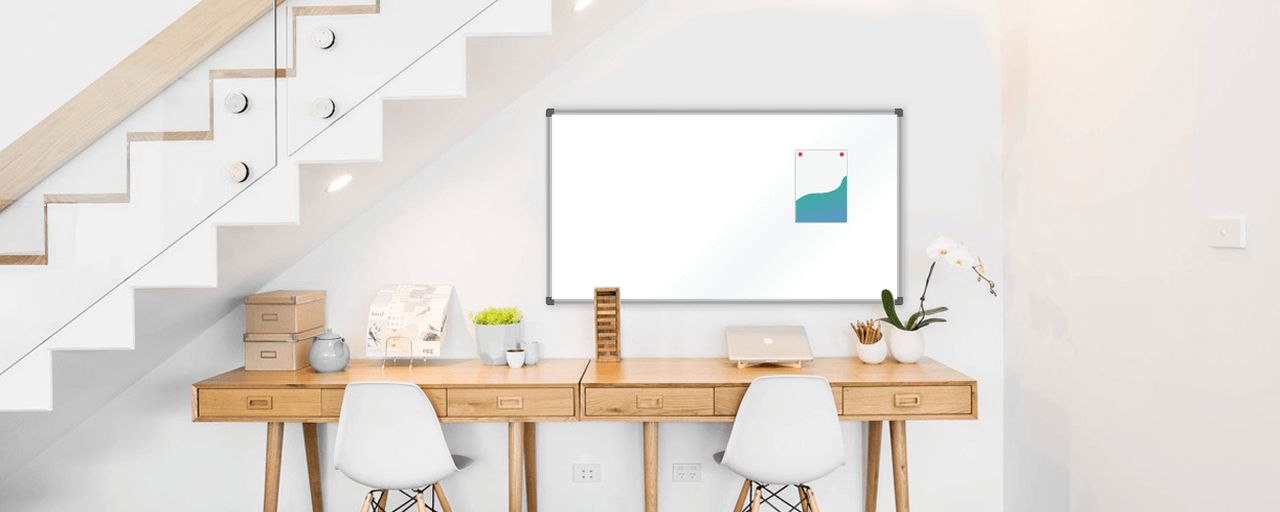 When you're at home, you're juggling life and work in one space, with the freedom to handle whichever you want whenever you want. That can get pretty cramped in a journal, so consider getting a whiteboard instead. You'll have a clearer head, more room to plan with, and everything just a glance away. A whiteboard will also ensure that you complete your daily tasks and plan for the next day accordingly.
Keep a second screen handy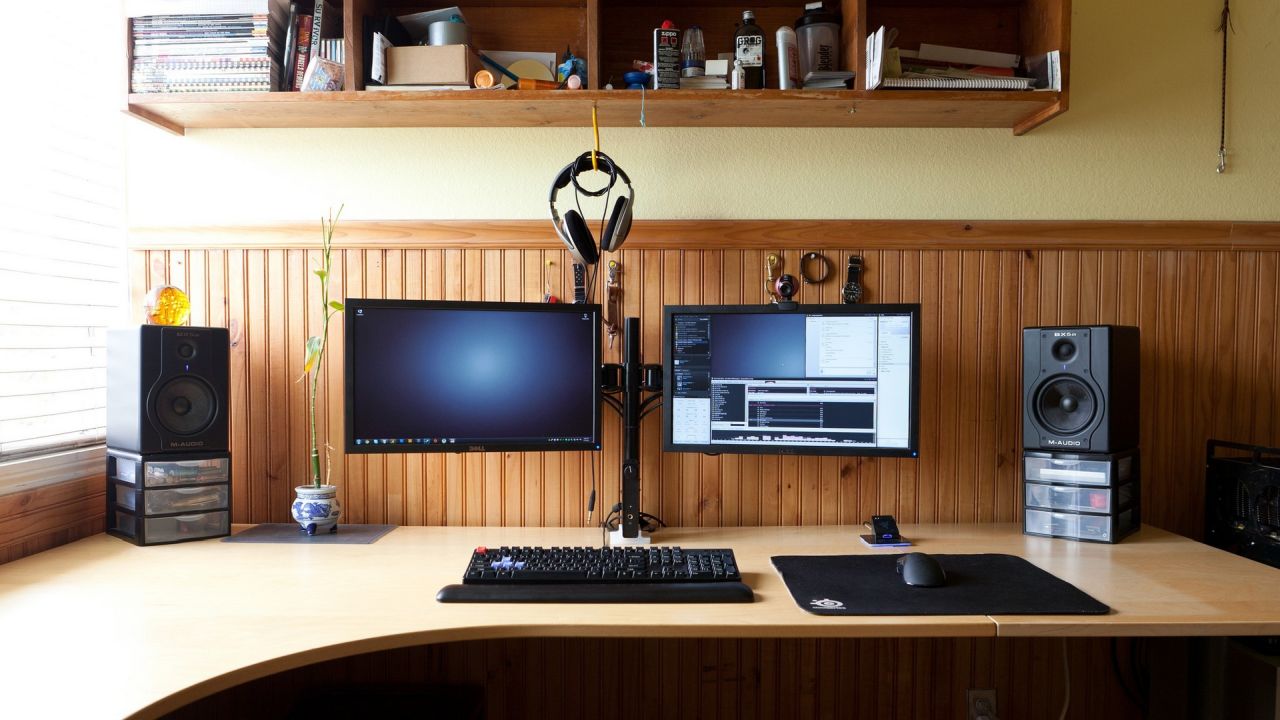 Are you someone with a million tabs open? Or maybe you have a Word document or spreadsheet open on one side of your screen and some other software open on the other to avoid going back and forth? You might be better off getting a second monitor. You can get a monitor that fans out on one side for an addiional screen at your disposal.
Upgrade your chair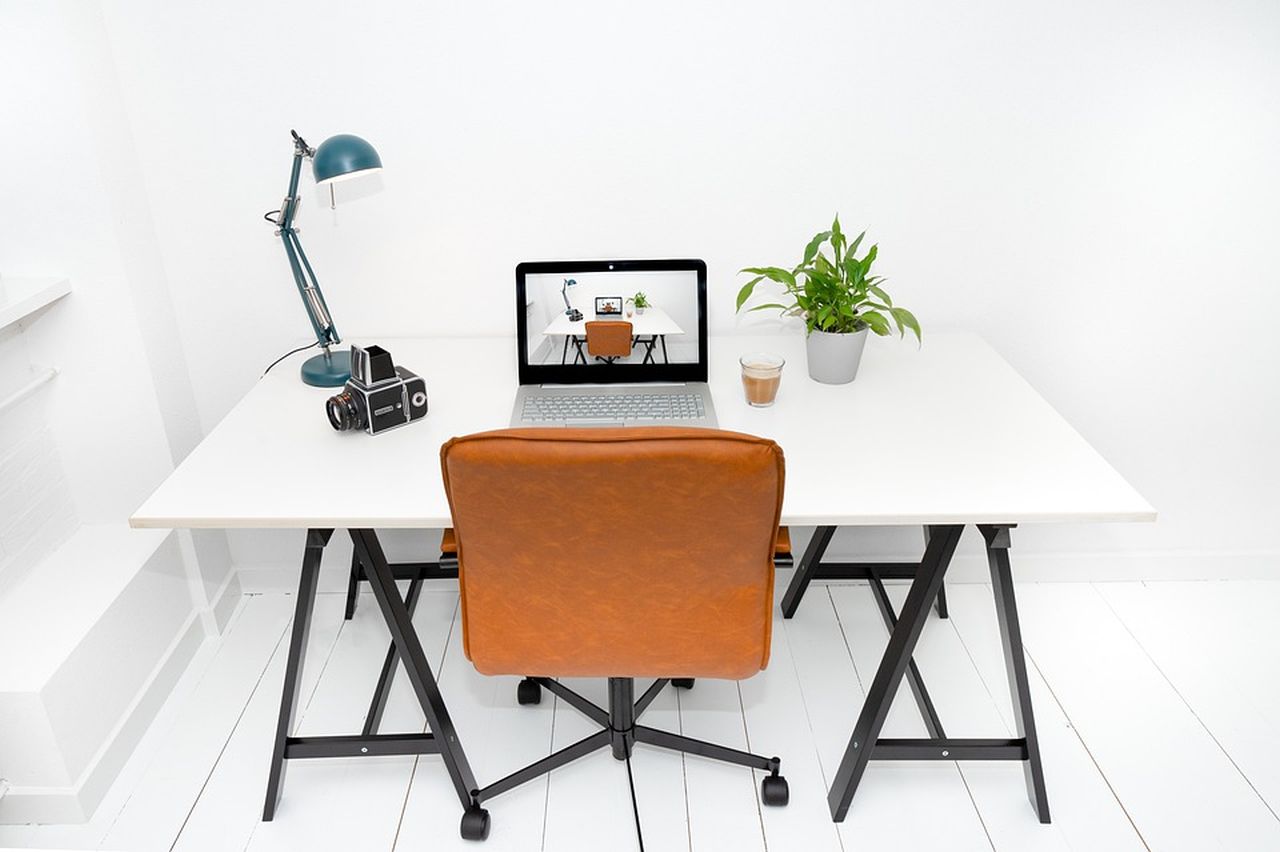 If you want to buy a new chair for your home office, you have to make sure that it is ergonomic and comfortable to sit and work upon. Sitting at a desk for eight hours a day is not ideal for anyone, and chairs coming in one size fits all isn't helping that. Rarely are we perfectly proportioned to our area for optimal posture.
So, you might want to look into getting a decent desk chair. This is also a thought to keep in mind if you're a professional gamer. A lot of gaming chairs are made for aesthetic appeal and are not created to support your back while you play. Grab an adjustable and supportive desk chair and worry about how to jazz it up later.
Upgrade your desk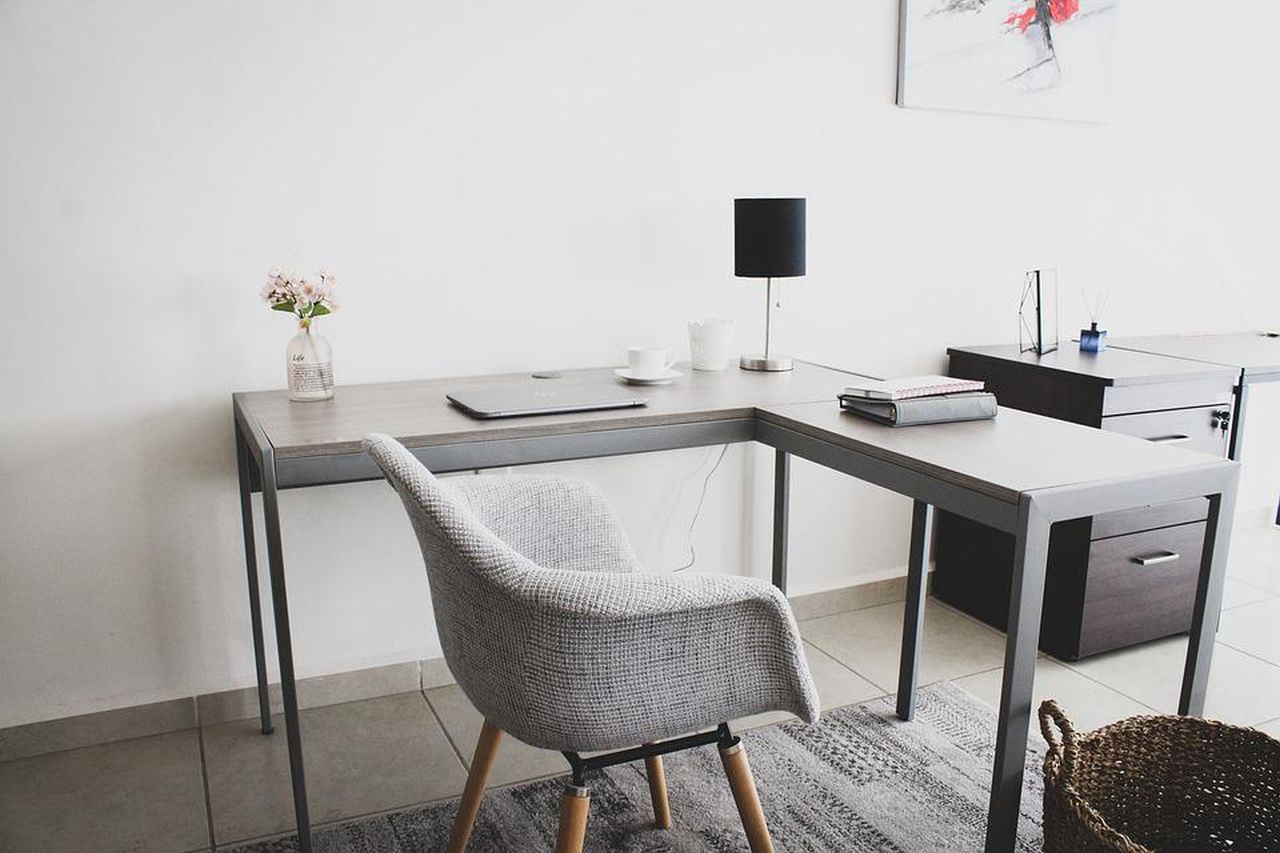 Along the same lines, look into adjustable desks. The more high-tech desks will adjust up and down with a button, but you can just as easily get a crank desk for an affordable price. If you're worried about how to pay for these items, which, let's face it, imply a higher price for a higher quality item, you don't need to worry. There are options for furniture financing available that allow you to get the chair that saves your back so that you can invest in your work, your business perhaps, and your body.
Add some greenery around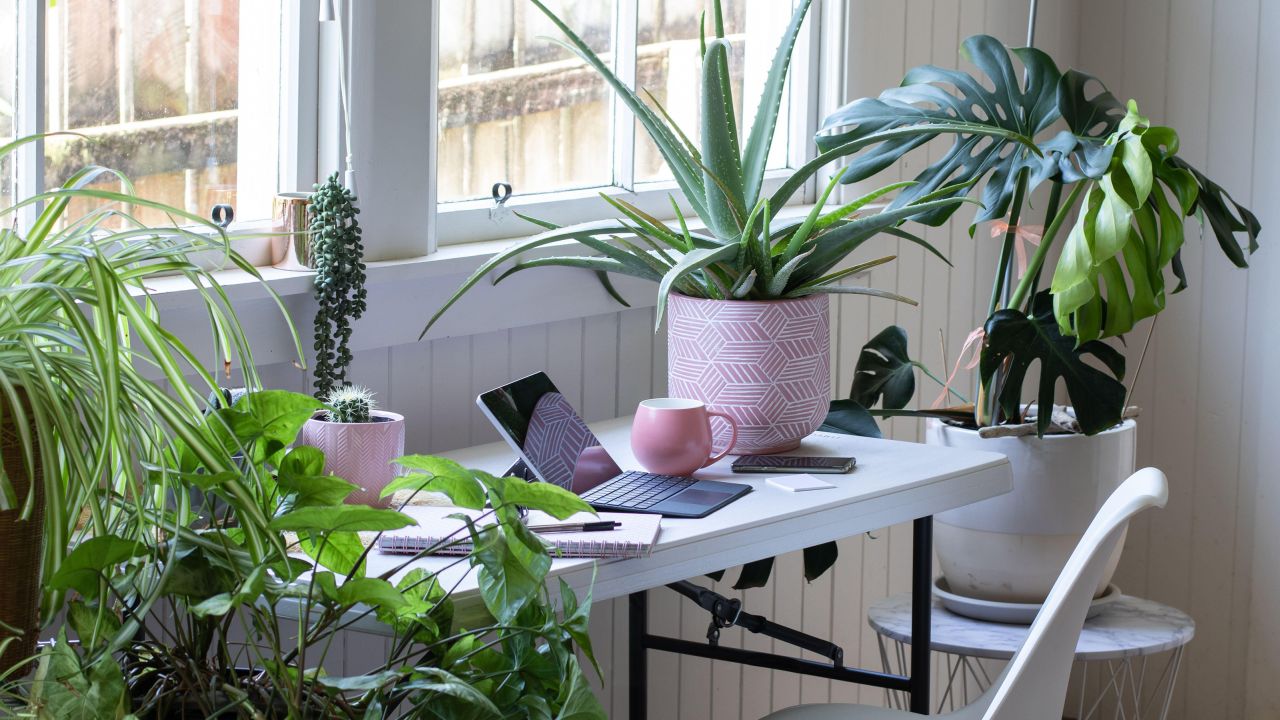 Nature is a great way to clear your head and defuse stress. While many people would consider buying an air purifier, I'd highly recommend you to get a plant and place it on your work desk. Various studies suggest that anxiety can ease away with a simple stroll through nature. Although not to the same extent, a good way of implementing this lesson is to bring nature indoors. Have at least one plant in your home office to help you think by keeping the room full of clean air.
Light up the space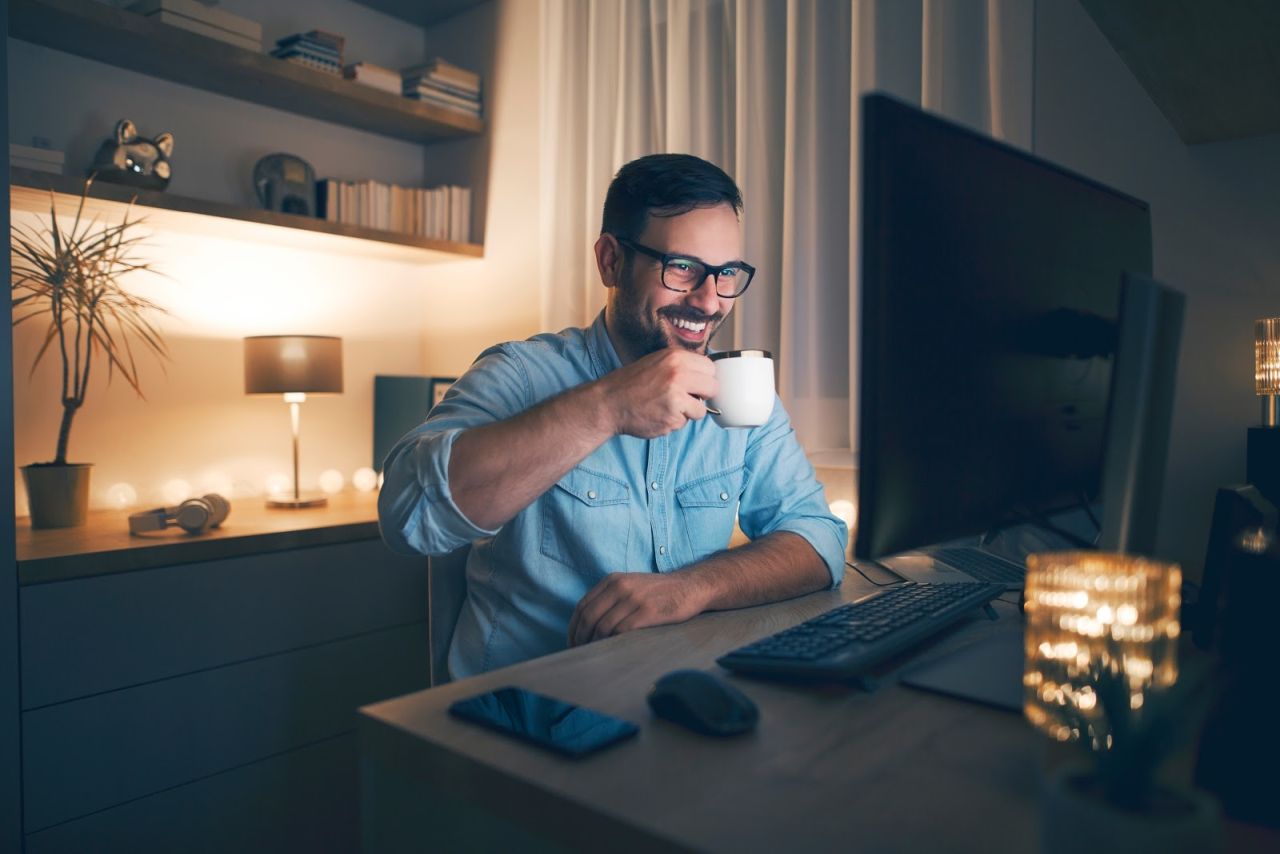 One really important aspect of home-office is lighting. You shouldn't be choosing a place or a room that has a dark ambiance to it. This would be a hindrance in attending professional video calls. In such case scenario, you are left with two options.
Either, try to get some natural light from a window to brighten your face or just make sure that your back isn't toward a window or bright lamp you have placed in the corner. The ideal option would be to fulcrum at least 90 degrees or close the blinds, in case you have bright indoor lighting.
Spend money on effective cable management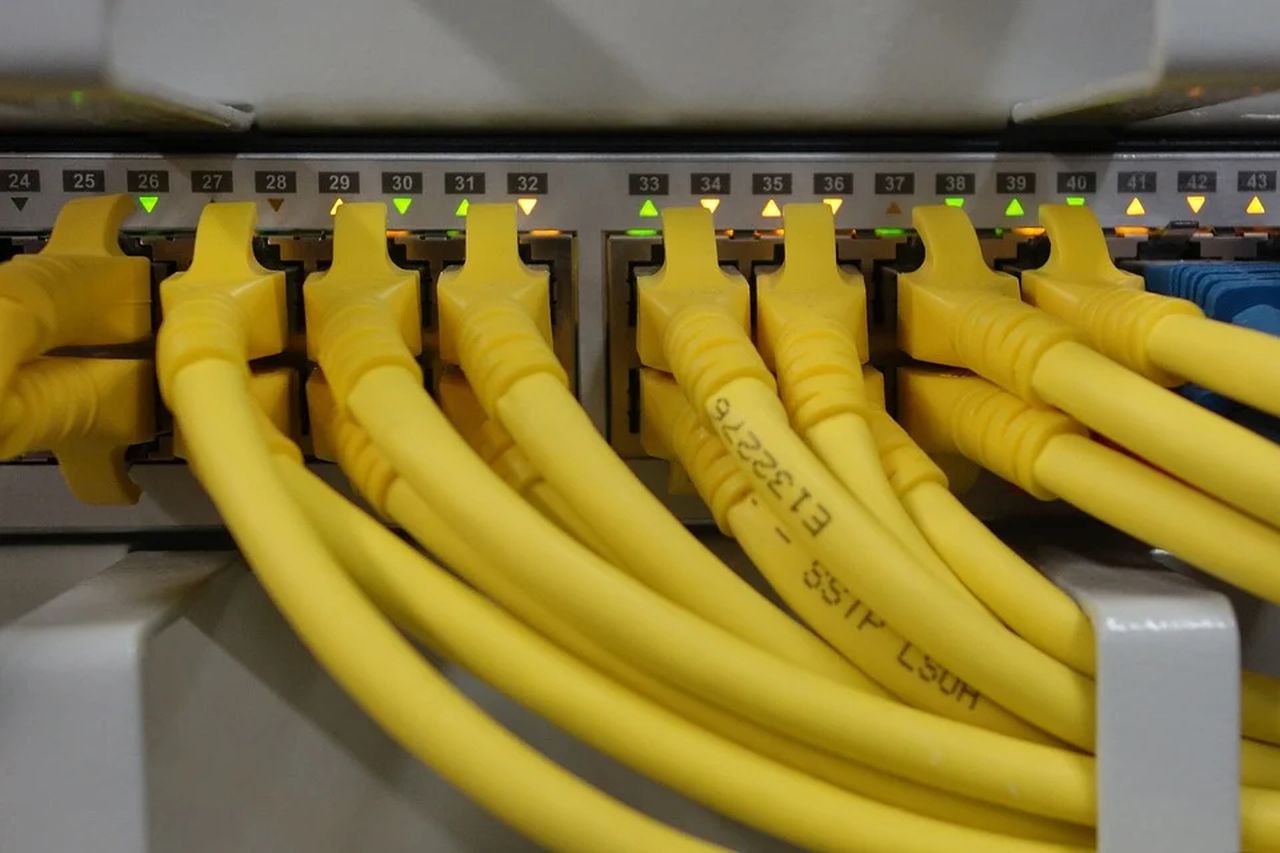 Nobody is a fan of clutter, especially in a workspace. We should try to keep our home office set up as neat and minimal as possible. Under this notion, it becomes important that we manage cables which add in piling our desk and creating an unsightly mess. There are multiple methods how you can organize your cables. I'll suggest you to try elastic ties which is really effective. Or you can purchase a cable box cover which efficiently hides all cables and makes your desk look uncluttered.
Also Read: Home Office Essentials for a Productive WFH Setup
Make space for chargers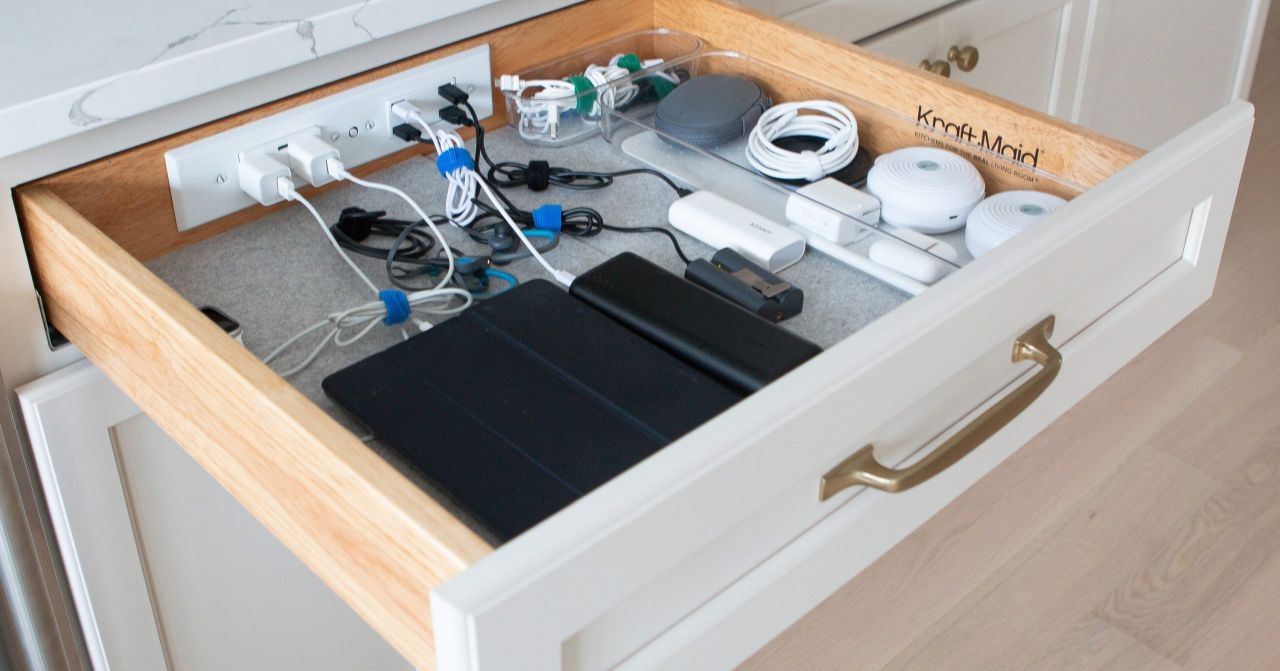 As silly as it may sound, chargers add up to clutter in your workspace. This is because we often have multiple chargers, laptop charger, phone charges, etc. The best way to hide these chargers is to have a drawer in your desk. You can even have an empty mug on your desk to store all your chargers in it.
Get aromatic candles for pleasant smell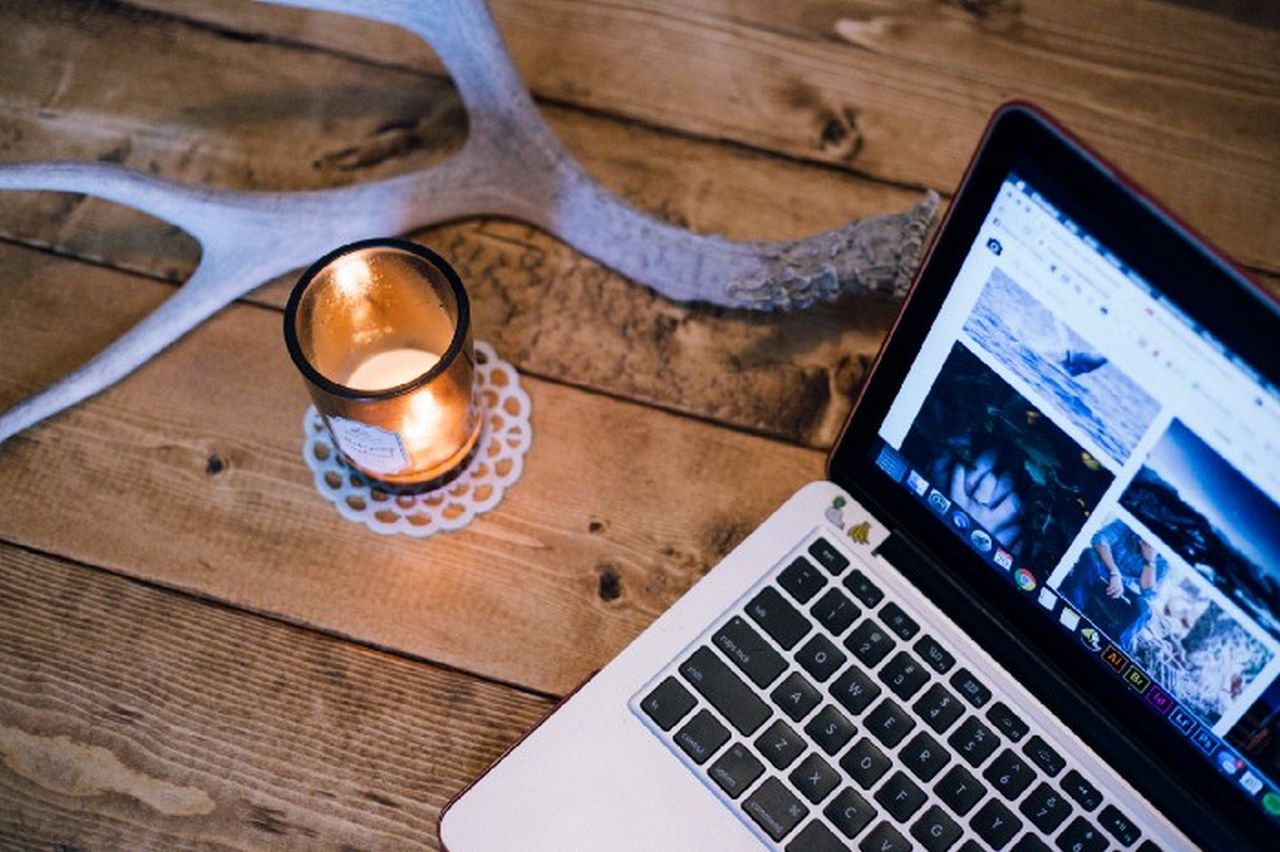 Nobody likes a work space with unpleasant smell. A room that is odious not only hinders your work lifestyle but is also a major deterrent in staying focus during work hours. The ideal solution is to have a freshener handy with you. You can even light up an aromatic candle on your desk that smells nice and make you feel calm and energized. Fragrances affect us to any measurable degree and are a really good addition to your home workspace.
Dump the junk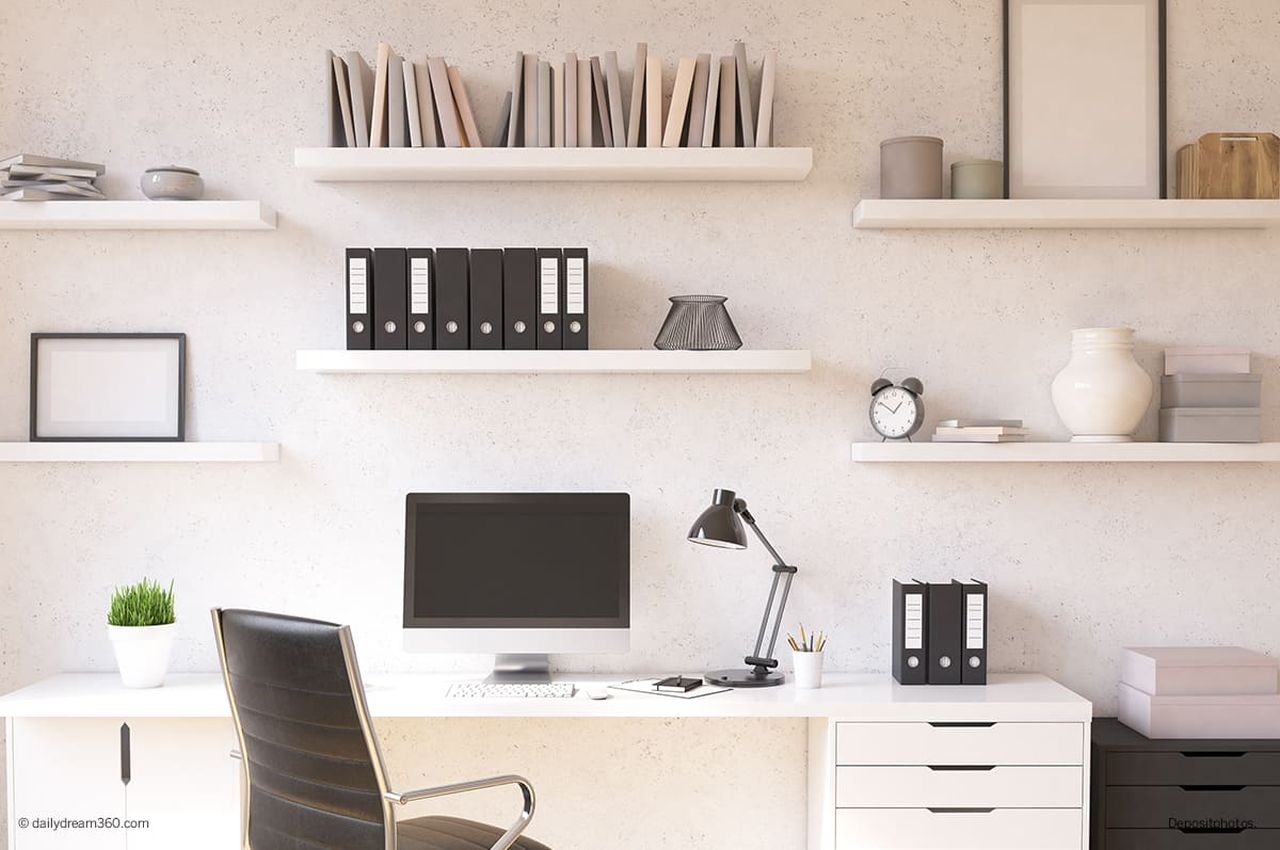 No matter how we try, there would be significant junk and leftover in our home office setup. From tissue papers to sticky notes, everything accumulated over times just add up to the clutter. Thus it becomes important, you clean your home work space every day and throw unnecessary items into the dustbin. Make dumping junk a daily routine and see how clean your work space becomes in a matter of days.