Fall is a favorite season for many. There is nothing better than stepping on crunchy leaves, feeling the cool air on your face, smelling the wafting fragrance of pumpkins, and carving jack-o'-lanterns with the arrival of the festive season. But if you do not wish to leave the comfort of your couch, you can still revel in the scents of autumn. The key: pumpkin candles.
We have created a list of the coziest, most inviting and best-smelling pumpkin candles to help you do just that. Some of these scented candles will last all season long, while others will put on a stylish display during your festive decorations, be it Halloween, Thanksgiving, or Christmas. Here are our luxurious picks that will fill your home with the warm, inviting, and delicious aroma of freshly made pumpkin foods.
Yankee Candle Spiced Pumpkin Scented
With over 110 hours of burn time, this candle has a widely favored spiced pumpkin latte. The candle comes in a 22-ounce candle jar and is infused with the perfect scents of clove, nutmeg, and cinnamon with brown sugar.
Buy: $16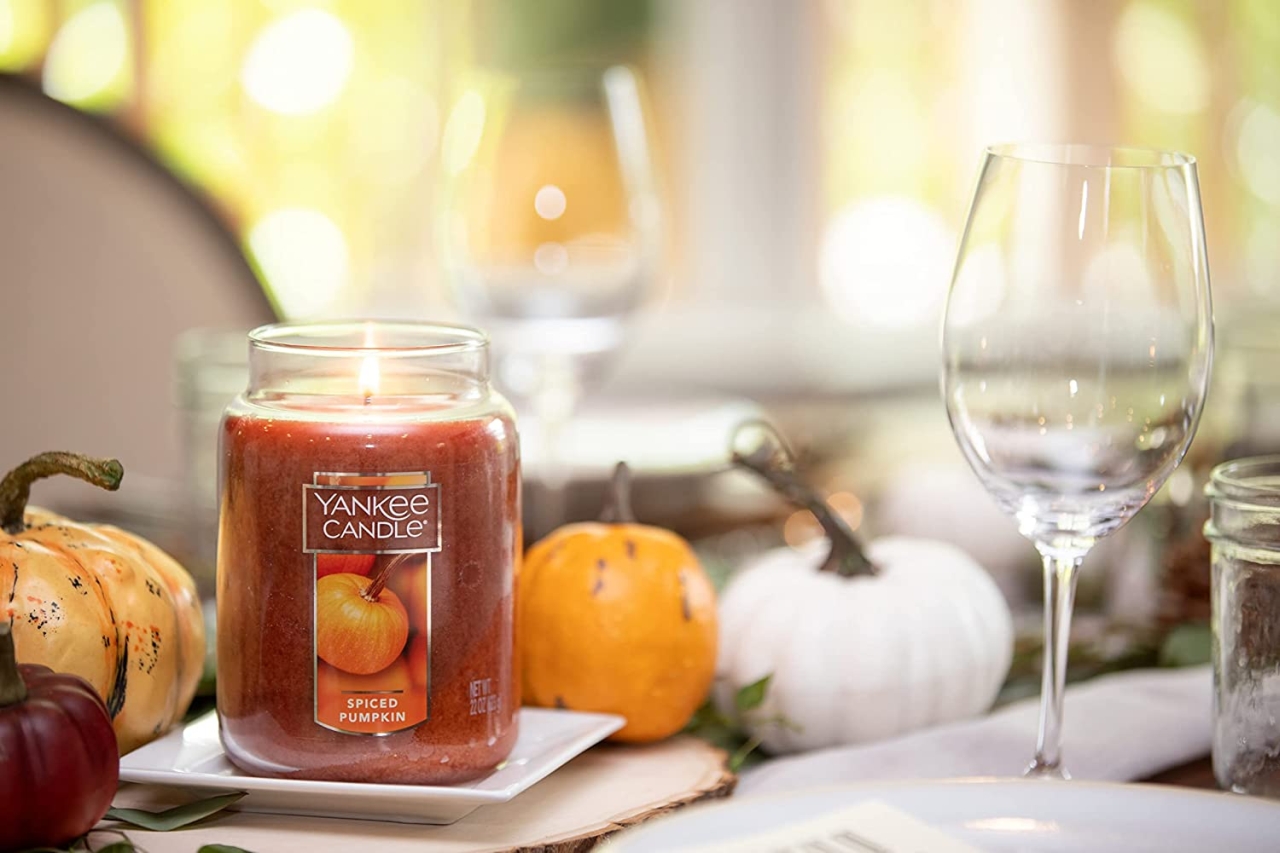 Candle-Lite Pumpkin Nutmeg Pie Scented Candle
Inviting and comforting. This single-wick aromatherapy candle with 110 hours of burn time will have your home wafting with the fragrance of a good old-fashioned pie. It has warm notes of nutmeg, ginger and cinnamon.
Buy: $21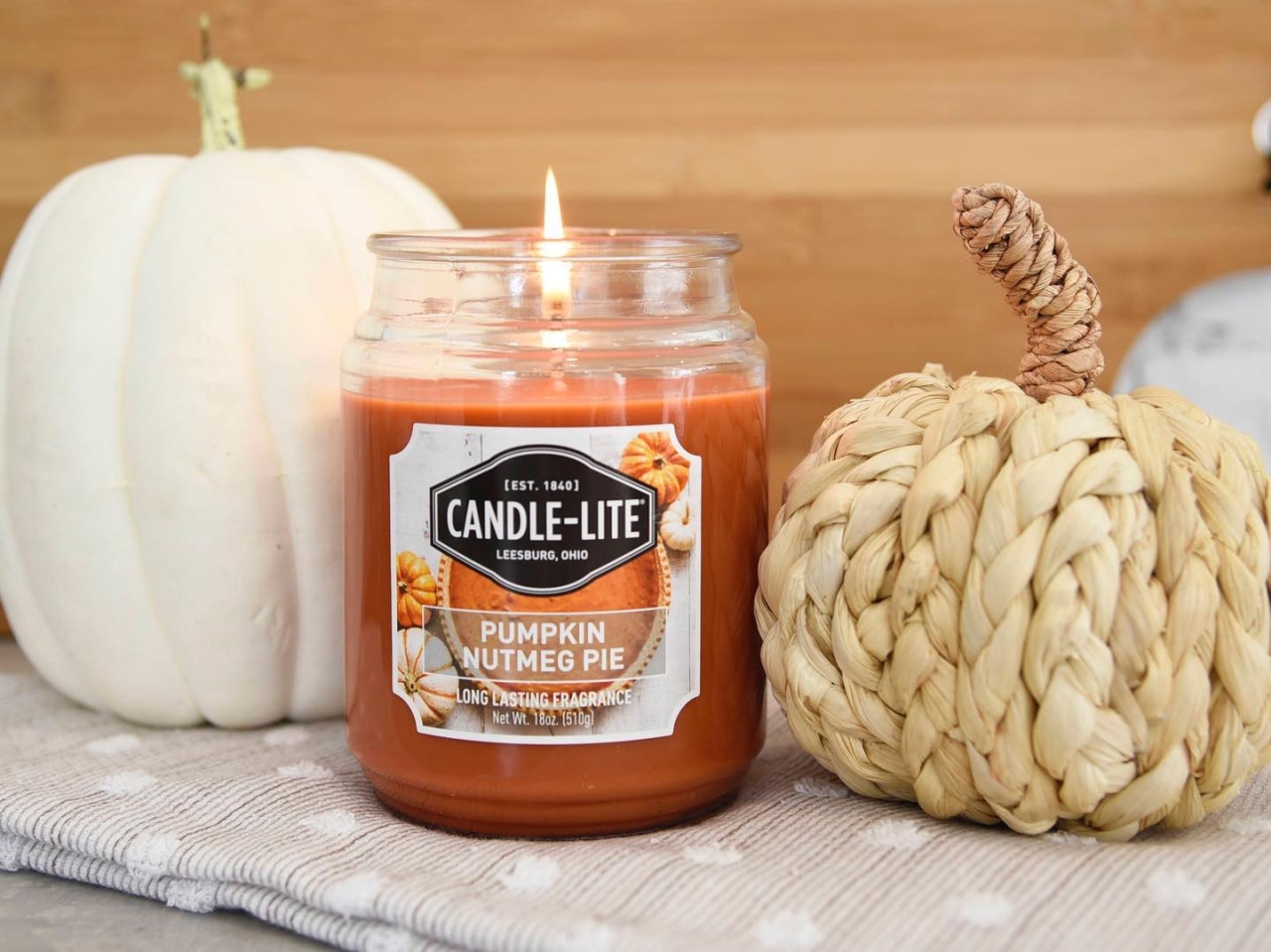 Honeycomb Veriglass Scented Beeswax Blend Candle
Although the candle has 44 hours of burn time, its fragrant highlights of fresh pumpkin, cinnamon, nutmeg, brown sugar, clove and ginger make it a worthy candle for the season.
Buy: $22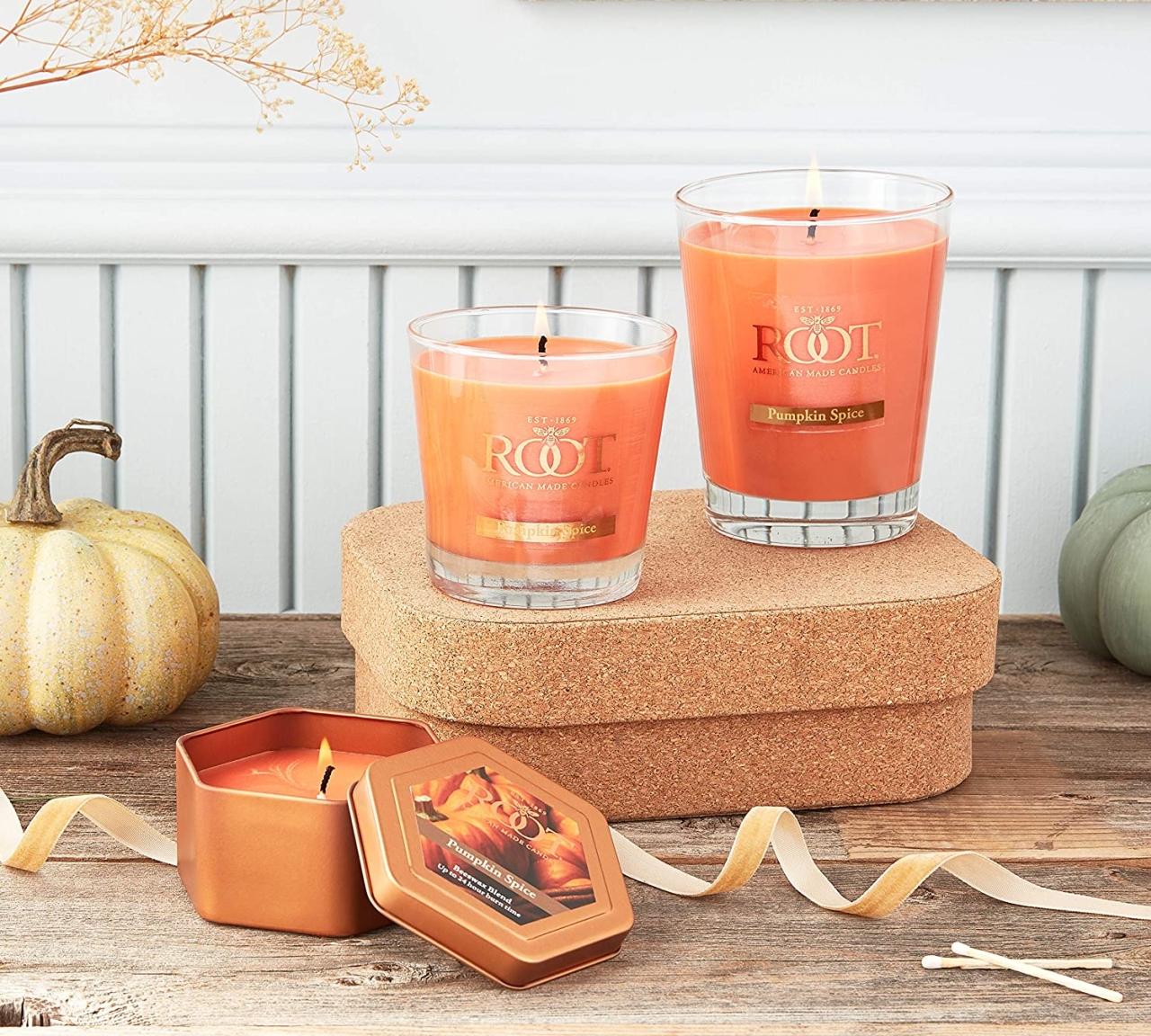 Pumpkin Pecan Waffles Candle
This Bath and Body Works candle is a delicious blend of maple syrup, golden waffles, pumpkin spice and brown sugar. The three-wick candle has a burn time of 45 hours and is made with fragrant oils, vegetable wax, and lead-free wicks.
Buy: $24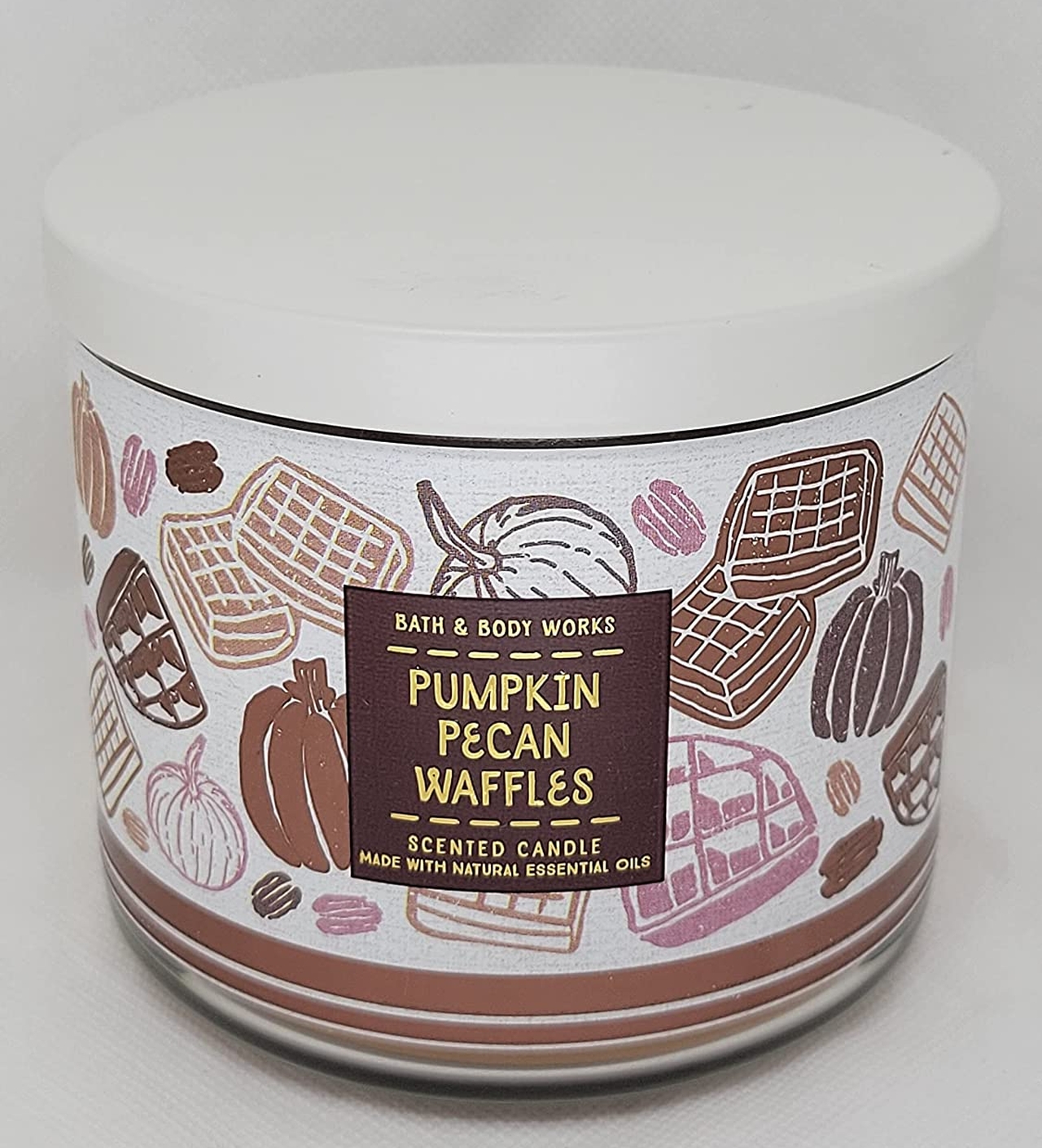 Homesick Pumpkin Picking Scented Candle
Evoke the nostalgic scents of pumpkin picking before the season arrives with this Homesick candle. With an average burn time of 60-80 hours, the candle packs the intoxicating notes of pumpkin, nutmeg, ginger, cinnamon, clove, vanilla, tonka beans and sugar.
Buy: $33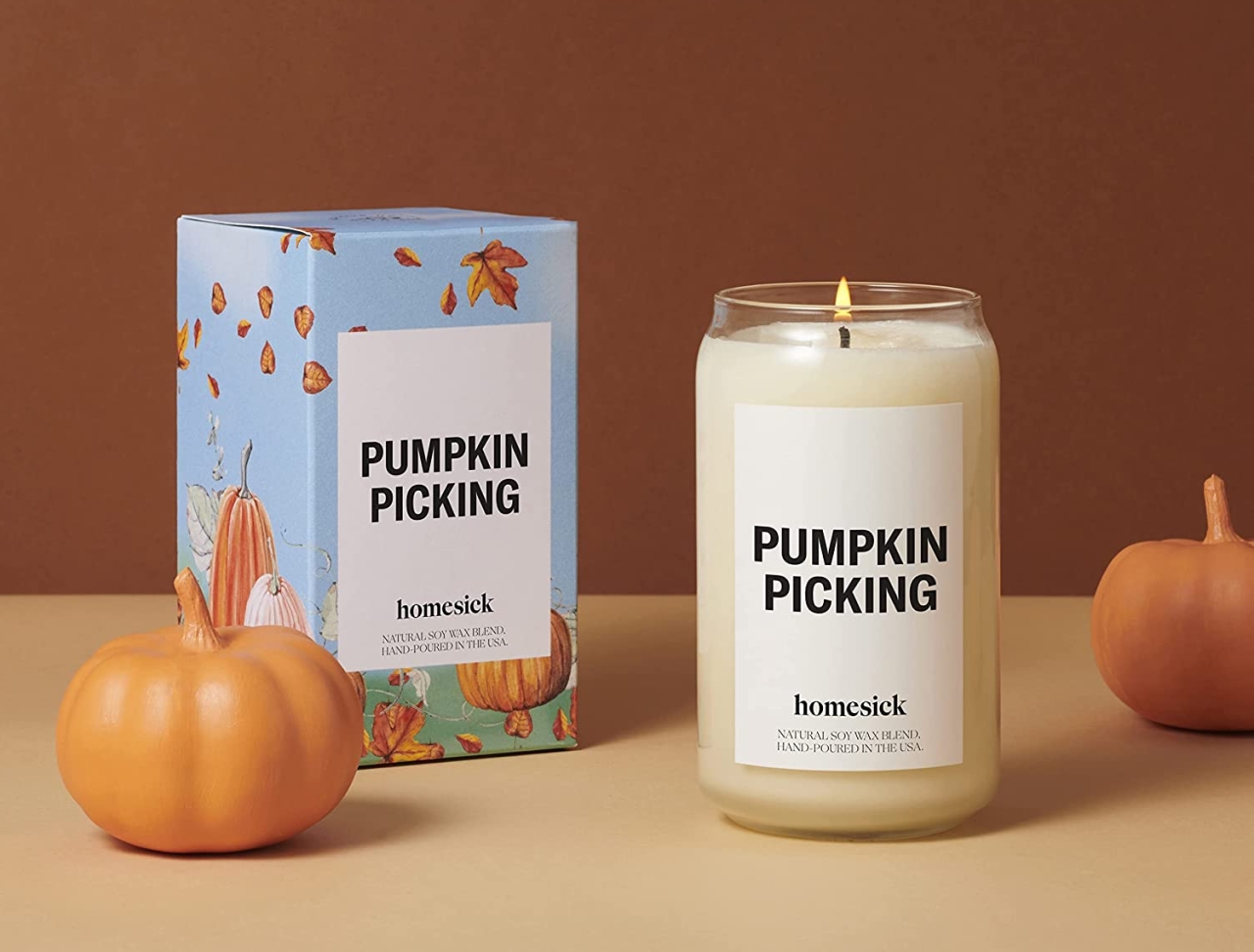 96 North Pumpkin Frosting Candle
Infused with the fragrance of pumpkin frosting, this candle from 96 North features notes of baked pumpkin pie, spiced frosting and warm caramel drizzle. Mm, mouthwatering! This 3-wick soy wax candle has 50 hours of burn time, making it perfect for the season.
Buy: $22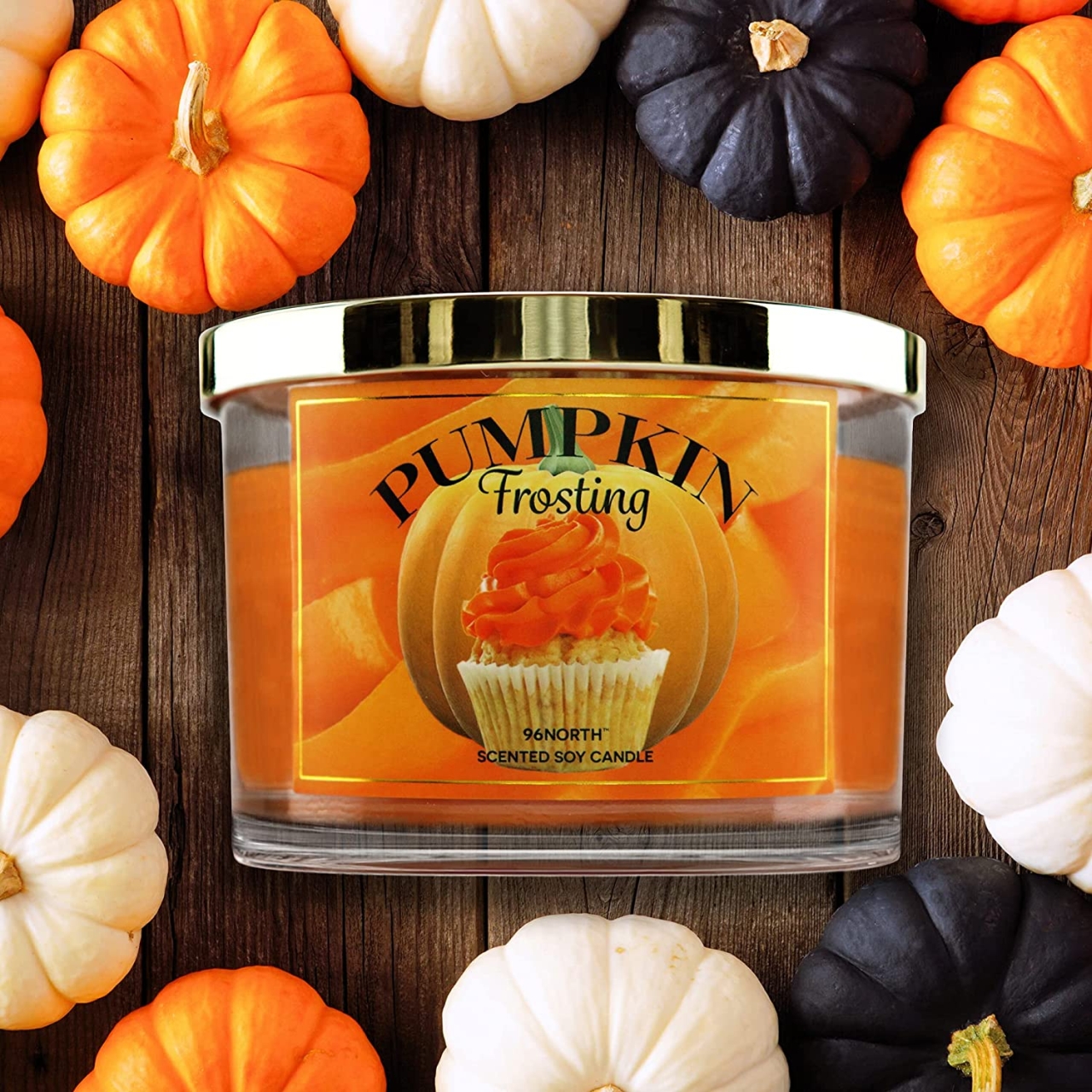 Also Read: DIY Spooky Candles to Spruce up Your Halloween Decor
Pumpkin Bakery Soy Candle
Made with 100 percent soy wax, this pumpkin bakery soy candle from Lorenzen Candle Co. comes in a 12-ounce clear jar with a gold-colored metal lid. It has 60-70 hours of burn time and will spread the fragrance of baking goods.
Buy: $30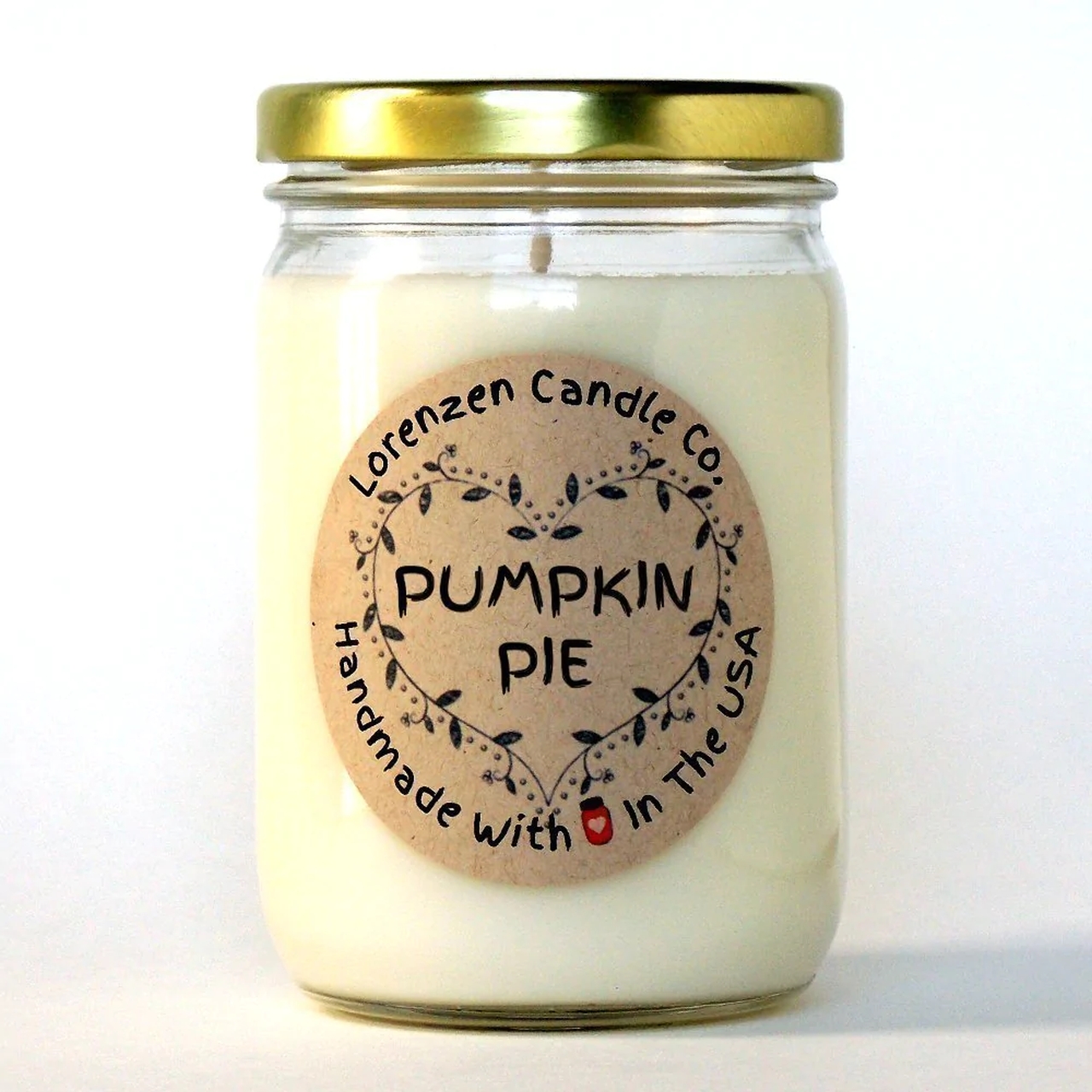 Thymes Store Heirloom Pumpkin Candle Tin
This candle from Thymes offers a rich autumn aroma inside a container with a palette of pink, copper and gold hues. This heirloom pumpkin candle tin is the perfect table accessory and evokes the scents of the season with pumpkin, caramel, vanilla and cinnamon.
Buy: $22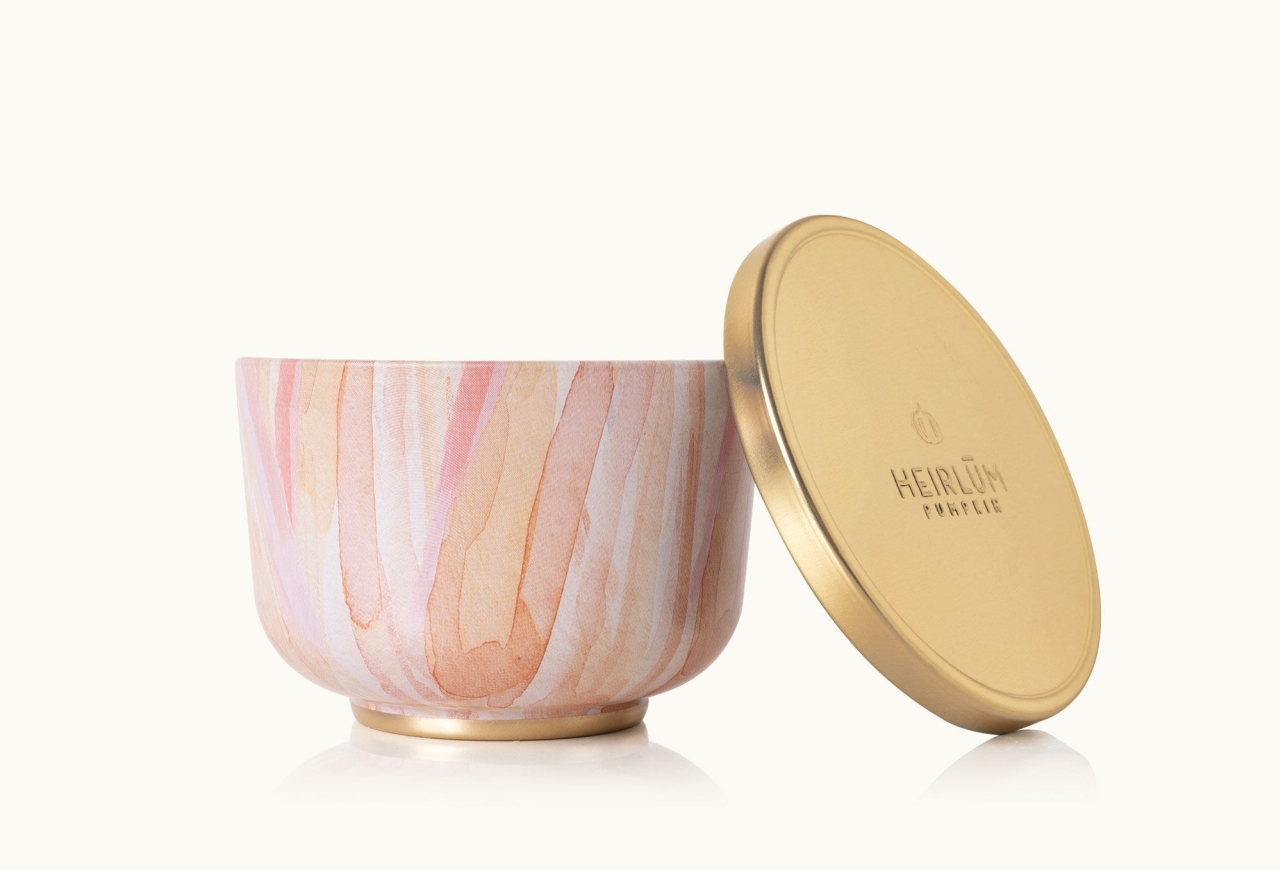 CoCo Benjamin Pumpkin Pecan Waffles Candle
Have your home wafting with pumpkin pecan waffles with this candle from CoCo Benjamin. Made from 100 percent natural soy wax, the candle is free from toxins, paraffin and cruelty. It has a burn time of 45 hours.
Buy: $19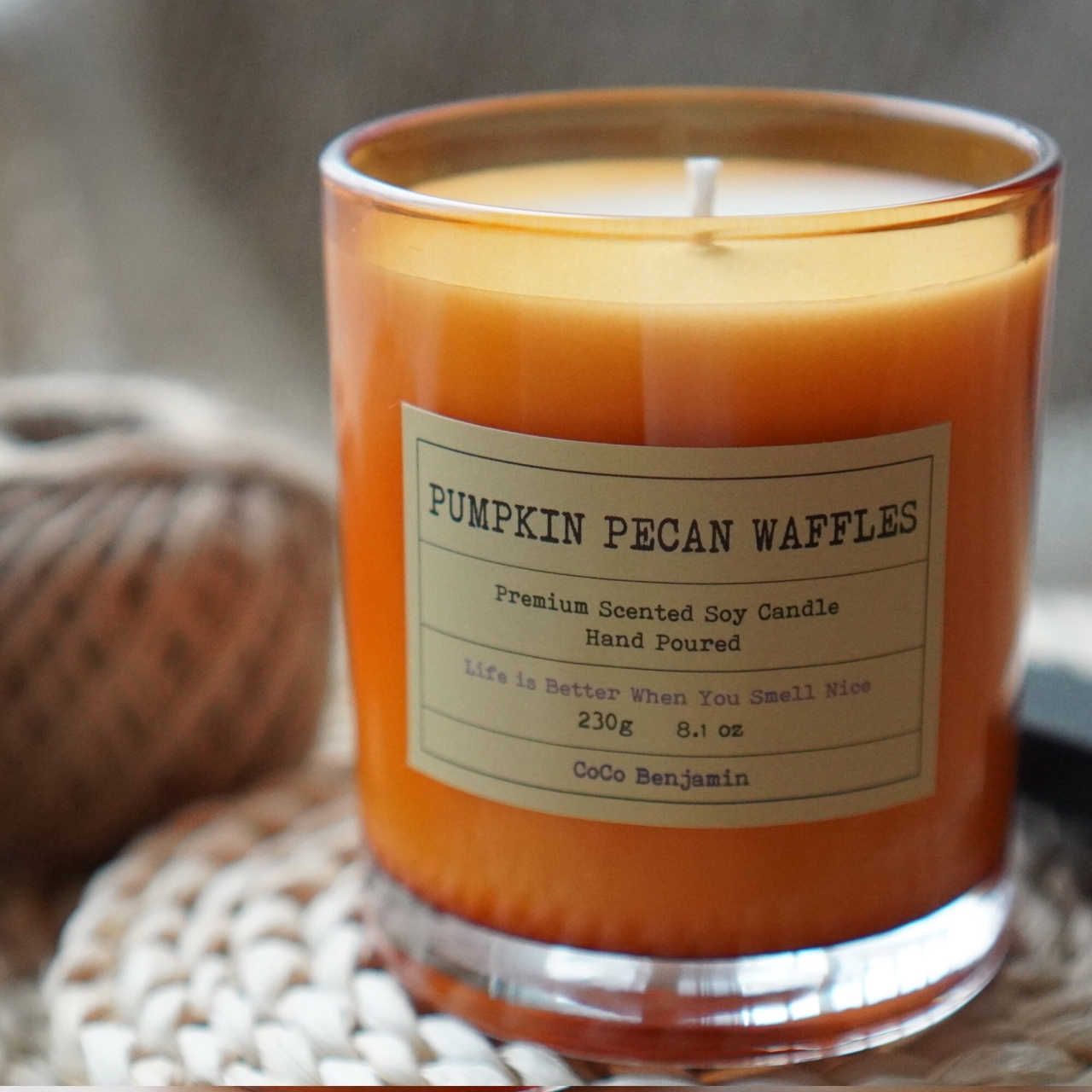 Pumpkin Spice Candle
Infused with intoxicating notes of pumpkin, cloves, buttercream, cinnamon, embers, and vanilla, this pumpkin spice candle from Sweet Water Décor Store comes in a 9-ounce jar with a 40-hour burn time.
Buy: $20